Our approach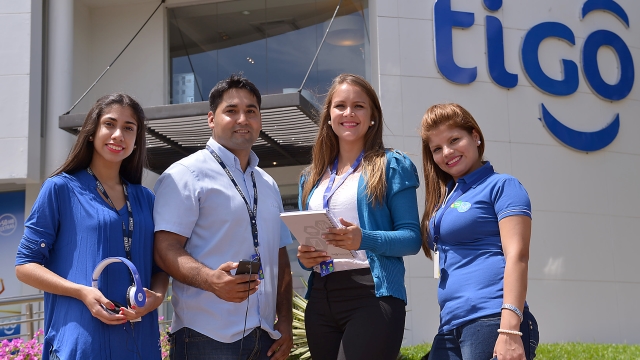 Our Corporate Responsibility team works across the business to support and guide business units and other functions in integrating corporate responsibility into our way of doing business.
The global corporate responsibility team is part of our External Affairs function with dedicated CR managers and teams in each operating market.
Progress and performance of our CR strategy are overseen by Millicom Executive Committee and our full Board of Directors.
We focus on CR issues that matter to our stakeholders and support successful execution of our "Digital Lifestyle" vision to empower all to advance in life and find joy.
The five focus areas of our corporate responsibility work are:
 * Diversity in our workforce: to innovate and respond to needs of a diverse customer base.

 * Child protection: to manage child labor risk and promote child safety online.
 * Environmental protection: reduce our energy use and responsibly treat electronic waste.
 * Privacy and freedom of expression: protect customer information, free expression and access to information.

 * Responsible supply chain: select and retain ethical suppliers who deliver us with better quality products and services.

We work closely with our compliance and health & safety teams, particularly on issues of anti-corruption, ethical business, and employee health, safety and well-being.
Read more about each focus area, our progress and targets in our reports.
We carry out formal materiality assessments every two years and maintain regular dialogue with key external stakeholders.
-ENDS-