Tigo Business: is your company ready?
[VIDEO] Francisco Mancilla, Head of Tigo Business, Guatemala - 2016
You don't need a digital strategy these days. What you need is a business strategy for the digital age.
(September 2016) The latest trends in cloud-based hosting, m-Commerce, the Internet of Things (IoT) and big data, are rapidly and irreversibly transforming the way businesses and organisations look to manage themselves and their client base online.
Those who have enjoyed the cost-reduction benefits of going digital are now moving towards the next challenge, to enhance user experience. It's no longer simply about selling cost-effectively. It's about delivering an experience that improves the life - and business outcomes - of the buyer.
Each year, we host a series of Tigo Business Forums throughout our markets to help companies small and large keep up with the change.
In 2016 we focused on m-Commerce and asked: "Is your company ready?". We also looked at Cloud services (Tigo Bolivia - 10 November), M2M (Tigo Honduras - 27 October) and Data Center services (Colombia - 24 November, Paraguay - 5 October).
In 2017, we will have hosted forums for SMEs as well as for large companies in El Salvador (31 May), Costa Rica (5 June), Guatemala (5 September), Paraguay, Colombia and Honduras (October dates to be announced).    
Our response, as leading exponents of The Digital Lifestyle™ in our markets, has been to pour significant new investment into our B2B segment and to expand our 4G networks at speed.
Large and small businesses in markets as diverse as Tigo Business, Bolivia, Tigo Business, Guatemala and Tigo Business, Costa Rica will increasingly rely on the connectivity we provide for online distribution and sales channels, web-based customer communications and services, and business-critical functions in the cloud.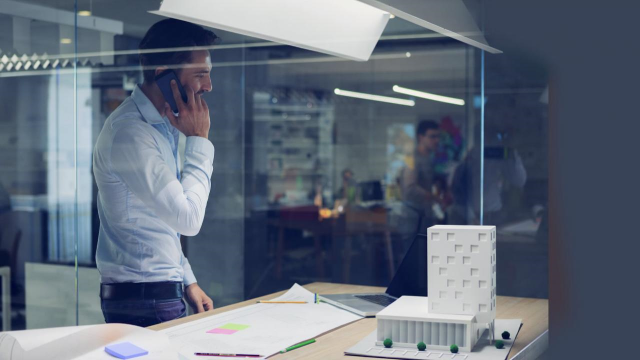 We are building data centers across Africa and Latin America that will offer B2B customers faster, safer and more resilient support, along with other benefits directly attributable to our strong partnerships with leading companies such as Microsoft. 
The first of our world-class data center facilities are already operational in Chad, Guatemala, Colombia (Medellin) and Paraguay. Others are in the pipeline and more will follow. Together they play a major part in bringing The Digital Lifestyle™ to our B2B markets. 
Jump in and join our business and tech community hosted at Tecnología y Negocios® to keep up to date with the latest in B2B solutions in Latin America.
To find out more about what our B2B can do for you, select from the following: 
Data Center White Paper <here> 
Tigo Business Data Center Services <here>
Tigo Business White Paper <here>