Financial inclusion for the unbanked
 [VIDEO] A Cashless Day - Tigo Paraguay 2017
Mobile money has done more for financial inclusion in the last decade than traditional "bricks and mortar" banking has in the last century.
Millions of people around the world who have no access to basic financial services, including banking, are turning instead to Mobile Financial Services (MFS) via their mobile phones.
The number of unbanked adults is falling as a result. World Bank data shows their numbers fell 20 per cent to below 2 billion between 2011 and 2014.
Mobile Network Operators (MNOs) like Millicom have been a key driver in this fast-paced digital transformation.
Together, in 2015, our Tigo Money, Tigo Cash and Tigo Pesa brands were operationally responsible for more than two thirds of all new MFS services launched. In 2016, we provided MFS to more than 11.8 million subscribers, representing 21% of our customer base. 
The growth that Millicom has seen in its Latin American and African markets is reflected worldwide.
The telecommunications trade association GSMA states that almost ten percent of the 411 million registered mobile money customers in 2015 were Tigo customers. [GSMA State of the Industry Report 2015]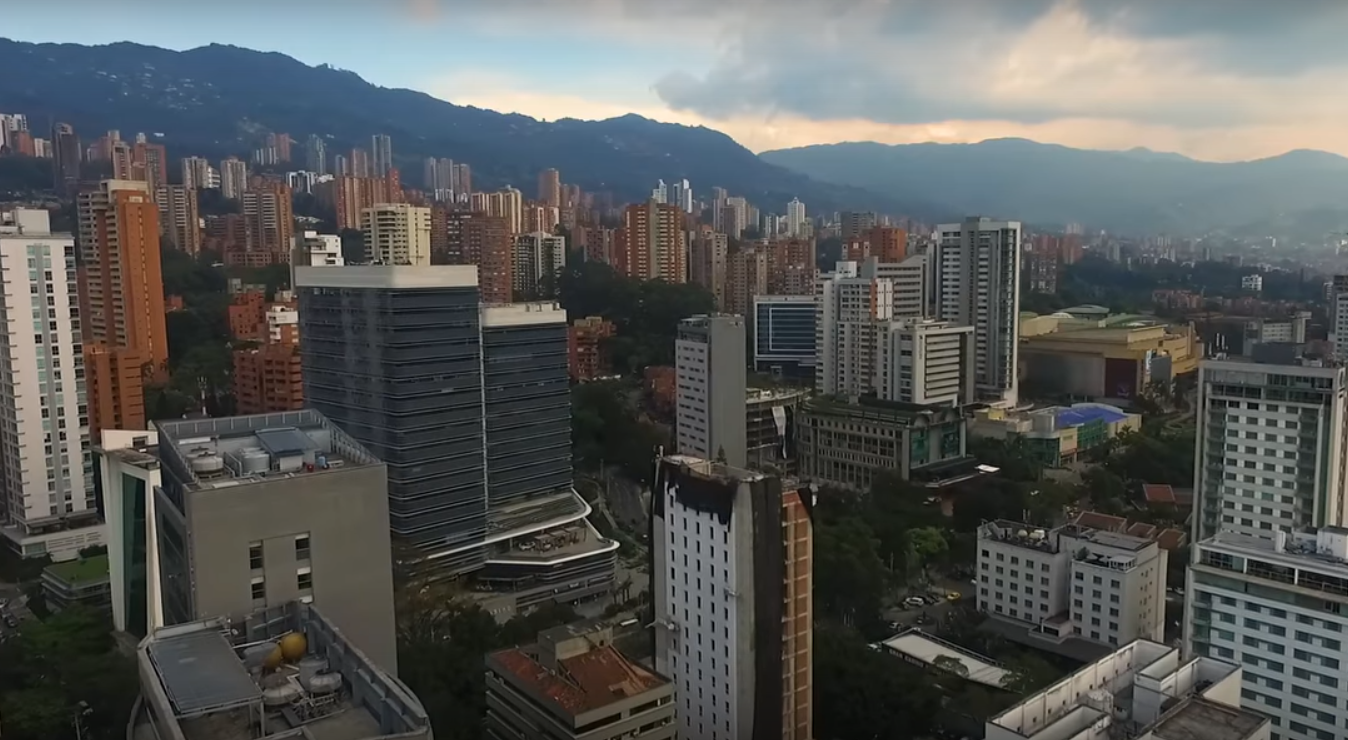 We continue to drive MFS in line with our mission to lead the adoption of The Digital Lifestyle™ and in order to broaden digital inclusion.
This is also a key priority for governments and regulators in the region. With greater support and partnership from them, we believe there will be more MFS-friendly policies in place that will help to increase the digital ecosystem. This in turn will reduce economic dependency on cash and its related costs.
Our track record in identifying latest trends is strong. [VIDEO] See how TigoUNE is innovating in Colombia. 
Millicom actively helped achieve the world's first full interoperability, and pioneered quarterly interest payments on balances held in customers' accounts. [Press release]. 
We are successful in building partnerships that enable us to provide a greater and more advanced range of financial services like micro loans (Tigo Nivushe), micro savings (Tigo Sugira), group savings (Tigo Paare), and insurance (Bima Mkononi). Equally, we are building synergies with other business units to provide smartphone financing, data bundle purchase etc.
And we are pioneering projects that greatly improve access to financial services for farmers, entrepreneurs, and women in business. Our Africa operations scored a first for the telecommunications industry when Rwanda signed up in February 2016 to the GSMA's Connected Women Commitment Initiative which is aimed at reducing the gender gap in mobile internet and mobile money services. We also work closely with international humanitarian organisations to deliver financial aid to communities and families most in need, often in remote areas.
"Tigo Money offers us the possibility to get our services to communities that are most at risk, in districts that are complex for us to reach" says Ivan Aguilar, Oxfam Programme Co-ordinator, Guatemala (See our video).
Synergies with other pillars have already taken off. In El Salvador, half of our Direct-to-Home satellite services is paid for via Tigo Money, with a growing number making payments via their mobile device.
Those who do are being rewarded with extra minutes of airtime.
As we state in our Annual Report 2016, MFS (branded as Tigo Money, Tigo Cash or Tigo Pesa depending on the market) has enormous possibilities across all our markets and our focus is on maximising the potential of Fintech as well as using it to drive opportunities for our other business units.