Millicom's first ever television channel devoted exclusively to sports.
Tigo Sports, launched in February 2014 and now on air in Colombia, Paraguay, Guatemala and Bolivia, marks another defining moment for Millicom as a premier digital lifestyle brand in the region. 
As the signature graphics and showreel suggest, this channel keeps its foot firmly on the pedal when it comes to sports coverage, hosting exclusive content and exciting national and international sporting events in each of its markets.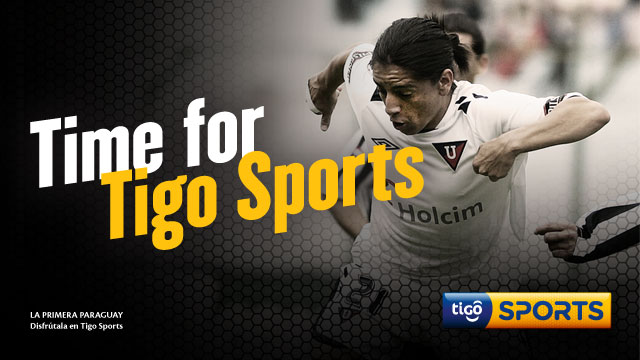 Take a look. You'll see what we mean.
Millions of viewers in Central and South America now enjoy professional and amateur sports programming seven days a week, aired on the Tigo Star television and broadband platform. 
This means the best available access to all the latest news, as well as to quality live coverage of football, rugby, futsal, handball, tennis, table tennis, polo, athletics, mixed martial arts and fitness.
More of our own televised coverage will go to air than ever before, alongside coverage of Tigo events, Tigo sponsorship, and Tigo's exclusive access to national football league fixtures. 
Tigo Sports: all this premium entertainment that viewers can enjoy, often for the first time, at an affordable price.
It's one pure celebration of sport.