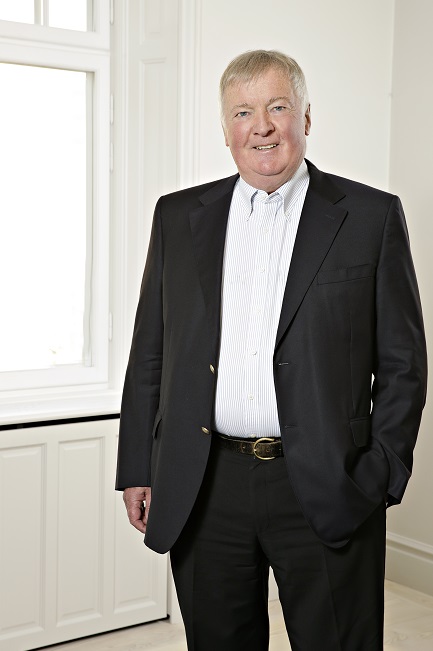 Non-Executive Director
Mr. Simon Duffy was elected as a new member of the Board of Millicom in May 2016. He is a member of the Audit Committee.
Mr. Duffy (1949) is Non-Executive Chairman of YouView TV and a Non-Executive director of Modern Times Group, Oger Telecom, Telit Communications and Wizz Air.
Mr. Duffy was Executive Chairman of Tradus until the company's sale in March 2008. He was also Executive Vice Chairman of ntl:Telewest until 2007, having joined ntl in 2003 as CEO. He has also served as CFO of Orange, CEO of wireless data specialist End2End, CEO and Deputy Chairman of WorldOnline International, and held senior positions at EMI Group and Guinness.
Mr. Duffy holds a BA from Oxford University and an MBA from Harvard University.
He brings to Millicom's Board his extensive experience in telecommunications and media businesses as well as emerging markets.
He qualifies as independent of major shareholders as well as the Company and its management according to the Swedish Code of Corporate Governance.
Mr. Duffy holds 1,763 Millicom shares.
Download full size B&W image (0.68MB png, 1280 x 854 px)
Download full size colour image (1.35MB png, 1280 x 854 px)