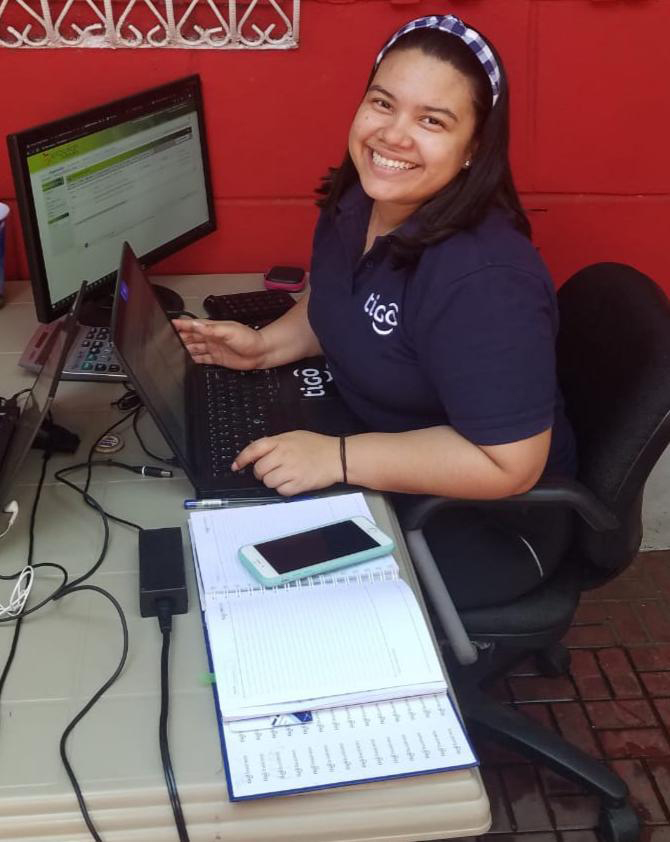 Conectadas helps women and girls develop digital skills
Where: Latam
What: Our Conectadas program trains women and girls in Latin America on digital literacy and entrepreneurship as a springboard to greater opportunity.
How: Working with our partners Sheva in Guatemala, Ideas en Acción in Costa Rica and Fundemas, we continued expanding the Conectadas curriculum in 2020. We adapted content through online tools to help participants continue to acquire key skills that have become especially relevant given the challenges brought on by the coronavirus pandemic.
In the second semester of 2020, with our partner Fundemas, we launched a digital skills training platform for women in El Salvador, Nicaragua, Colombia and Paraguay.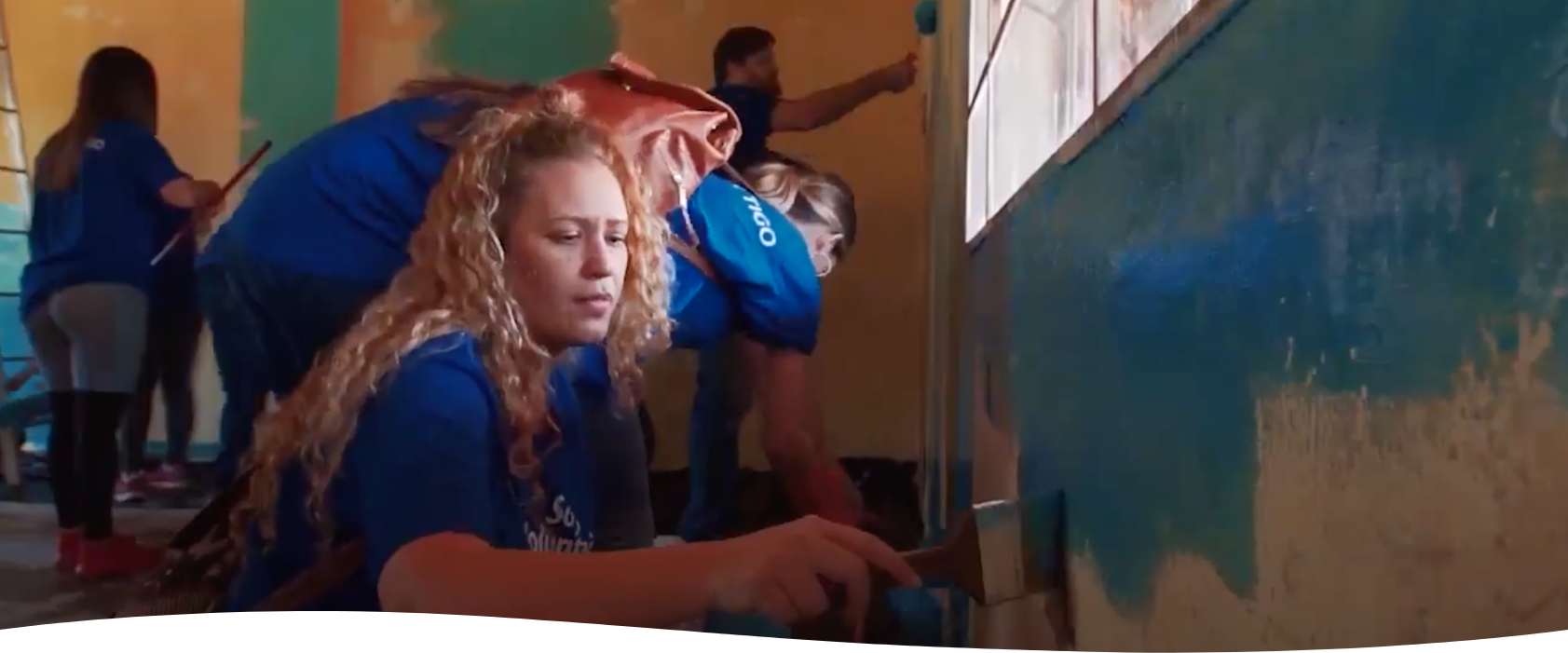 Results:
From 2017 to 2020, more than 415,000 adolescent girls and women have been trained through the Conectadas program
By the end of 2020, more than 2,500 women had accessed the digital skills trainings offered through Fundemas
We distributed content on the empowerment of women through technology, advice in emergencies and other topics