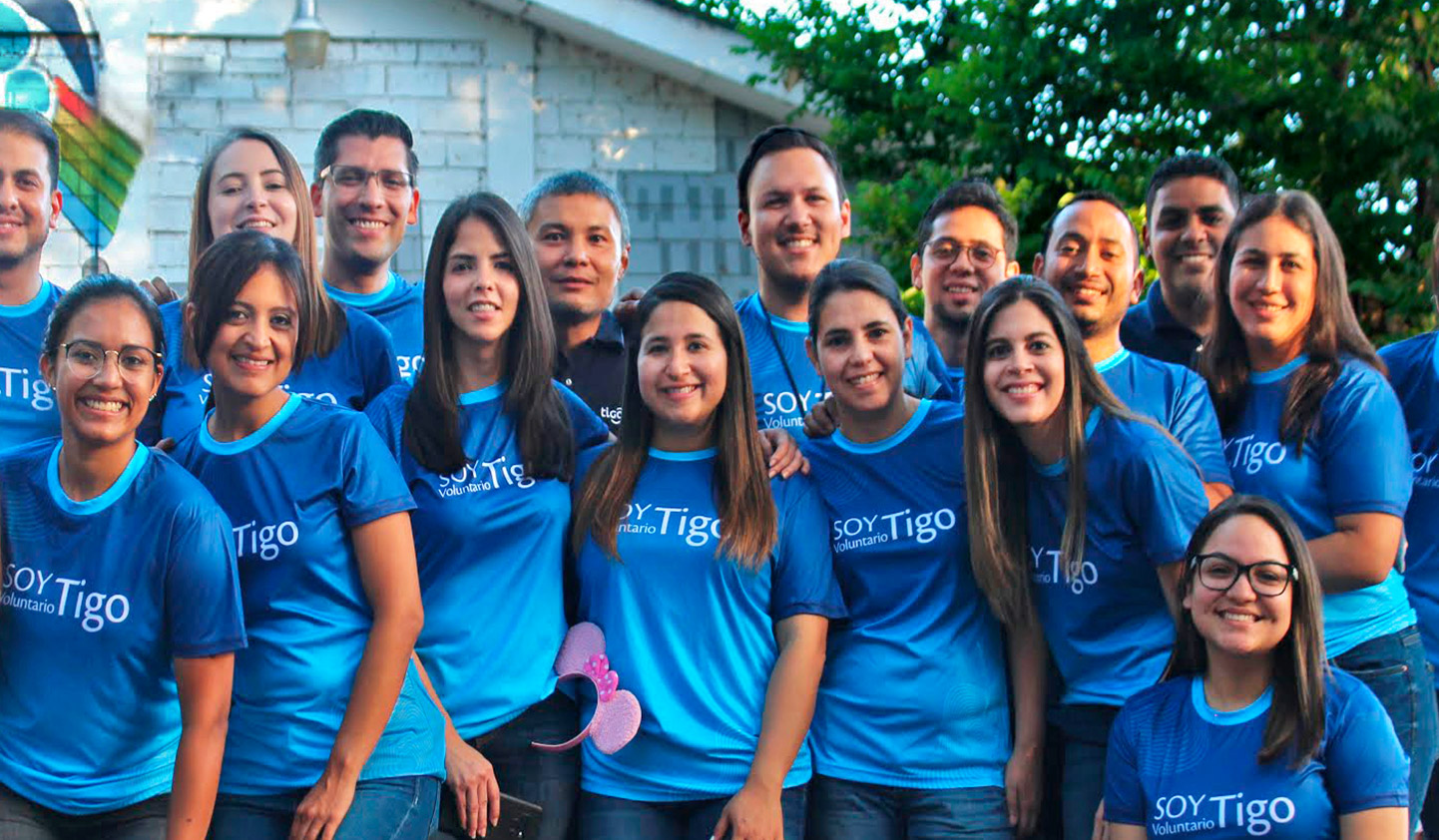 OUR APPROACH:
How We Connect
We are intentional about the positive outcomes we seek to achieve for our company and each of our stakeholders. We set the course and activate the resources for fulfilling our purpose through the interconnected work of teams across many disciplines.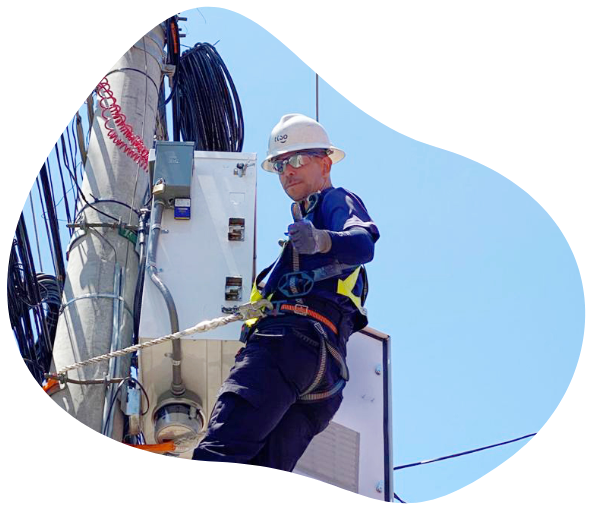 Supporting Our People
"This is one of those moments in our lives when you see what people are truly made of . . . and our leadership shows how we, as a family, can overcome any obstacle. Proud to have #sangretigo!"
Protecting employees through COVID-19
From day one of the pandemic, our people never hesitated in giving their all to keep Millicom customers connected and satisfied. We went all out to protect them and empower them in this uncharted territory.
Our CR Framework and Five-Year Plan
We partner with regional and local organizations on channeling Millicom products, services, financial resources and employees' talents to make the greatest possible social and community impact. Anchored by Millicom's core purpose, our CR Framework spans five CR Fundamentals within our business and three pillars of our Responsible Leadership in Action to benefit children, women and communities. Across each of these areas, we have set a Five-Year Plan with specific goals for measuring our progress.