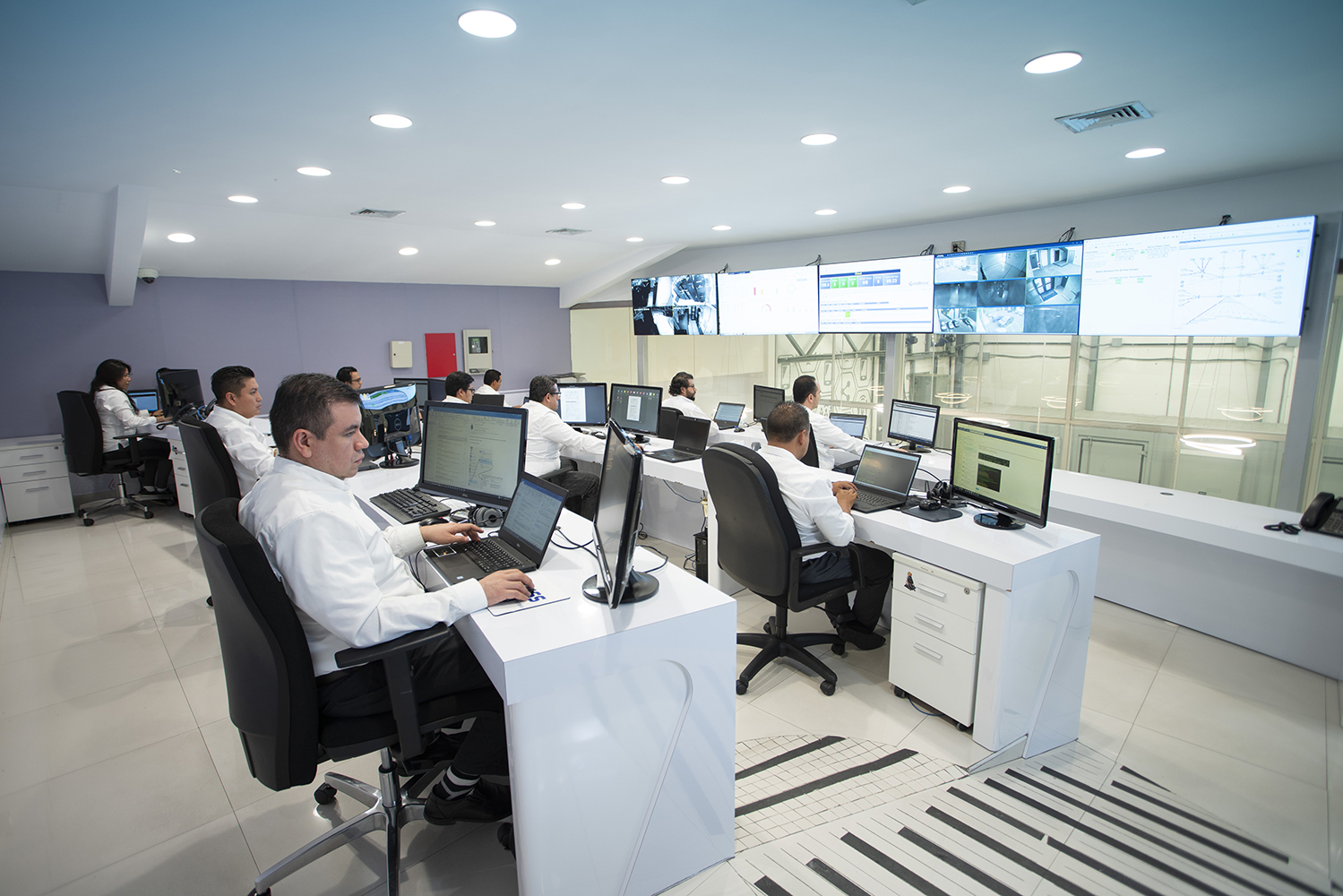 Our Impact
Modernizing the network in our newly acquired Operations
Where: Latam
What: 2020 was the first full year with the mobile networks in Nicaragua and Panama under Millicom management. Starting in late 2019, we began network modernization projects to bring the newly acquired networks up to Millicom standards and realized the efficiencies expected from the integrations, with an investment of $40 million.
How: In Nicaragua, we have modernized over 1,100 sites and ended 2020 with 100% of the mobile network upgraded.
Results:
20%—25% lower electricity consumption vs the previous technology at sites in Nicaragua; 1.5 million KwH saved through the end of 2020, well above our expectations.
900,000 KwH saved at sites in Panama with the upgraded network.
New network requires fewer maintenance visits, which greatly reduces our fuel consumption.