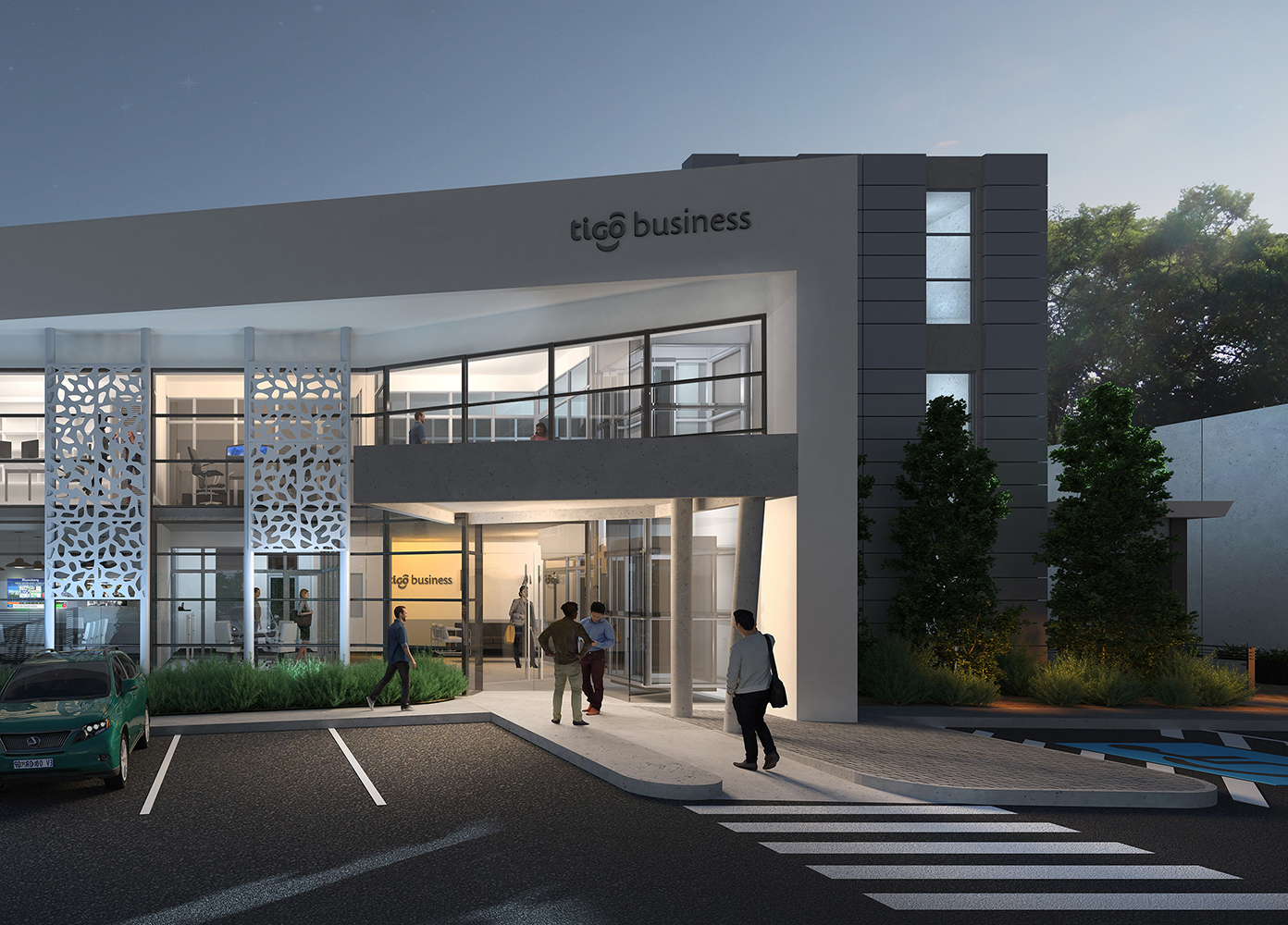 Millicom's environmental, social and governance (ESG) and fiscal reporting practices are vital in creating long-term business value. We strive to communicate effectively about our business performance and the sustainable value we create for our key stakeholders: investors, customers, employees and communities.
We ground our "Shape and Lead" reporting approach in the most widely accepted principles and practices. We also allow flexibility to respond to emerging issues and risks as well as to the social and environmental challenges we face in our markets.
Our reporting approach allows us to:
Achieve year-to-year consistency
Adapt as our strategy, capabilities and operating context evolve
More fully align our corporate responsibility (CR) reporting to the company's strategic priorities
More effectively use various reporting standards, frameworks and guidelines
Identify a longer-term plan for enhanced reporting over several reporting cycles
In 2019, we reinstated an index that maps our disclosures to applicable GRI standards and relevant United Nations Sustainable Development Goals (SDGs). We use GRI Standards, SASB and the SDGs to help inform our reporting. Also, we provide indexes that map our disclosures to the above frameworks to help our stakeholders more easily cross-reference and find our content.
How we identify material issues
Our stakeholders help us identify our most material environmental and social issues. We use their feedback to inform our CR Framework, strategy and annual report. In addition to our ongoing stakeholder engagement, we conducted a materiality assessment in 2020 that focused on the impact of the COVID-19 pandemic on our CR issues and overall approach.
Stakeholder Engagement
We communicate regularly with our key stakeholders and others who have knowledge of the CR issues in our markets. We do this at both the global and country levels through multiple channels, including in-person meetings, surveys, phone calls and electronic communication. We also analyze annual questionnaires and assessments from ESG rating agencies and share the results among our business units. This helps us monitor our performance and address gaps in our reporting.
Specific examples of our key stakeholder interactions include:
Investors: Our CEO and other executives participate in regular "road shows" to meet with investors on topics such as Millicom's risk management framework and the company's financial and non-financial performance. In 2020, we noted an increase in ESG inquiries focused on the operationalization of our business purpose, COVID-19 crisis management, employee and contractor health and safety, climate change, lifeline services, virtual education, the digital gap and our ESG-linked financing.
Customers: We conduct global and country-level surveys of Millicom customers to help enhance our customer service platform.
Employees: We engage employees through surveys, town hall meetings and our Sangre Tigo workshops. These interactions provide insights on topics such as organizational culture, values, and diversity and inclusion.
Communities: We engage with NGOs, think tanks, academia and other experts through our active participation in the Global Network Initiative, significant ESG events and our activities local communities. We also gather input from community partners that work with us in our Responsible Leadership in Action programs to advance child online protection and education, women's empowerment, digital and financial inclusion, and other objectives. Our CR team regularly visits each country where we operate to solicit feedback on our programs from partners, government entities and beneficiaries.
We also conducted ad-hoc interviews and surveys for our 2020 Materiality Assessment, which we detail in that section of the report.
We value the diverse perspectives of these and other stakeholders. Their feedback continues to inform our CR efforts, including the elements of our CR Framework and Five-Year CR plan against which we are reporting this year.
We will continue to enhance our reporting practices and welcome your feedback. Please contact us at cr@millicom.com with comments and questions about how we report our CR and ESG performance.