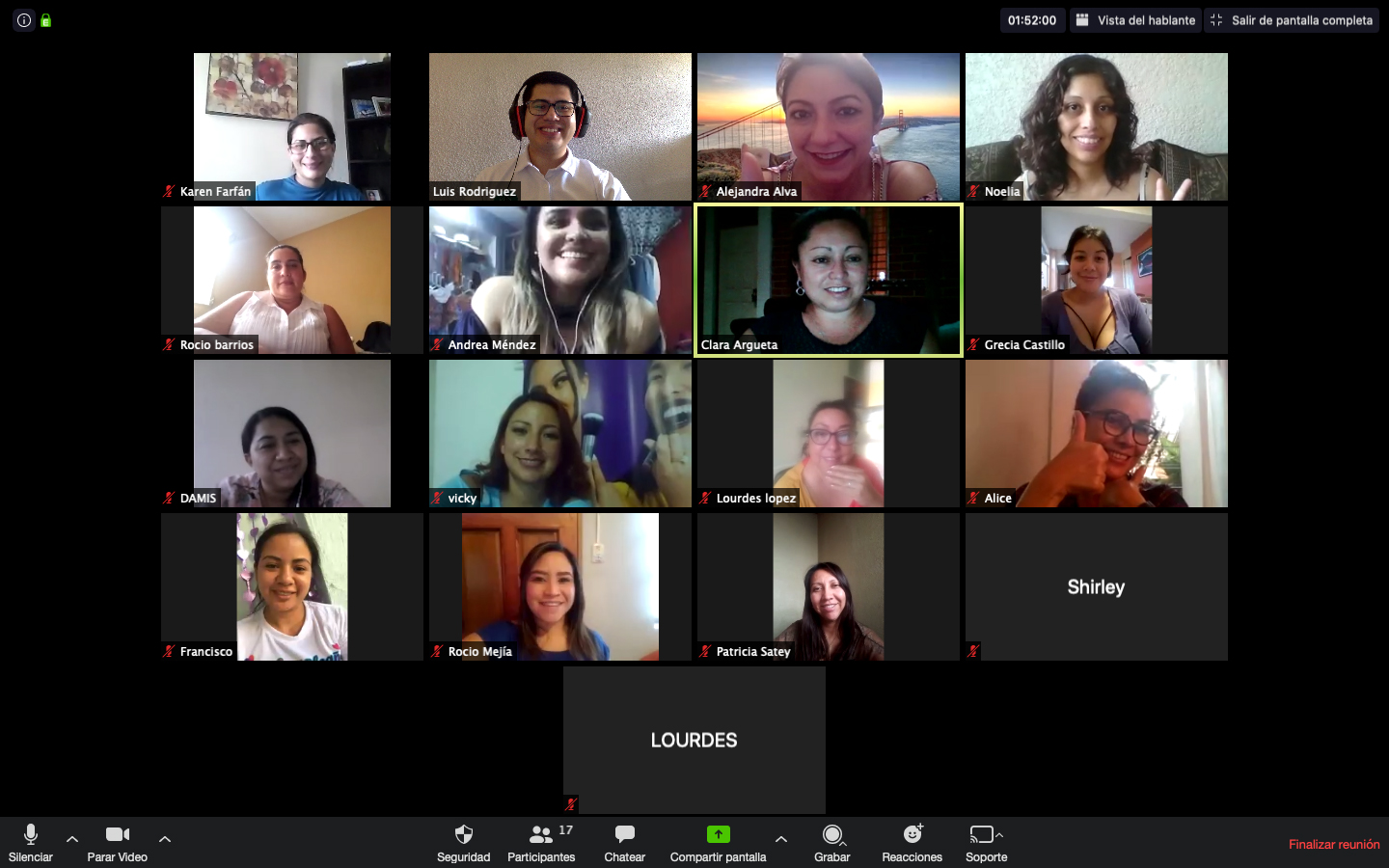 Supporting remote employees amid coronavirus
Where: All markets
What: For many of our employees, the abrupt transition to working from home amid coronavirus restrictions added a host of new challenges in their professional and personal lives. We reached out early and often in 2020 to help them stay productive, engaged and encouraged.
How: Managers company-wide set aside time each week for virtual check-ins to learn how their team members were feeling and what additional support they might need. Our HR teams used some of this feedback to identify common issues that we could address on a broader scale, such as offering more online social activities or connecting employees with child care resources.
When employees tested positive for COVID-19 or had to quarantine because of possible exposure, local HR departments sent care packages to them with basic necessities as well as uplifting extras. We called these employees daily to provide encouragement and support. Also, the HR team distributed periodic Pulse Check surveys to gauge the value of our decisions and support on behalf of employees.
Our HR portal hosted a series of presentations on working productively from home. In addition, employees could tune in for online Zumba classes and other fitness sessions with a personal trainer. Plus, we ensured that employees who were experiencing depression and anxiety could connect with a professional counselor or mental health provider during the pandemic.
Results:
Maintained high levels of productivity across the company
Employees reported they felt supported and were able to stay more engaged while working from home
What our employees say:

"Thank you for all the support you give us in the face of this pandemic. I thank God for belonging to this great family that is our company."

"Thank you for always training us and motivating us to be a better team. This sharpens our capabilities so we can be an important resource of the company!"
Other Impact Stories