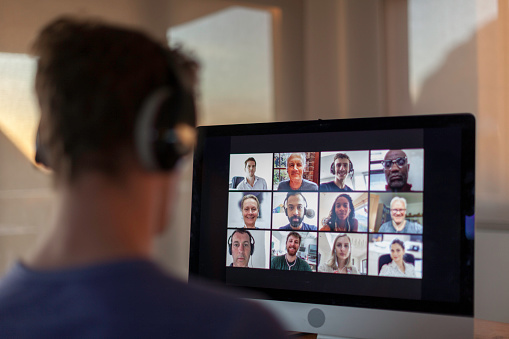 Our Impact
Supporting teachers through digital training
Where: Latam
What: Teachers make an impact in the classroom that resonates throughout students' lifetimes and influences the vitality of entire communities. To help fill the urgent need for effective digital education tools and techniques in many Latin American school districts, we created Maestr@s Conectad@s (Connected Teachers) as a free online resource for teachers throughout the region.
How: Launched by Tigo Bolivia in alliance with the nonprofit organization AHYU, Maestr@s Conectad@s offers online workshops geared toward helping educators adapt the soft and technical skills required for online teaching. AHYU designed the content for Maestr@s Conectad@s, and we are working with the ministries of education in each country to introduce this program in other Latin American countries. As of December 2020, we had expanded the Maestr@s Conectad@s program to Nicaragua, Guatemala and, with UNICEF's support, to Paraguay.
Through another partnership with BIIA LAB Foundation and AHYU, we also helped organize an international online conference on delivering digital education amid the COVID-19 crisis. The event, Inzpira Online, featured 10 education experts from eight countries sharing tools and best practices to help teachers throughout Latin America navigate in this new era of online learning.
Results:
More than 137,000 teachers completed Maestr@s Conectad@s training in 2020
Inzpira Online drew more than 400,000 participants
"Now that face-to-face educational work has been suspended, we hope that the virtual programs we have developed and our experience in facilitating teachers, families and students will respond to the needs of this new reality and reach all levels of education."

"This crisis has pushed us toward a scenario we had never experienced: education in the virtual world. The (Maestr@s Conectad@s) program helped me to continue acquiring skills in the use of new technologies."