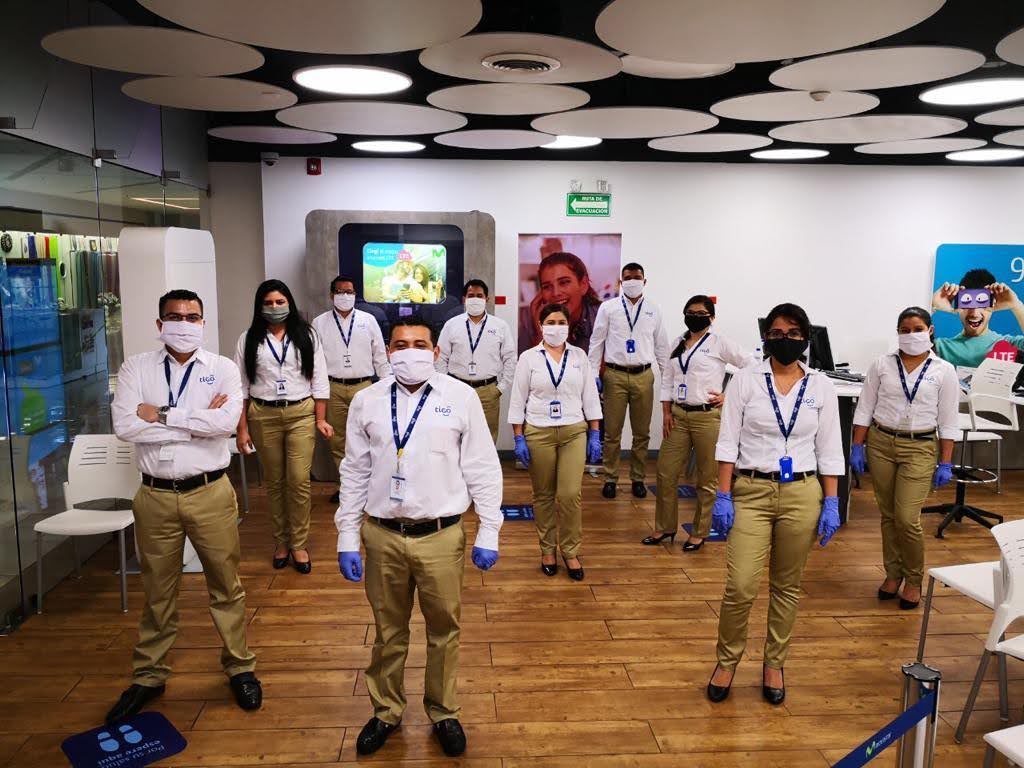 Our Impact
Tigo Heroes recognition program
Where: All markets
What: Millicom's 21,000-plus employees are the reason we excel in satisfying our customers, delivering value to our shareholders and supporting our communities. When the COVID-19 pandemic exploded in early 2020, our people remained on the front lines as we maintained uninterrupted service.
How: We launched our Sangre Tigo Heroes initiative in April 2020 to honor employees' extraordinary efforts. When employees notice one of their colleagues going above and beyond to make a positive impact, they can post a tribute on our virtual Tigo Heroes Wall.
Criteria for recognition include:
The story proves this person demonstrates our Sangre Tigo Pulses
The story shows that with sacrifice, commitment and determination, everything is possible
The story conveys how this person's actions benefited one or more of our stakeholders: customers, colleagues, communities and investors
Results:
Approximately 450 Wall posts through end of 2020
Sangre Tigo ambassadors in each of our countries nominate one post each month for additional company-wide recognition
Recognition enhances our ability to attract and retain exceptional talent
Employees' selflessness, resourcefulness and drive to "go the extra mile" creates greater customer satisfaction
Program continues going strong in 2021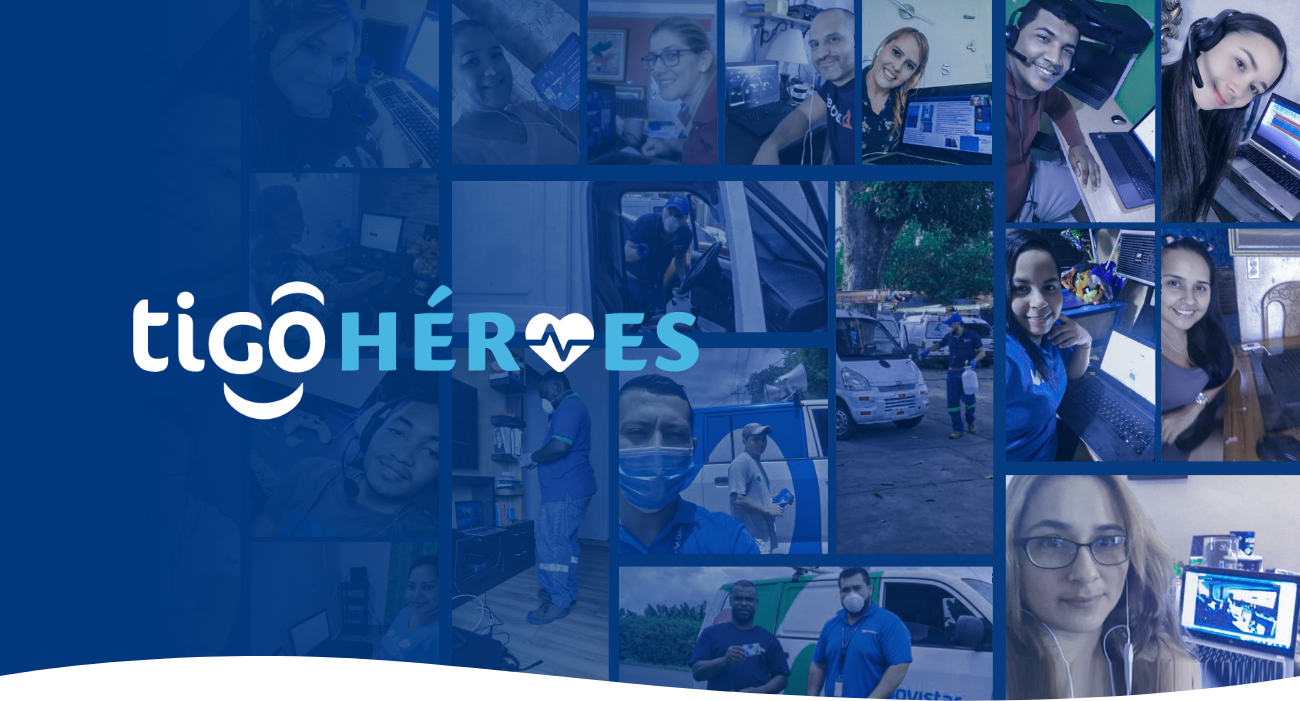 "Our Tigo Heroes are everywhere—more than 21,000 around the world. Thank you for your passion, hard work and constant commitment to excellence in these moments of uncertainty. You inspire me every day."
Examples of Sangre Tigo Heroes:
Alfonso Artavia
Field Technician, Costa Rica:
Alfonso was assigned a critical project which he carried out with extraordinary dedication. His days consisted of traveling long distances to a mountainous area with a very steep dirt road and little communication access. Amid this challenging environment, Alfonso gave more than the extra mile for our clients, working continuously around the clock to deliver solutions and find ways to overcome multiple obstacles—always maintaining a remarkable attitude.
Jose Remberto Godinez
Direct Sales Force Representative (B2C), El Salvador:
As Jose pursues his mission of increasing retail sales and productivity, he says, "I try to inject my colleagues with good energy and the pride of being part of Tigo. "Despite the hard times that he and others have experienced during the pandemic, Jose is undeterred. "I'm very grateful to the company for caring about me and my colleagues."
Victor Heredia Callisaya
Operations and Management Engineer, Bolivia:
Victor helps maintain our lpacoma Technical Plant, which serves a busy commercial area in La Paz. When the plant's main generator malfunctioned at one point during the pandemic, he and his team worked overtime to restore services without any interruption to customers.