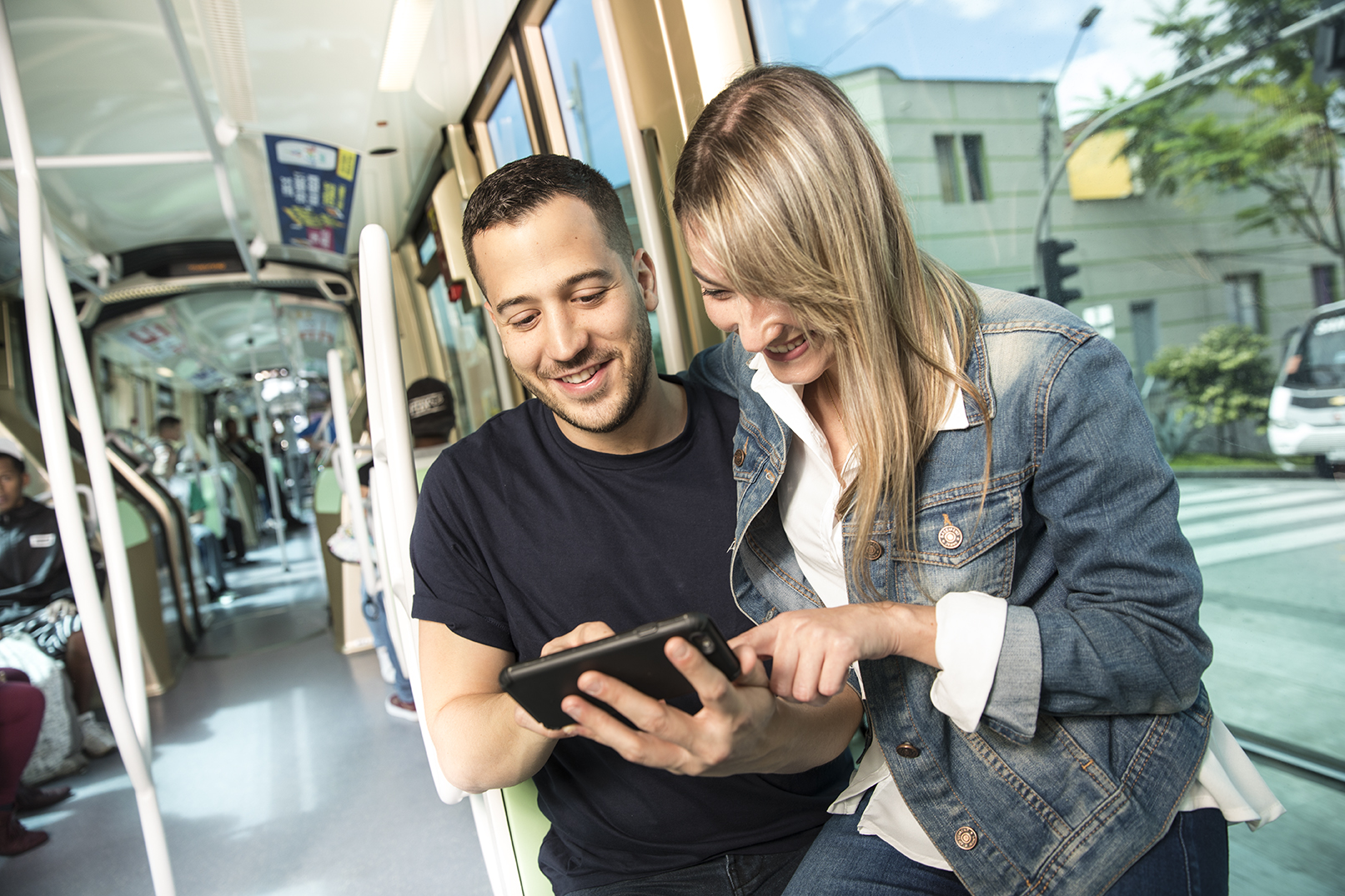 Our Impact
Value of Tigo Money during pandemic
Where: Latam
What: While people felt uneasy venturing outside their homes amid the coronavirus outbreak, they still needed to take care of bills and withdraw funds. Tigo Money, our electronic-wallet platform, provided rapid and safe online access to financial resources for people in quarantine or whose local businesses had to shut down temporarily.
How: Through a new Tigo Money feature launched in Honduras, users could deposit international remittances sent through Western Union and MoneyGram directly into their e-wallets instead of working through a local Tigo Money agent. Also, the government of Paraguay partnered with us to provide coronavirus relief subsidy payments via Tigo Money.
Results:
More than $100 million in government subsidies distributed to approximately 500,000 Paraguayan households
Tigo Money customer base grew to more than 5 million users during 2020, an 18% increase compared with the same period in 2019
Mobile financial digital transactions more than doubled in 2020, to approximately 12 million transactions
Disbursing subsidy payments electronically gave people faster access to their money without exposing them to health risks.