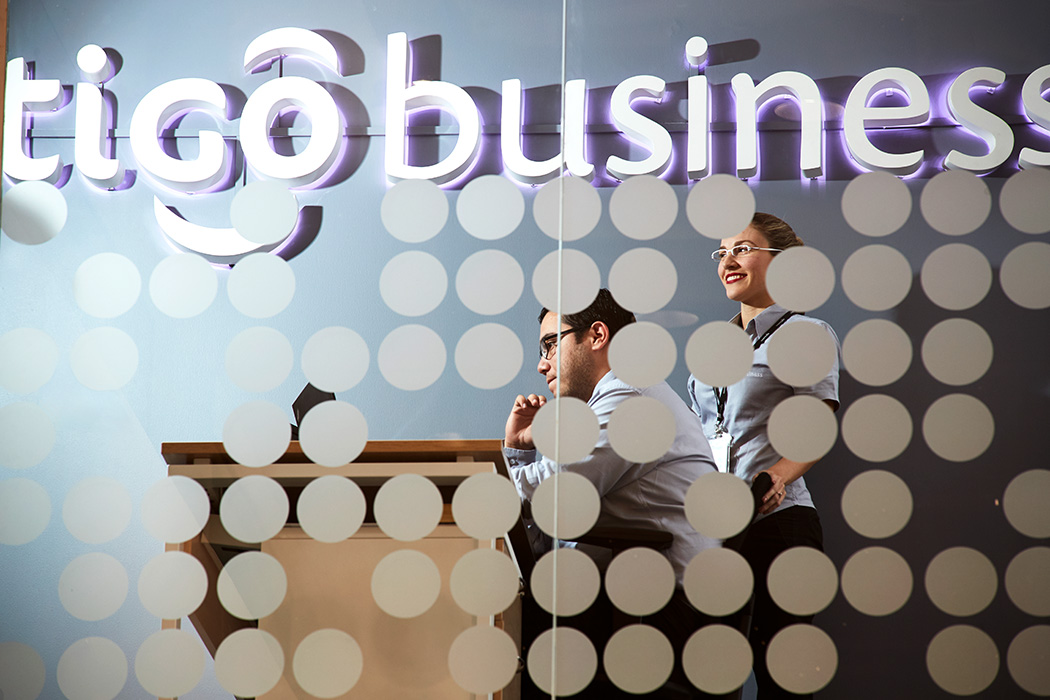 Our Business Strategy:
What We Connect
Despite the difficult year and road ahead in the short term, we remain confident in the opportunity in the region. The countries where we operate have a combined 30 million households and approximately 120 million people, numbers that are expected to continue growing.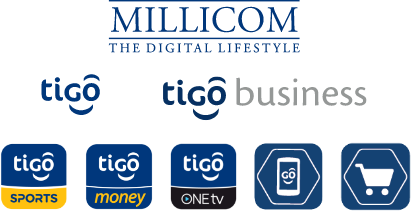 Financial, Operational and CR Highlights
Financial Results
+10.8%
Year-on-year
growth
Operational Highlights
Home
HFC Customer Relationships (m)
+11.3%
Year-on-year
growth
Mobile
4G Smartphone Data Users (m)
300k+ Tigo Business customers
21k+ Full-time employees and approximately 20,000 contractors
Chief Financial Officer's Message
"Our flexible approach to managing through this crisis proved successful in every way. We maintained our leadership, even extending it in some markets"
Service revenue
Organic decline -2.5%
$5,377
EBITDA
Organic decline -3.7%
$2,360
OCF
Organic decline -1.4%
$1,418
Advancing Our Business Strategy
The multifaceted product and service delivery strategy that Millicom has built over the past five-plus years provided a solid foundation that steadied our business in 2020. We weathered the severe economic impacts from COVID-19 and have quickly returned to a long-term, stable growth path by accelerating our pace of digital adoption to align with customers' evolving needs.
When demand for mobile services declined amid the lockdowns, we were well-prepared to meet a resulting surge in home Internet usage and demand for content. Our strategic investments over the past five years have enabled us to accelerate digital transformation across the business and strengthen our customer relationships amid unprecedented challenges.
We drive long-term growth and reliable performance through a business strategy grounded in six interconnected areas.