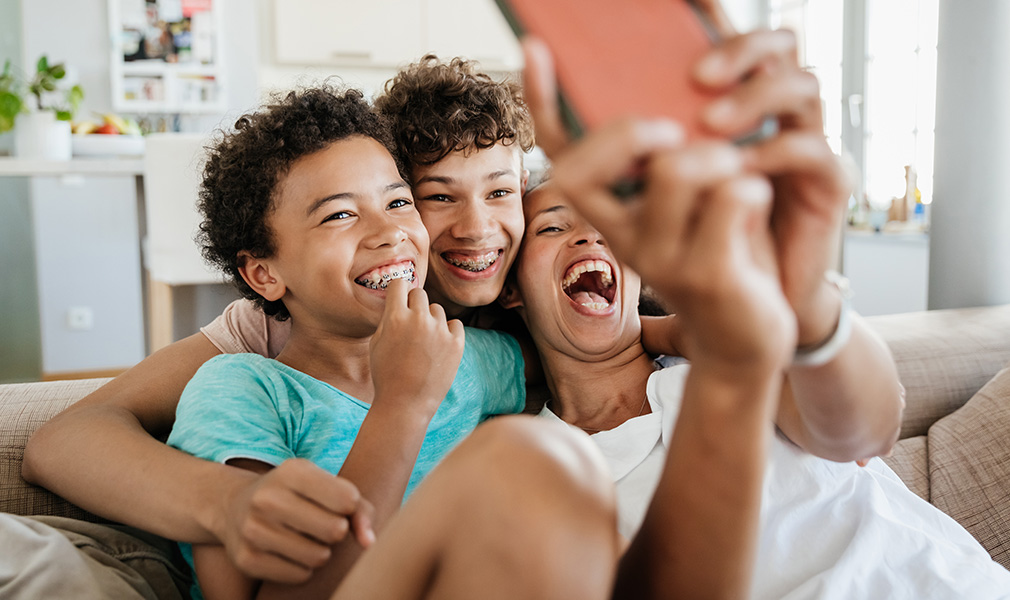 Our Purpose:
Why We Connect
Millicom seeks to be an agent of positive change in everything that we do. Our purpose makes this possible. The digital highways that we build in our developing markets are a source of interconnected value for our shareholders, customers, employees and communities.
Our purpose, combined with our strategy and responsible approach to doing business, drive positive outcomes for our four stakeholder groups.
Opportunities, Challenges and Uncertainties in Our Markets
Millicom's future is deeply rooted in Latin America. Although many segments of this region are still grappling with profound economic and societal setbacks triggered by the coronavirus in 2020, we remain convinced that Latam—and our business investments here—will do more than simply recover. Our company has the infrastructure, market penetration and strategic framework to lead a resurgence across our markets. Aligning our business strategy with our purpose enables us to continue creating sustained value for all of our key stakeholders, as we have done for the past 30 years.
Our Impact
"Our Tigo Heroes are everywhere—more than 21,000 around the world. Thank you for your passion, hard work and constant commitment to excellence in these moments of uncertainty. You inspire me every day."