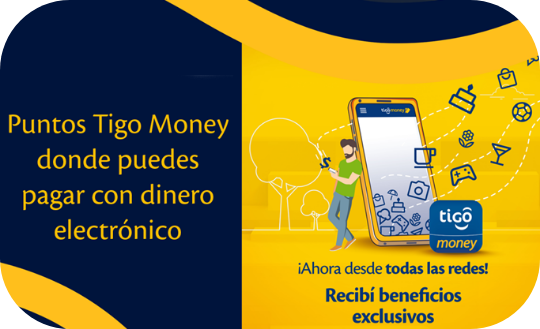 Fintech at Tigo:
A "Blue Ocean Opportunity"
Since its launch over a decade ago, Tigo Money has become the leading mobile wallet in the markets we serve, with almost 6 million active users. Many Latin American citizens are gaining first-time access to the financial systems through the Tigo Money app.
Today, we're leveraging these strengths in a push to make Tigo Money the premier fintech player in these same markets. Our goal is to further increase financial inclusion among Latin American citizens while tapping into a lucrative "blue ocean opportunity" in a geography where Tigo already leads. In pursuing this opportunity, Millicom is amassing a deep bench of tech talent, building key infrastructure and seeking equity investors with complementary fintech expertise.
The features and versatility of the Tigo Money app have long been a competitive advantage, but we made major strides in advancing this advantage throughout 2022. We piloted a new lending platform in Paraguay that allows customers to receive microloans through the Tigo Money app. We created a dedicated platform for micro-merchants that makes it simpler to procure and sell goods in Latin America. We also rolled out a similar platform for small and medium-sized businesses and large merchants in late 2022.
Additionally, we continued to expand Tigo Money's footprint, upgrading service in Guatemala, Paraguay, El Salvador and elsewhere.
The rapid growth of Tigo Money is a direct result of the Sangre Tigo-inspired commitment of our employees and management team. They rose to the challenge of building a business outside our core telecom expertise—and positioned us for market leadership in this increasingly important space.