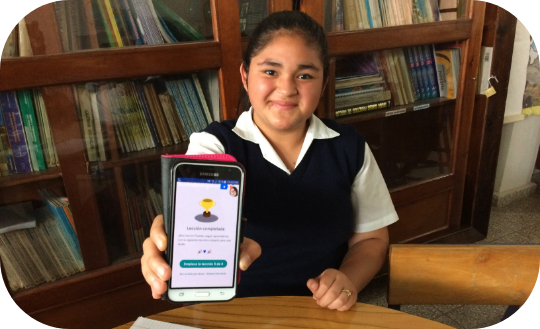 Tigo Launches Program to Mentor Latin American Youth
Millions are born into cycles of poverty and violence in Latin America. But with the right role models and community support, we can disrupt these harmful cycles and give children opportunities to thrive.
In September 2022, we announced a joint mentorship program to support students and young professionals in Latin America in partnership with Glasswing, a non-profit organization that empowers individuals and communities in the region. The mentorship program will initially focus on supporting the Central American Service Corps Jovenes Lideres de Impacto (Youth Impact Leaders), a service-learning initiative originally funded with exclusive support from The Howard G. Buffett Foundation and Glasswing.
Working closely with the Partnership for Central America, its corporate members and the Central American Leadership Initiative, the program will initially mobilize hundreds of Tigo mentors to connect, inspire and lead young people to opportunities for internships, training and jobs. The program's goal is to build hope, enhance community pride and harness the power of youth to effect positive change.
The program was announced at a Glasswing gala to honor Tigo's contributions to the region. Tigo was Glasswing's first corporate sponsor 15 years ago.