Being the first line of defense against cyberbullying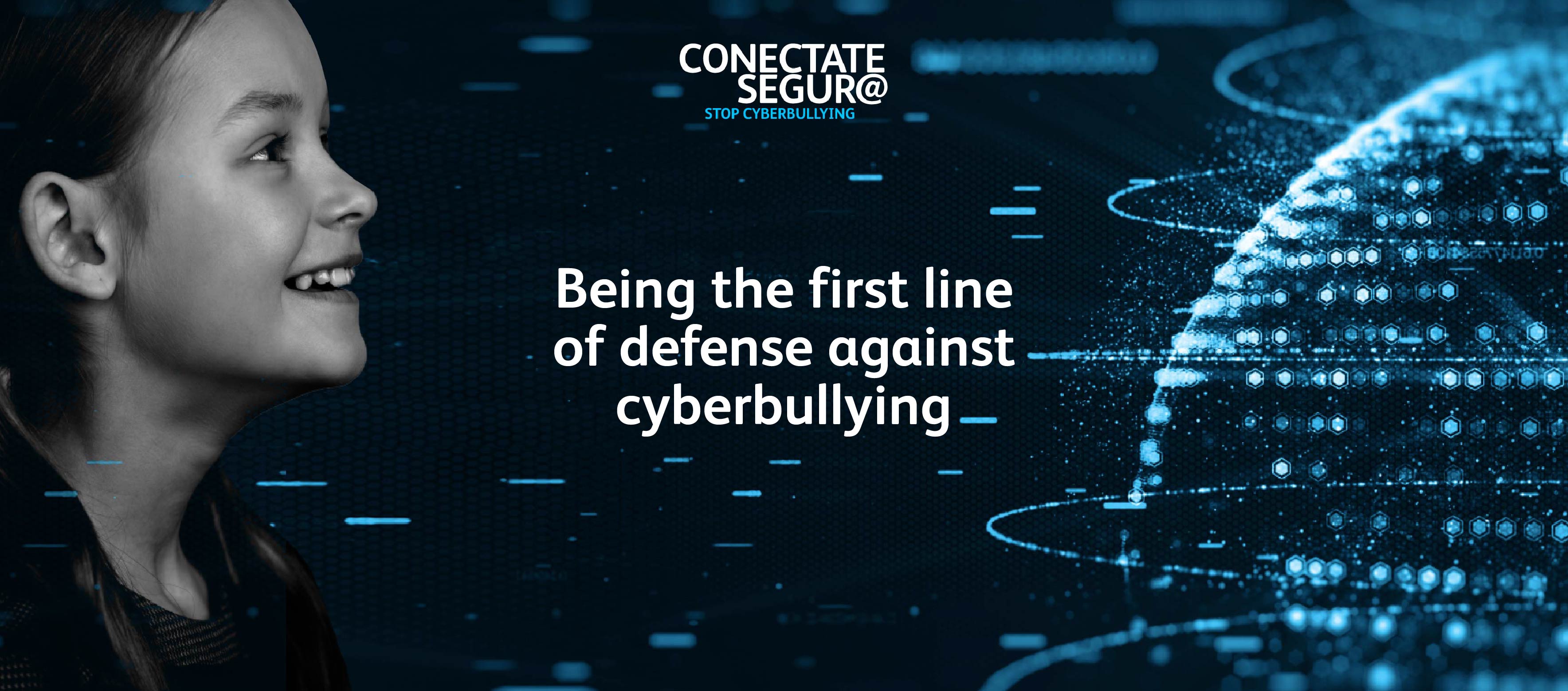 Under the shadow of COVID-19, the lives of millions of children and young people changed as they have been confined to their homes, spending more time on their screens. For many, the internet quickly became the only way to play, socialize and learn.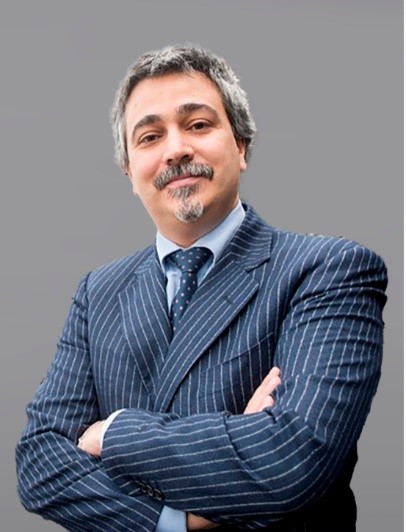 By Karim Lesina, EVP Chief External Affairs Officer Millicom | Tigo
While technology and digital solutions offer considerable opportunities for children to study and remain connected, even for entertainment, these same tools can increase their exposure to numerous risks. Even before the pandemic, online sexual harassment, harmful content, misinformation, and cyberbullying endangered children's rights, safety, and mental well-being.
The world's bullying ranking is headed by Mexico, where 7 out of 10 children and adolescents suffer some kind of bullying every day. The United States of America, with 6 out of every 10 children and adolescents suffer bullying, is close behind China, where almost 6 children and adolescents (5.8) out of every 10 suffer the scourge.
For children who already suffer from various types of unfavorable situations, both online and in the real world, spending more time in front of screens may have aggravated their condition. In addition, school closures, social distancing, the decline in available services, and the increasing pressure on vulnerable families have disrupted and reduced some of the protective measures they had in place.
We must ensure that the technology industry and social media platforms guarantee enhanced safety and that security measures are in place on all online platforms. These need to be easily accessible to teachers, parents, caregivers and children. Parents and caregivers support is vital to help children understand the risks posed by the Internet and digital technologies, as is staying alert for any signs of distress resulting from their online activity.
At Millicom, we help children explore, learn and grow safely through digital tools. We take concrete steps to educate children, parents, teachers, and caregivers about the risks and opportunities of digital technology. We do this with the digital citizens of the future in mind, having trained more than 480,000 children since 2016 in the opportunities and risks of digital technology under our Child Online Protection (COP) program, Conéctate Segur@.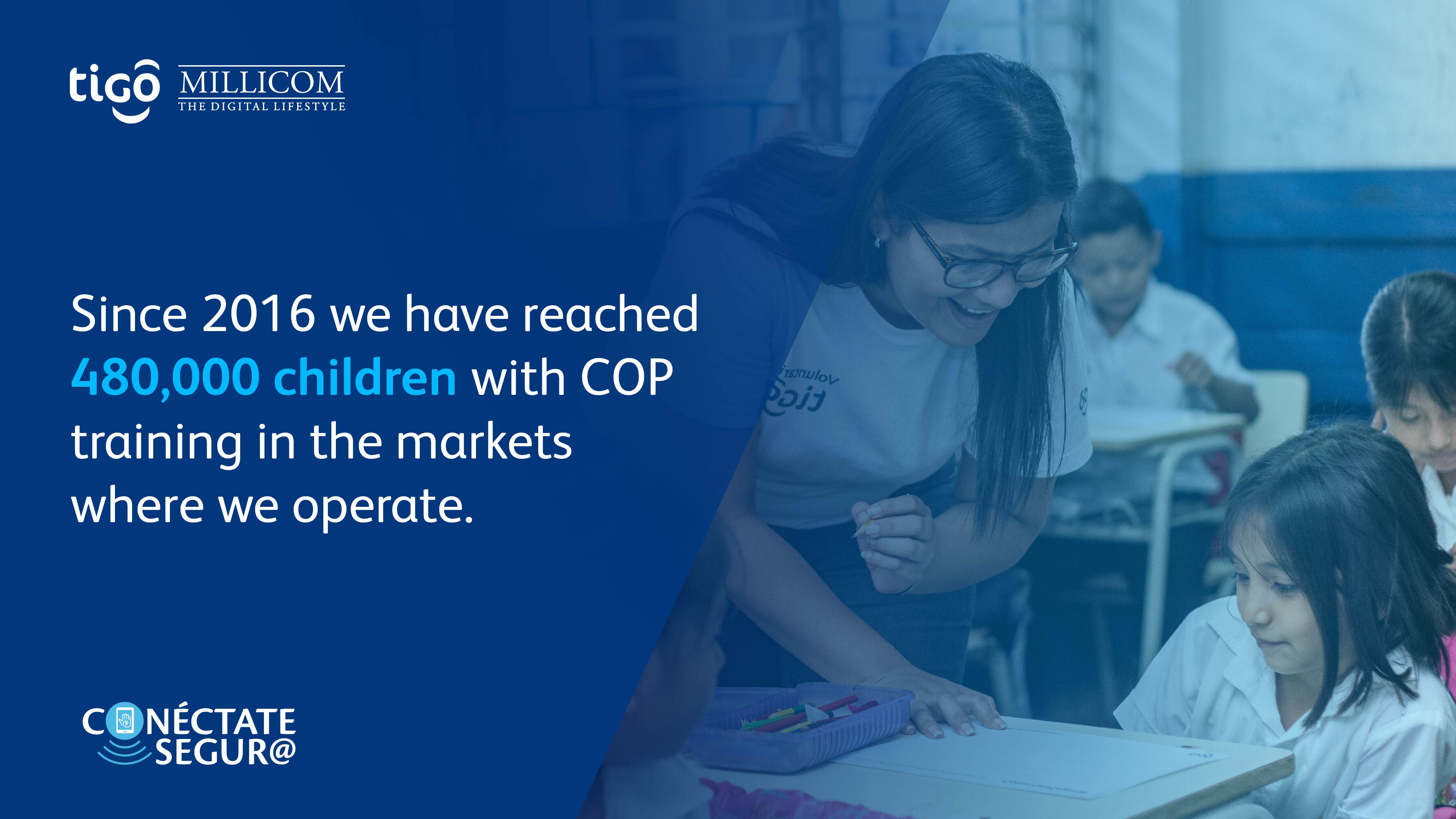 Preparing children and young adults for a more connected post-COVID-19 world involves finding the balance between the safe exploration of the Internet and the real world, fostering safe and positive relationships with the people interacting with them, and ensuring that they have access to the help they need.
We can all be first in the first line of defense against cyberbullying. Think about where it happens in your community and how you could help by speaking up, uncovering bullies, communicating with trusted adults, and making people aware of the problem. Even a single act of kindness can go a long way.
We all want cyberbullying to stop, which is why it is so important to report it. However, to ensure that the Internet is a safe place, simply reporting bullying is not enough. We must be careful not to share or say things that could hurt others. We have to be kind to each other, both online and in real life. All of us, without exception.
If you are concerned about your safety or something that happened to you online, talk to an adult you trust without delay.
Karim Lesina
EVP, Chief External Affairs Officer
Millicom | Tigo
Sources:
https://www.unicef.org/es/end-violence/ciberacoso-que-es-y-como-detenerlo
https://bullyingsinfronteras.blogspot.com/2018/10/estadisticas-mundiales-de-bullying_29.html