Blog: Connecting The Unconnected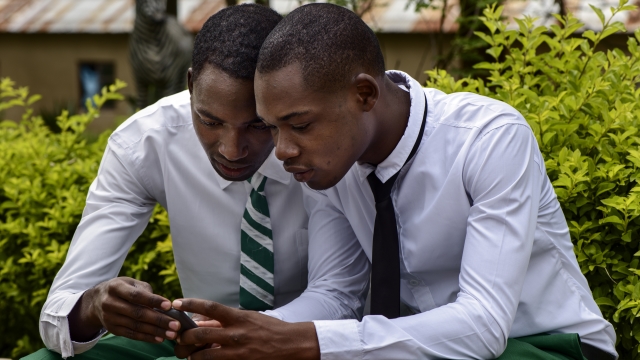 It will take joined up thinking to overcome the barriers to internet adoption in emerging markets, says Mauricio Ramos, CEO of Millicom.
October 2015: There are more than four billion people unconnected in the world, roughly 60 per cent of the global population. Over 95 per cent come from emerging markets (ITU, WEF). These are the people who stand to benefit the most from online connectivity as a means to improve quality of life and economic opportunities.
Smartphones are getting cheaper, network coverage is increasing, yet the growth rate of internet uptake is slowing down. We have used Mobile Financial Services to enable ownership of Smartphones with 30 per cent of Tigo smartphone sales through MFS financing in Paraguay so far in 2015.
In order to succeed in increasing the rate of internet uptake, and thereby delivering infinite development opportunities, government, industry, private sector and society all need to work together to tackle connectivity. This is because no individual or institution can solve the connectivity challenge alone.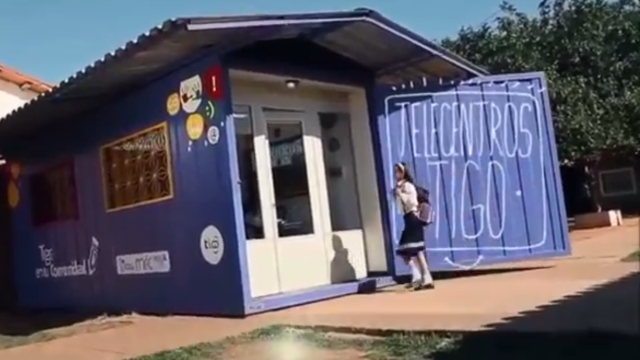 Governments have a critical role in leading this alignment of course. The opportunities are to encourage competition and innovation, set a comprehensive digital agenda so that private investment is encouraged and incentivised, public-private initiatives are considered and infrastructure barriers are reduced.
Some strong examples of successful collaboration come from Colombia and Costa Rica in particular which have both seen significant decreases in mobile handset costs and huge increases in people connecting to the internet, backed up by a strong Digital Agenda supporting free competition.
Spectrum is another critical area where governments can demonstrate far sightedness. Evidence shows that high spectrum auction prices can result in successful bidders lacking the resources to make the capital investments necessary to put their newly acquired purchases to use.
Instead, fair and competitive allocation is needed, ensuring spectrum availability is sufficient and then re-farming spectrum bands to increase availability.
At Millicom, we have the advantage of being close to our customers and understanding their needs and preferences. We are undertaking several projects to reach our offline customers and inform people about how the internet can benefit them and introduce people to what we call the 'digital lifestyle'.
And, we are responding to their demand for digital products and services that are directly relevant to them and in local languages.
Through our Telecentros project for example we have also targeted future internet users in Paraguay. The project saw the deployment of more than 100 shipping containers (the Telecentros) fully equipped with IT services and internet, to rural schools across Paraguay. Our Telecentros have reached thousands of teachers and pupils, who will form a new generation of digitally savvy users and can in turn share their knowledge of the internet with their communities.
Millicom CEO Mauricio Ramos