Creating a new generation of internet users with Internet.org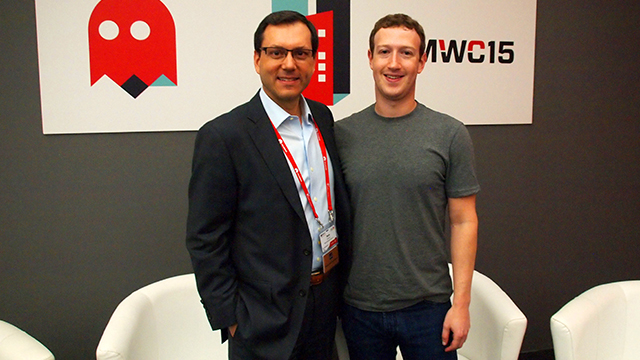 Millicom's lead specialists regularly report on important changes taking place within their own areas of expertise. As the company continues to focus on digital inclusion, Senior Executive Vice President of Latin America, Mario Zanotti, examines the impact of Millicom's partnerships with Internet.org, the most recent of which was announced in Guatemala last week.

30 March 2015: With the mobile revolution of recent years, mobile operators have been conducting various high-profile experiments with "zero-rated" internet access models, such as digital partnerships with Facebook, Google (Free Zone), Spotify and Viber.

This year's Mobile World Congress (#MWC15) in Barcelona shed some useful light on both the rewards and the challenges they face.
The big key question is whether zero-rating will sustainably get more people to the internet, thereby increasing digital inclusion, or whether this is simply a tactic to shift market shares amongst operators.
Also important is the need to safeguard the open nature of the internet, with or in spite of these models.
Millicom's partnership with Facebook's Internet.org is a case in point.
Guatemala has become the latest country to enjoy free-of-charge access for mobile customers to a range of websites, through Tigo. We have launched similar Internet.org partnerships in Tanzania and Colombia as well as a Facebook-for-free campaign in Paraguay in December 2013.
Because we specialize in serving emerging markets, where internet penetration overall averages just 23 per cent, we bring fresh perspective to any key discussion.
In partnership with Internet.org, we are presenting opportunities for consumers, regardless of their income group, to experience online services, manage data usage and join this increasingly digital world for the first time.