Blog: Digital development drives economic growth in Latin America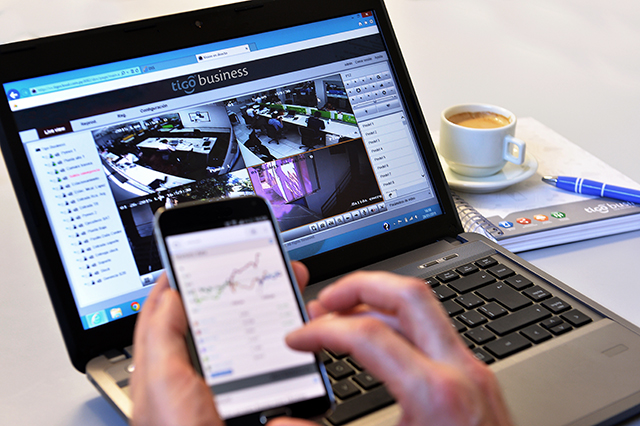 Millicom's lead specialists regularly report on important changes taking place within their own areas of expertise. Here, our Senior Executive Vice President of Latin America, Mario Zanotti, comments on the impact the mobile industry has had on economic development, ahead of his discussion in the Mobile World Keynote at the GSMA Mobile World Congress in Barcelona next week. 
26 February 2015: Latin America's mobile boom over the past fifteen years has been good news for the continent's economies. Greater internet, mobile and especially smartphone penetration have opened up numerous business opportunities.
By providing increasingly cheaper, faster and more advanced communications, mobiles are making businesses more productive. The Inter-American Development Bank estimates that a 10% increase in internet penetration in Latin America produces a 2.6% increase in productivity.
On a continent where - on average - about half of the population has no internet access, there is vast scope for productivity growth. This improvement is crucial to sustain growing GDP and secure a steady economic development across the continent.
Once the competitive advantage of a few it is now a development essential, the pathway to growth, aspirations and opportunity. 
Mobiles impact the wider economy by providing access to a range of digital products and services to millions of new customers, expanding markets for these businesses. E-commerce is an obvious example of how existing products are finding new customer bases that physical retail outlets could not otherwise reach.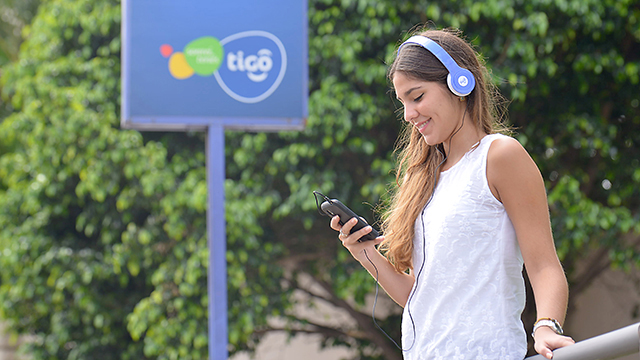 In music, the shift in consumption to streaming is an example of such developments that have grown rapidly in our markets. The highly popular Tigo Music service supports local music industries by giving customers quick access to hundreds of their favorite artists.
In Latin America, many access the internet for the first time through mobile devices, and these are proving crucial to achieve digital inclusion.
The GSMA estimates that 35% of Latin Americans go online through their smartphones. As these devices get cheaper, currently retailing for as little as $40, it is predicted that Latin America will have the second-largest smartphone-owner population in the world by 2020. According to these forecasts, we can expect tens of millions of new customers to enter the digital economy in Latin America and contribute to the success of new businesses.
"We expect to see these impact economic growth by bringing the unbanked majority into the formal financial system."
A central element of economic activity also depends on access to personal finance. In this field, mobile money addresses a significant gap in financial inclusion in Latin America. As mobile money becomes increasingly popular, we are already seeing many of the benefits seen in Africa - such as accessing small loans and facilitating payments - in Latin America. Likewise, we expect to see these impact economic growth by bringing the unbanked majority into the formal financial system.
The market for technology services accessible via mobiles is attracting vast investment in tech start-ups. These new businesses are crowding cities like Medellin in Colombia and other tech hubs around the continent, generating new products, jobs and wealth, but also improving business productivity in other sectors.
So the direct and indirect economic contributions of the mobile industry have huge potential to speed up development and provide new business opportunities to the continent. Latin America will need to continue its trajectory to greater 'digitalisation' of society and business to secure its benefits. 
To sustain this progress, it will need the support of all stakeholders – business, governments and regulators - committed to promoting investment and digital innovation to ensure the industry can serve the people well.