Blog: Financial inclusion that fosters growth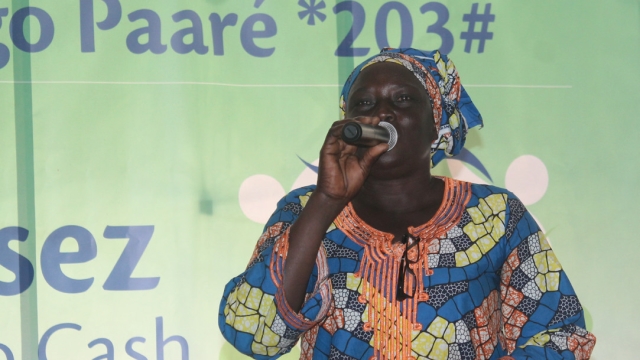 Millicom's leading entrepreneurs are regularly invited to report on important changes taking place within their own fields of expertise. Here, our Africa Regulatory Director Jean-Francois Le Bihan and GM Mobile Financial Services Greg Reeve discuss how greater financial inclusion can link to African growth fuelled by African capital. 
September 2015: A shortage of capital has long been a challenge for many African economies, now made greater by a recent tightening of rules and regulations that surround international banking services.
Millicom, as world leaders in Mobile Financial Services, is ready to take up this challenge.
In New York, a World Economic Forum initiative chaired by Anders Borg, former Swedish finance minister and a non-executive Board member of Millicom, is warning regulators and central bankers to rethink the rules on international lending and remittances in favour of improvements that will foster long term growth in emerging market economies.
When AFI Executive Director Alfred Hannig spoke at the recent Alliance for Financial Inclusion's Global Policy Forum in Maputo earlier this month, he called on delegates to drive innovation by "embracing change, allowing space to experiment, and by continuing to have bold aspirations for financial inclusion goals."
This closely describes what we have always done and will continue to do: not only helping customers transfer money with their handsets, but also sharing the accrued interest and innovating new products across the whole financial services spectrum from savings to responsible micro loans to insurance products.
We believe that Mobile Financial Services and banks can work together, for example, to realise the potential of new pools of mobile money loans and savings and fill the widening capital gap, fuelling investment and economic growth.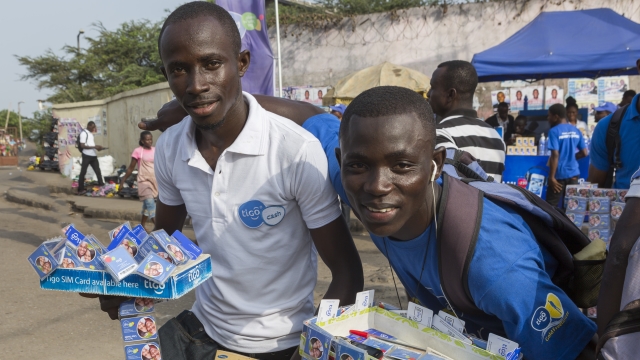 It would be welcome news to see more of Africa's growth fuelled by African capital.
Savings accounts have become increasingly available across East Africa and are creating substantial pools of savings that did not previously exist. 
Unlike the case of 'current' mobile money accounts, which are matched with real cash held in trust at local banks, savings accounts allow for banks to intermediate the funds.
This pool of capital can be channelled towards investment in SMEs, allowing business to access finance more easily and grow.
Partnerships like Tigo Sugira between mobile operators and local banks in advanced mobile money markets such as Kenya, Rwanda and Tanzania are opening up opportunities to tackle shortages of capital in these countries.
However a bigger opportunity to individual savings accounts are group rotating credit-savings: Paaré (Chad), Kilemba (Kenya), Asusu (Nigeria) as these are the primary way Africans save, get insurance and fund their events or projects. The group collects contributions regularly, for one member at a time, to "win" the proceeds. 
Recently launched in Chad (Tigo "Paaré") is a mobile money wallet for group contributions, where the collected funds are stored securely.
Members can contribute from their mobile phones, 24/7 and for transparency, all members can check the group wallet balance and verify the recent transactions. The group wallet generates interests, which are repaid back to the group in the form of a Tigo Contribution.
At Millicom we believe that helping our clients access as many financial tools as possible will allow them to play a bigger role in the country's economy and this is why, through Tigo Paaré, we are making it easier and more accessible for people to use cashless digital solutions for their financial needs.
To continue to innovate, organisations like the AFI are vital in their work to align banks and telecoms operators. The recent successful AFI conference Maputo should be commended for the openness of discussions, particularly focused on network interoperability and interconnectivity.
You know it's working when the developing countries are knocking on the door and asking to be invited into the discussions in order to tackle their own financial education and inclusion challenges.
Greg Reeve, GM MFS at Millicom and Jean-Francois Le Bihan, Africa Regulatory Director at Millicom, recently attended the AFI GPF 2015 conference in Maputo.