Guest Blog: Mobile networks – Using data to help aid agency response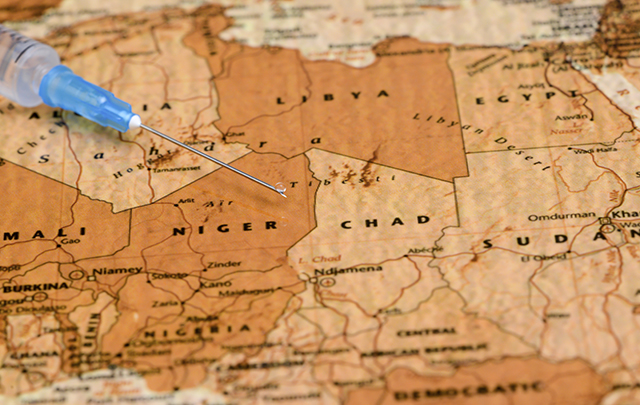 Flowminder works with mobile operators to secure processes for providing relevant anonymised network statistics to health and aid agencies. Here, Erik Wetter, Co-founder and Chairman of Flowminder, gives an overview.
20 January 2015: The concept of big data has hit the aid and humanitarian spheres in full force, with UN agencies and governments putting it at the center of the development of the Sustainable Development Goals (SDG) that will guide aid and development from 2015 until 2030.
A prominent part of this discussion has become mobile network data or call data records (CDR), which are routinely collected by mobile operators for billing and mobile network management. The mobile operator association, GSMA, published privacy guidelines for the use of CDRs in October 2014, and research methods will be on the agenda in Davos at the World Economic Forum meetings at the end of this month.
This focus is understandable. CDR data has the potential to radically improve precision and effectiveness in key areas of public health such as infectious disease surveillance and disaster response. 
Flowminder is a non-profit organization dedicated to developing and scaling new analytical methodologies – such as mobile data analytics – to address critical gaps in global health.
Academic researchers and epidemiologists with Flowminder have pioneered the applied use of CDR data. Studies carried out by Flowminder members in Zanzibar, and Kenya on the spread of malaria showed that the mobile data can function as a robust sample of overall population movement and commuting patterns, which in turn are of crucial importance to the spread of many infectious diseases.
In Haiti after the earthquake in 2010, Flowminder developed and provided the UN agencies with the first mobile analyses for disaster response. In the validation studies conducted in the year following the earthquake, it was possible to establish that not only was the displacement analyses based on mobile data more accurate than what was used by government and aid agencies during the response, but the CDR data also covered areas that were not covered or otherwise inaccessible with other data collection methods. 
Additional method development indicates that it is possible to predict population displacement patterns in the event of a large-scale crisis.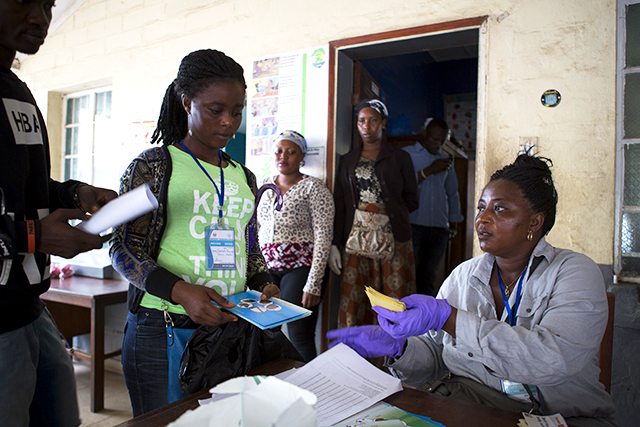 Recently, we have used mobile network data to analyze climate impacts using the case of a cyclone in Bangladesh in 2013 and for estimating the spread of Ebola.
For Ebola we could clearly establish the usefulness of mobile data to the aid agencies in the field as well as to the epidemiological teams that are modeling the spread of the disease. Discussions are ongoing with a number of mobile operators and agencies on access data to support the response and reconstruction efforts.  
With Millicom, we're embarking on a long-term multi-territory partnership, which is a clear testament to Millicom's dedication to create lasting positive impact in the countries where they operate. 
With the approval of local authorities, we will work in close collaboration with health ministries and international agencies to set up the frameworks and processes needed to provide relevant analyses and statistics in response to urgent public health needs. The opportunity and usefulness of CDR data is indisputable, but the obvious sensitivities relating to privacy, commercial, and national security aspects should not be ignored.
The GSMA privacy guidelines for how mobile data should be managed in order to minimize these risks were created as a response to the recent Ebola outbreak. 
A fundamental principle of the detailed guidelines is that the raw CDR data should never leave the custody or control of the mobile operator. The mobile operator can then partner with expert organizations such as Flowminder to produce and provide the relevant non-sensitive analyses and statistics to approved third parties. Only the resulting aggregated analysis, maps and forecasts leave the mobile operator's custody.
Our collaboration with Millicom is a first of its kind to fully align to the industry privacy guidelines. Hopefully it can function as a template and encouragement for other similar mobile operator partnerships.