Blog: New partnership on child rights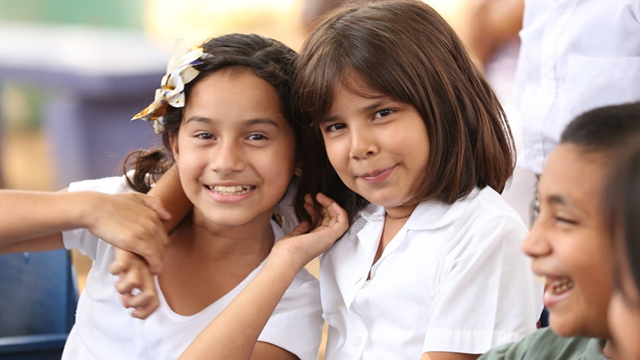 Millicom's lead specialists regularly report on important changes taking place within their own areas of expertise. Here, our Head of Corporate Responsibility, Milka Pietikainen, writes of one important step taken towards child online protection for Millicom and the telecommunications industry in general.
11 December 2014: More than nine out of ten of our customers pay in advance and buy talk time in very small amounts, interacting almost daily with our people at more than 700,000 points of sale, many of which are individuals or family-run "mom & pop" style shops.
So we asked, How high was the risk of child labour and what kind of controls did we have in place to protect children from it?
We contacted UNICEF to understand whether any assessments had been done before in our sector and what kind of approach they would recommend. UNICEF had at that time just published its Children's Rights and Business Principles, and suggested we could take a broader approach to our assessment. There might be many other ways in which our operations impacted the lives of children, beyond child labour. This made sense.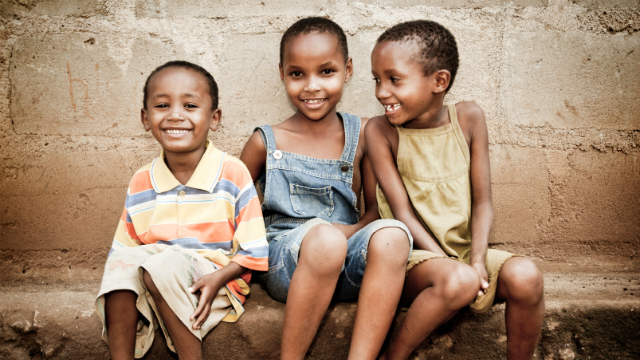 We took UNICEF's then draft Child Rights Check List  as the main assessment tool and asked an independent sustainability specialist to carry out three assessments: to review corporate policies and processes, review policies and controls at one operation (in DR Congo) and carry out an onsite assessment there too. 
Whilst in DRC, the consultant interviewed a large number of local stakeholders from local child rights organisations to suppliers and trade unions, and traveled extensively to research the conditions.
We held our breath. But thankfully the assessment found no evidence of child labour in our distribution or supply chain.
These findings were echoed by local organisations who said child labour was more endemic in the informal sector.
We also discovered that our operations had many other impacts on children's lives. Our policies on parental leave, working hours and medical coverage had a direct impact on the children of our employees. 
A lot of security personnel is hired to guard our offices, shops and base station sites: we asked if they were trained on how to deal with potential under-age intruders? Did we process electronic waste with responsible suppliers, ensuring that no children got involved in extracting precious metals resulting in child labour and potential exposure to toxic substances?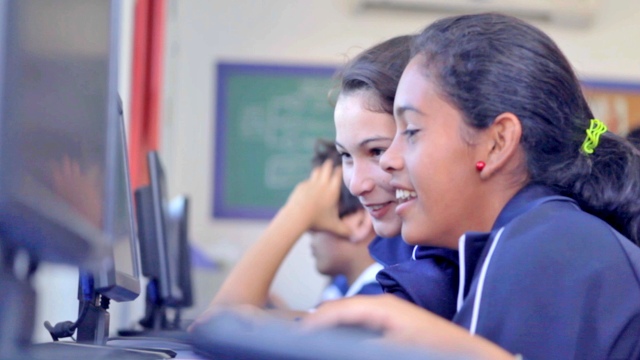 As internet and multichannel TV penetration in our countries increased, were we prepared to tackle the new risks that came along with it: distribution of child sexual abuse material, age-appropriate content, and improper behaviour online such as cyber-bullying.
While our initial concerns turned out not to be confirmed, taking a wider lens to understanding our impacts on children helped us discover other areas where we could make a big difference for children's rights but also make a much wider positive impact on our employees, the environment and wider community.
As a result, child protection is at the heart of our corporate responsibility strategy – together with managing electronic waste, gender diversity, privacy and responsible supply chain. 
Our journey to understanding our impacts and turning them into positive influence continues. That's why we are happy to join forces with UNICEF to ensure that also the wider telecommunications and media sector can benefit from our lessons and experiences.