World Recycling day: Reducing and reusing, keys for a more sustainable future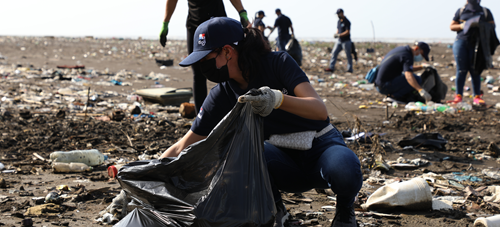 What is waste and why has it become such a huge problem? Natural ecosystems do not have net waste. Why? Because one organism's waste is another one's food. However, as we know, human systems generate waste. A lot. The word "waste" can be understood in two complementary ways:
Materials that are discarded, deemed no longer useful
The excessive use of something
In the first case, unless this waste can become "food" for something else (i.e. through decomposition), it simply accumulates, pollutes, clutters, and damages our health and quality of life.
In the second, because we use more than we need, at a faster pace than can be restored, waste leads to ecological depletion and degradation. The 3 "R"s of waste management (Reuse, Reduce, Recycle) aims to tackle both of human waste's undesired faces.  
As we celebrate Global Recycling Day today, Millicom | Tigo recognizes that recycling is more than deciding not to send that next piece of waste to the landfill. Recycling, especially when practiced in conjunction with Reducing and Reusing (in that order) helps us both reduce the accumulation of waste that natural ecosystems do not have the ability to rapidly decompose by diverting materials from landfills and recovering many of those very materials so that they do not need to be harvested, extracted or mined.
This, in turn. reduces the energy we use and improves the quality of the water we drink and the air we breathe. Reducing and, eventually, eliminating net waste from human systems is critical to tackle two of our key environmental issues: climate change and ecosystem degradation which, as everything in nature, are interdependent. 
It is easy to recognize recyclable items like newspapers, plastic water bottles, soda cans, cereal boxes, and milk cartons, and correct classification is key for effective recycling. Closer to our business, there's a key waste stream we might not often think about– electronics! As a telecommunications company, we handle significant quantities of electronic equipment, so we are keenly aware of the ongoing concern and opportunity to reduce e-waste.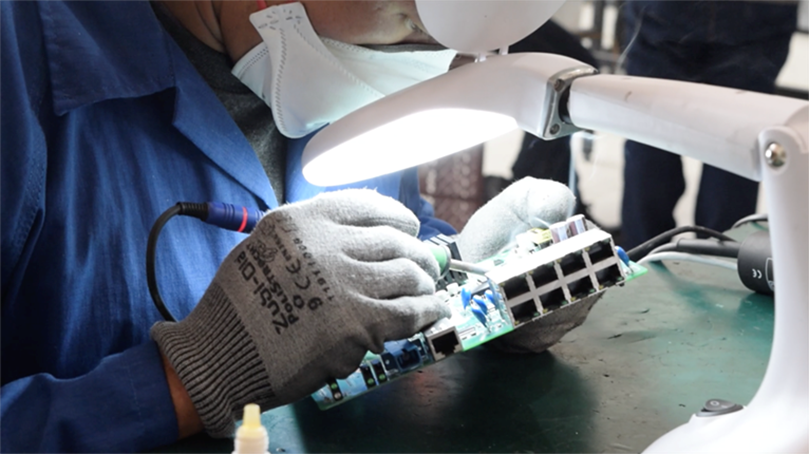 Through our Customer Premises Equipment Recovery Program (CPE), we aspire to recover most or all of the equipment our customers use for broadband or mobile connectivity should they terminate or upgrade their services. Once recovered, the equipment is either redeployed in the field or responsibly recycled.
In 2021, we managed to reuse more than 3 million pieces of equipment, which is equivalent to:
617 tons of plastic waste saved
more than 1.4M cubic meters in water consumption saved (the equivalent of 493 Olympic swimming pools)
2,158 tons of CO2 emissions prevented
1,300 tons of e-waste avoided
USD 128 million in Capex avoided
Our goal for 2024 is 76% E2E recovery, and we are well on track to achieve it.
We also encourage our customers to engage in recycling. Our cell phone recycling initiatives in Colombia, Guatemala, Nicaragua, and Panama are great examples. 
The programs we've mentioned here represent just one small part of all we can do. At Millicom | Tigo, we are committed to finding ways to do more. We hope you'll join us in the ongoing effort to help conserve our resources and protect the environment. 
By Marina Williams, Sustainable Reporting Specialist, Millicom | Tigo
Learn more about what we stand for here