Blog: The Value of our Sales Schools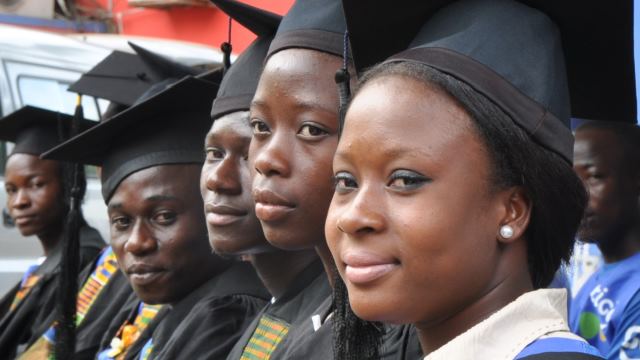 Half the world's population now has a mobile subscription - up from just one in five, ten years ago. If telecommunication companies are to seize the opportunities that a set of new, rapidly-forming mobile economies present, they need a more skilled sales force than ever before. Here, Masembe Tambwe, a commentator on technology in Africa, reports. 
February 2016: According to a GSMA report released at last year's Mobile World Congress and entitled "The Mobile Economy: 2015", the estimated 3.6 billion unique mobile subscribers worldwide is likely to grow another billion, by 2020.
Worldwide, the penetration rate for mobile technology will soon approach 60 per cent, alongside massive growth in machine-to-machine (M2M) connectivity.
As this happens, we are witnessing a migration to both higher speed mobile broadband networks and the increased adoption of smartphones and other connected devices.
By 2020, mobile broadband connections will account for almost 70 per cent of the global base, up from just under 40 per cent at the end of 2014.
With this proliferation of new services and of applications available to download onto our mobile devices, data traffic is expected to see an almost tenfold increase over the next three years.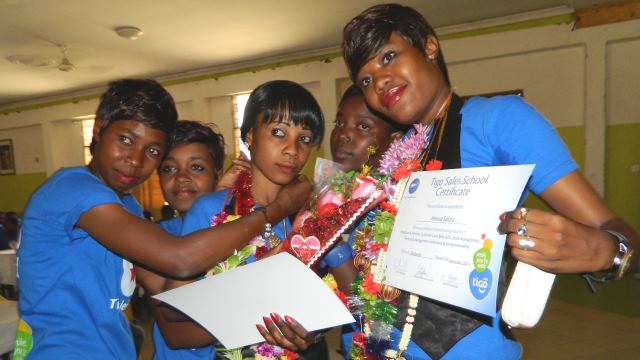 Whilst operators make a very large contribution to public funding in the form of general taxation, with additional revenues coming in through spectrum auctions that generated more than US$14 billion in 2014, they are showing an increasing ability to monetize this explosive growth in data traffic and have invested heavily in their infrastructure. 
Capital expenditure (Capex) to support mobile broadband network deployments is forecast, for example, to total US$1.4 trillion for the period out to 2020.
3G coverage is set to reach 86 per cent of the population by 2020 and 4G is being built out more rapidly than its predecessor.
This magnitude of investment will be dependent on operators continuing to diversify their revenues, and developing new and more sustainable business models.
The mobile industry generated 3.8 per cent of global gross domestic product (GDP) in 2014, a contribution that amounts to over US$3 trillion of economic value across 236 countries. 
In the period to 2020, mobile's contribution is predicted to grow at a faster rate than the rest of the global economy, contributing 4.2 per cent to the world's GDP by the end of the period. This scale of contribution amounts to more than US$3 trillion of economic value across 236 countries.
In this climate, operators looking to sustain their own growth must look to their sales teams to drive the Digital Lifestyle forward; the men and women who distribute the products and services and who require an ever wider knowledge base and set of skills.