Blog: The digital look ahead for Africa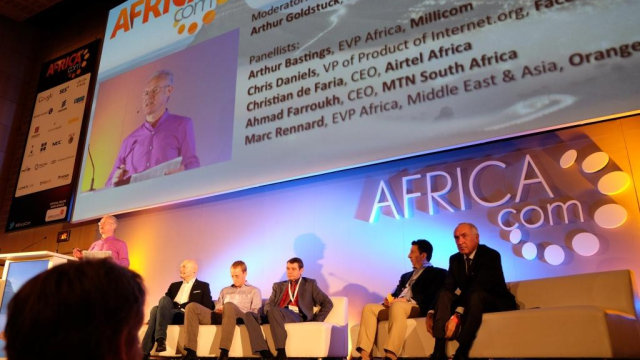 Millicom's lead specialists regularly report on important changes taking place within their own areas of expertise. Executive Vice President Arthur Bastings has just returned from AfricaCom 2014 in Cape Town. Here he writes about Africa and the changes in digital taking place there.
17 November 2014: As Africa converges on digital, the traditional barriers that have separated supply chains and industries until now will continue to fall. Some may see this convergence as a threat, yet the future holds real opportunity for those invested in it.
Last week's AfricaCom conference here in Cape Town offered us good insights into how. It brought together stakeholders in telecoms, media, and ICT for three days of brainstorming the ways in which firms can collaborate in order to succeed both in and for Africa.
Emerging from the conference was this shared recognition that the realities of the African market require a collaborative relationship amongst different stakeholders – not more silos.
This should change the way Over-The-Top (OTT) players and telcos interact with each other. Historically the relationship between telcos and OTT players such as Facebook has been fraught with tension over issues to do with partnerships and a risk OTT players may pose to direct carrier products, services and revenues.
Day 1 of the conference brought these stakeholders together towards a more conciliatory stance.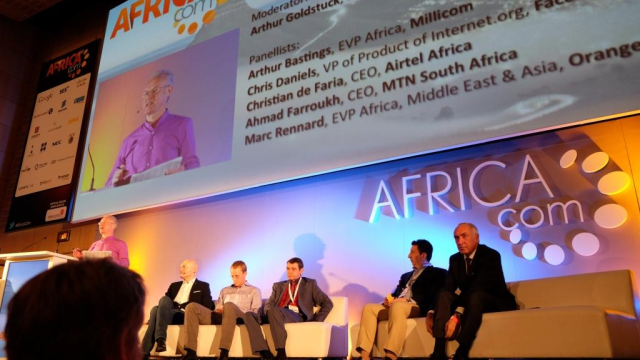 For digital lifestyle companies such as Millicom, the key focus is the consumer. The connection that a consumer makes with a smartphone is much greater than OTT cannibalisation. The impact seen is usually positive even if there is a use of OTT services – the consumer becomes more engaged and even traditional services are still relevant. OTT players in turn are rewarded with broad access to millions of subscribers.
Taking consumers on a journey of innovation requires stakeholders to provide solutions that are accessible and affordable.
On Day 2 of the conference Long-Term Evolution (LTE) mobile broadband, zero-rated local content offerings, and mobile financial services (MFS), were amongst a number of innovations highlighted as crucial for this journey in Africa.
Our commitment to this journey has been well recognised. We were honoured with the AfricaCom Award for Most Innovative Service for our Tigo international mobile money transfer offering in Tanzania and Rwanda . Millicom was also nominated twice for the AfricaCom Award for Best Network Improvement – in Rwanda, and jointly in Senegal; Best Marketing Campaign in Tanzania for its free Facebook in Kiswahili offering.
It is not just the journey that is important, but also the shifting destination. However it may seem, Africa's technological frontier is not as far away as some may think.
So when we look at the clumsily-named "Internet of Things", which will link all manner of machines in Africa, as well as the potential for close interconnection and interoperability across supply chains and industries, we are acknowledging that there will be an eventual migration of subscribers to the full embrace of the digital lifestyle.