Tigo Pesa surpasses financial inclusion target in Tanzania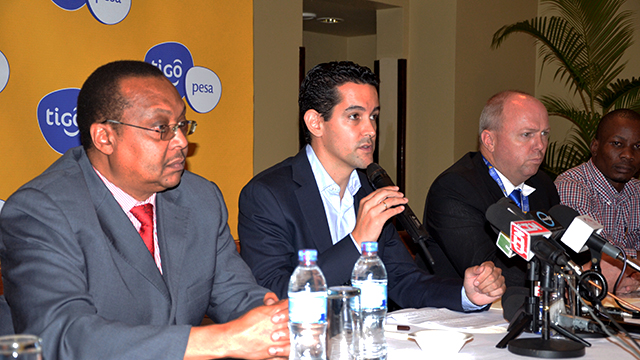 Millicom's lead specialists regularly report on important changes taking place within their own areas of expertise. As we continue to focus on financial inclusion, General Manager of Tigo Tanzania, Diego Gutierrez, discusses how Tigo Pesa has supported the Bank of Tanzania in its commitment to financial inclusion. 
22 June 2015: The recent announcement by the Bank of Tanzania that the country had achieved and surpassed its commitments to financial inclusion was celebrated here at Tigo's offices.
Six years ago, a milestone was achieved in the international community's efforts to unlock the full economic and social potential of the world – and accelerate economic growth unlike ever before. The Alliance for Financial Inclusion (AFI) was established, funded by the Bill and Melinda Gates Foundation and administered by the German International Cooperation (GIZ). It is a global network of financial policymakers – central banks and regulatory institutions – who seek to advance financial inclusion policy solutions to make financial services more accessible to the billions of the unbanked.
At the culmination of the AFI's Global Policy Forum in 2011, another key step was taken to crystallise discussions and debates among policymakers. The Maya Declaration was launched in Riviera Maya, Mexico, and became an important international framework to advance the goal of reaching the world's 2.5 billion unbanked1. Since then, it has driven initiatives from the ground up at the country-level through policies with global visibility, measurable outcomes and maximum impact. 
While the goal of the Maya Declaration is not entirely new, it is the first global initiative to outline measurable commitments by member countries while offering autonomy to individual countries to determine their targets.
Less than 1 per cent of the adult population in Tanzania had access to mobile financial services in 20082. As a member of the AFI, the Bank of Tanzania set a national target to provide formal financial access to 50 per cent of the adult population by 2015 as a commitment in the Maya Declaration. It also committed to sharing financial inclusion experiences and hosted two AFI events in Zanzibar that led to the African Mobile Phone Financial Services Policy Initiative (AMPI)3.
In April 2015, the Bank of Tanzania revealed that 55 per cent of the adult population in the country now had access to financial services.
Talking to the Daily News, the Deputy Governor of the Bank of Tanzania, Juma Reli, credited the recent innovation and spread of mobile financial services with having a key role in bringing about this achievement.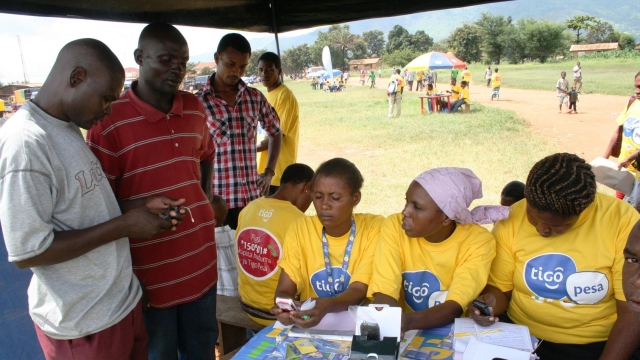 For us at Tigo, it is a source of great pride to have been part of this impressive progress in financial inclusion. Tanzania has a great appetite for innovation and we have created world-firsts with universal mobile money interoperability, and international transfers with currency conversion.  
Things move fast and Tanzania has already set new targets for financial inclusion – to reach 75 per cent of the population in the next six years. So, we need to be clear about how we can continue to make our own contribution towards the achievement of these goals.