Continuing to serve our communities throughout crisis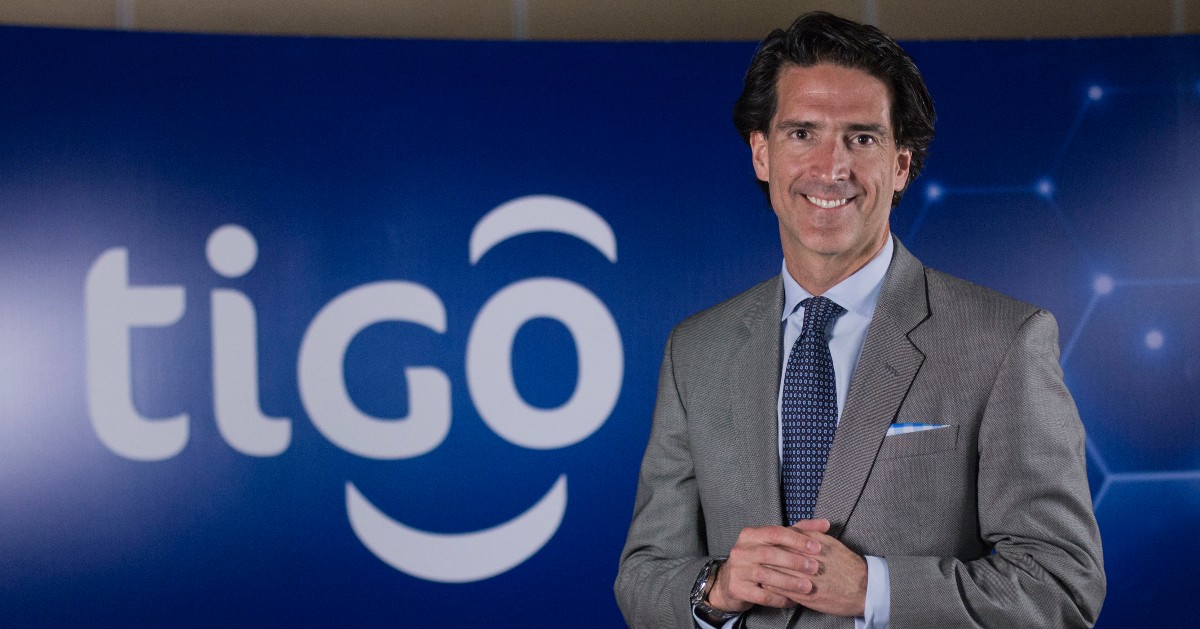 Millicom | TIGO CEO Mauricio Ramos took part in the keynote conversation for the Annual International Institute of Communications Latam/Caribbean Telecommunications & Media Forum, along with former FCC Chairman and current Searchlight Partner Ajit Pai. The discussion, which was moderated by the recognized Ambassador David Gross, centered around the telco environment during COVID-19, the increased need for investments in networks during this time, and what Millicom | TIGO has done to continue building digital highways in the communities we serve.
Now in its eighth year, the annual forum hosted by the IIC, which is typically held in Miami, returned, albeit virtually, in a crucial time for the telecom industry.
According to Mauricio Ramos, Millicom | TIGO approached the crisis with two main questions:
What is going to be

Millicom | TIGO

's role? What is our responsibility?
How will we continue to serve our stakeholders?
The first question, as Ramos puts it, was easy to answer:
Our purpose became more important than ever. It's about keeping the networks up and running, making sure service is there 24/7… we're not nurses, we're not doctors, but we're the second line. The network has to run.
Although Millicom | TIGO's purpose at the start of the pandemic was clear, the more difficult part was to ensure that we can continue to provide connectivity with the significantly increased demand for broadband as a result of the new circumstances brought by COVID-19. With the accelerated shift to working and educating from home, there would be a dramatically greater need for both fixed and mobile coverage.
On top of the increased demand for network connectivity brought by the pandemic, many households found themselves in a financial crisis that would see them unable to pay for services.
To continue serving our communities, Millicom | TIGO made the decision early on to not cut service under any circumstances, fulfilling our purpose. "We said to ourselves that we're going to keep those digital highways up and running, 24/7, 365 days," said Ramos.
To learn more about how Millicom | TIGO approached COVID-19 and what we have done to continue building digital highways in the communities we serve, watch the full keynote conversation here.