Data Privacy Week: Protecting and Respecting Privacy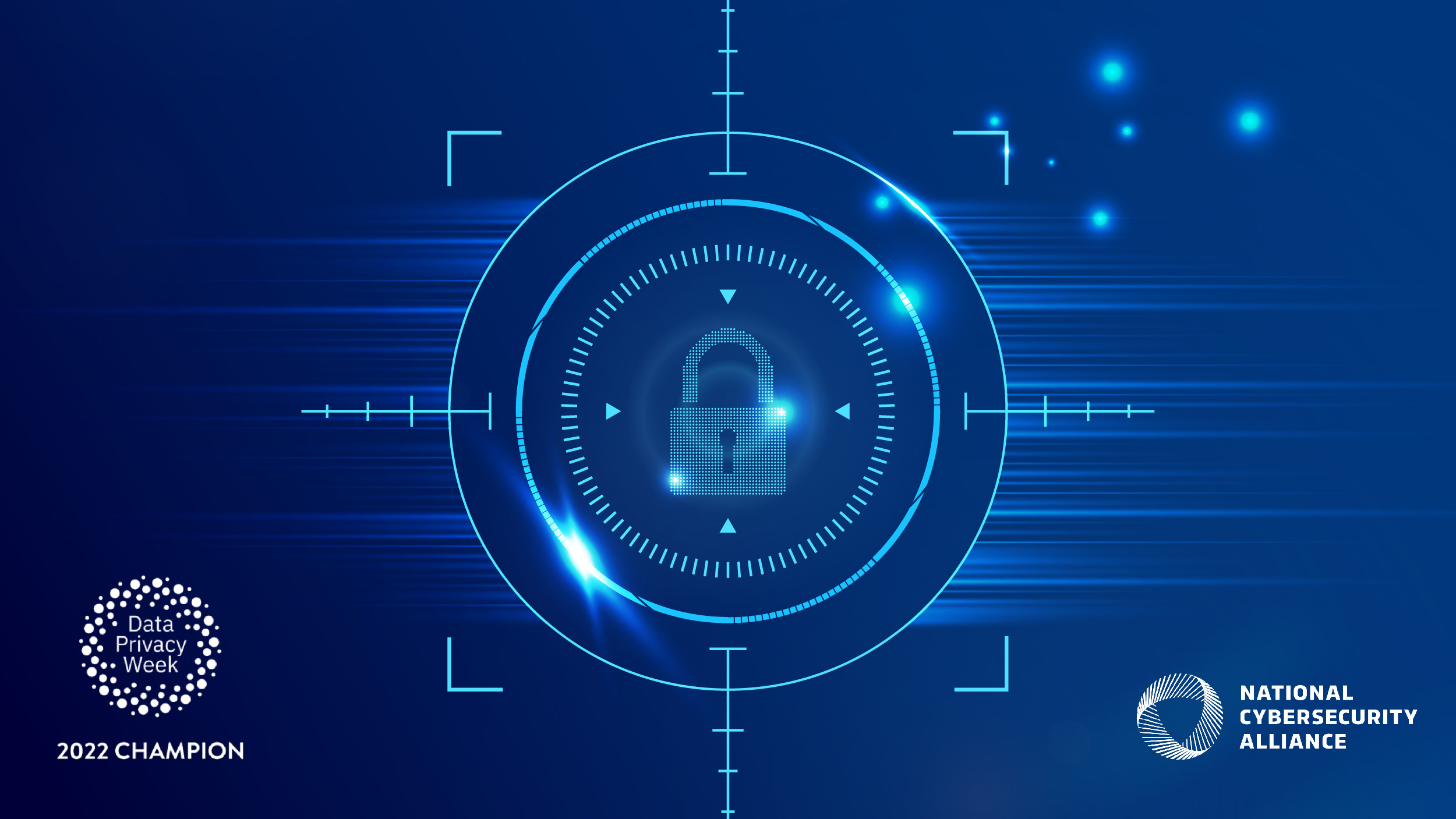 Since March 2020, our world has become increasingly digital, as have our online consumption habits. While technology and digital solutions offer considerable opportunities, these same tools can increase our exposure to numerous risks. Even before the pandemic, misinformation about cybersecurity and privacy practices jeopardized the rights and personal well-being of online users.
We live in a digital world filled with information, where sharing our personal data is a daily activity. Data may be stored indefinitely, and our personal information can be used for beneficial as well as undesirable causes. In order to make decisions based on information, and to understand the true value of the data, companies need to understand how personal data is managed within their organizations and make reasonable efforts to protect it. 
As a driving force in the digital world, Millicom is committed to the responsible stewardship of our customers' and employees' personal data and the protection of their right to privacy, as each of them remains at the center of what we do. For that reason, Millicom maintains global standards on privacy regarding the way we conduct business in our rapidly changing markets, where we promote the adoption of the internet while preserving high ethical standards and our values of integrity, trust and transparency.
In 2022, Millicom became a Data Privacy Champion of the National Cybersecurity Alliance, and we are working to promote awareness regarding cybersecurity and online privacy practices and providing educational resources to help our employees learn how to mitigate any risks and keep privacy and security top-of-mind.
By promoting these privacy awareness campaigns, Millicom ensures that our employees are properly trained to protect our customers' and our colleagues' privacy and that our customers are informed about how we use and protect their information. Find out more about privacy at Millicom here.
By:
     

Salvador Escalon | EVP, Chief Legal & Compliance Officer

     

Karen Salas

-Morales

| VP General Counsel Corporate & Global Chief Privacy Officer

     

Paula Forero | Senior Counsel & Privacy Officer