Digitizing education: Latin America's First Congress of Maestr@s Conectad@s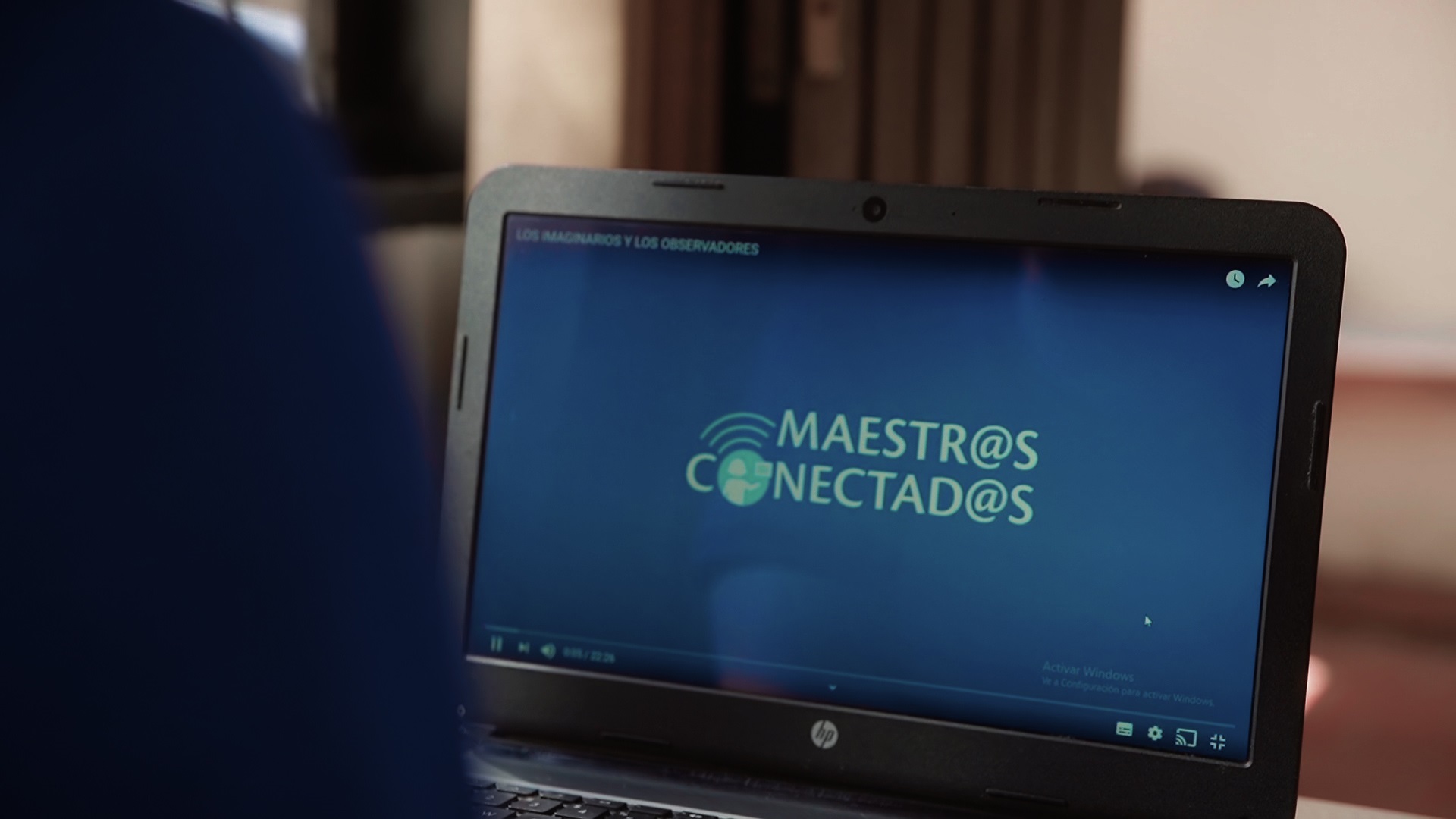 In the current context of the global pandemic, Millicom | Tigo seeks to continue contributing to education through its corporate responsibility programs and digital tools. Maestr@s Conectad@s is one of Millicom's flagship social impact programs within its ESG strategy, promoting inclusion and digital literacy. 
Since the launch of this program in 2020 with AHYU and in collaboration with various Ministries of Education and UNICEF, the efforts of Millicom's TIGO operations have resulted in more than 250,000 teachers in nine countries being provided with practical tools and soft skills training to adapt to the needs of virtual teaching. The countries include Bolivia, El Salvador, Nicaragua, Paraguay, Costa Rica, Colombia, Panama, Honduras, and Guatemala.
33,000 views of the first Latin American Teachers Connected Congress
As part of this program, the First Congress of Connected Teacher was held on November 16 and 17, 2021, where teachers from 9 countries received online training.
The meeting was transmitted through social networks such as YouTube and Facebook, where experts from five countries talked about the new challenges in education.
"We want the Congress to be an educational milestone where the progress and growth that has been achieved during the different versions of Maestr@s Conectad@s are consolidated through the special expert guests and the entire experience of the community," said Karim Lesina, EVP, Chief External Affairs Officer at Millicom.
The purpose of this congress, by Millicom | Tigo and "Maestr@s Conectad@s", was to share the visions of change in education with Latin American teachers and deepen the focus on humanizing technology, a key concept of the program.
It featured the participation of renowned international experts in the field of education: César Lozano and Alejandra Huerta from Mexico; Lucrecia Prat and Germán Beines from Argentina; Luis Bretel from Peru; Josué Moya from Colombia; and Lourdes Jiménez from Spain.