Millicom | Tigo and Fundación Real Madrid announce collaboration on sports and educational projects throughout Latin America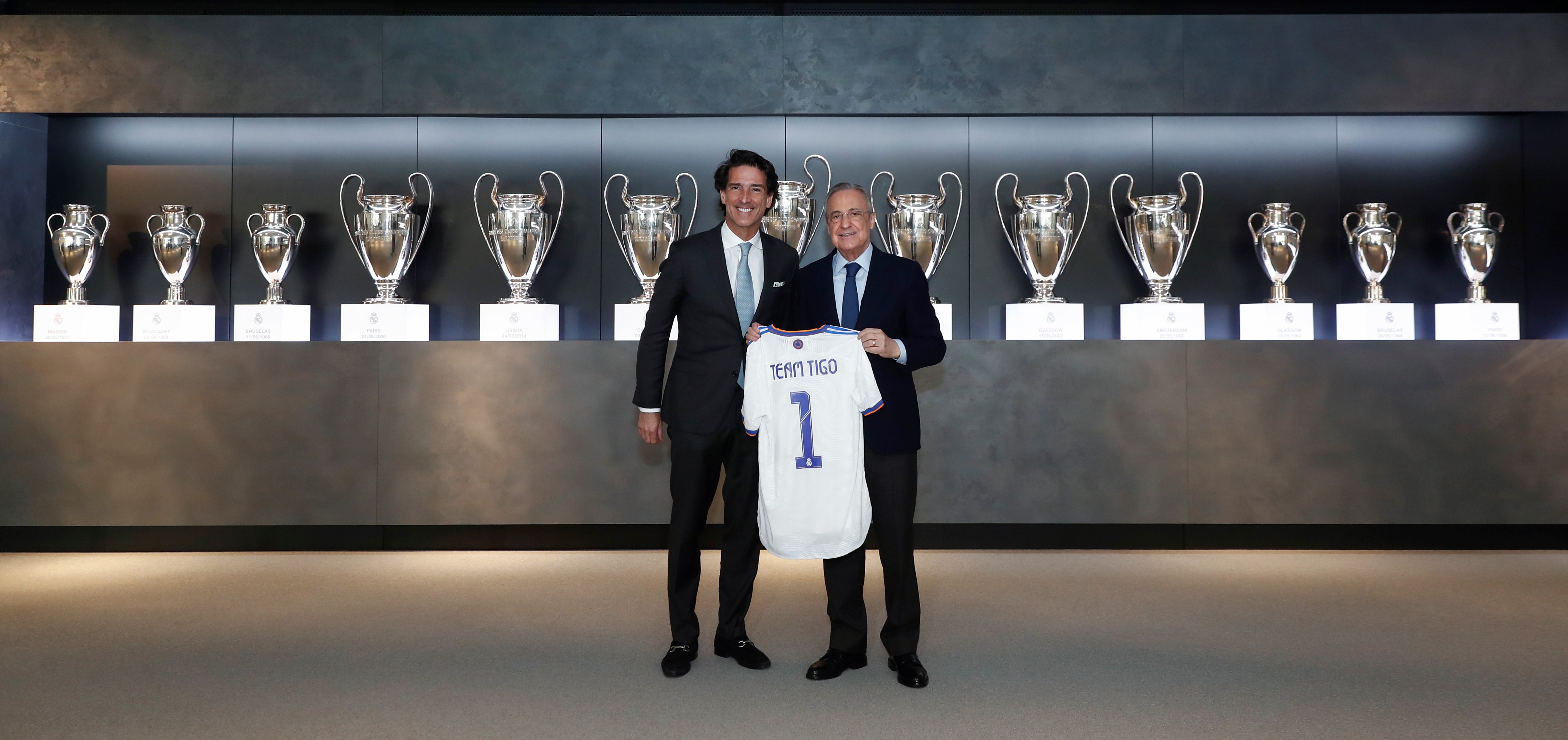 At Millicom | Tigo, we are deeply grateful for this agreement, which is part of our corporate social responsibility program and consistent with our commitment to supporting our communities. On this occasion, we are working jointly with Fundación Real Madrid.
 "This alliance is based on values ​​that we share with Real Madrid to improve education and the future of children, because connectivity and football bring people together. Our commitment to build digital highways that connect people, improve lives and support the development of communities is tireless", said Mauricio Ramos, CEO of Millicom.
 In 1997, Real Madrid CF created Fundación Real Madrid (FRM) as its social work branch and a way to develop Corporate Social Responsibility activities and social action. Thanks to its own, specific methodology, with experts in various areas, the foundation is present today in 80 countries.
Millicom | Tigo and Fundación Real Madrid will join efforts to promote education and give children and young people the tools that will help them access jobs and thus ensure they can make a living.
The agreement involves the support of 69 projects by Fundación Real Madrid that focus on social integration, and will also increase the number of educational activities, adding the responsible use of the Internet, access to digital tools, preventing Cyberbullying, and activities to empower women. All of these programs are already in Millicom's corporate responsibility framework and will improve opportunities for young people to access the digital economy, fostering growth.
Today, the foundation serves more than 11,200 children in the region with comprehensive education through sports, nutrition, and additional schooling. Thanks to the collaboration with Millicom, the number of children served will grow significantly, as Millicom's social impact programs have reached more than 200,000 children and teenagers since 2019.