Millicom | Tigo responds to the call to action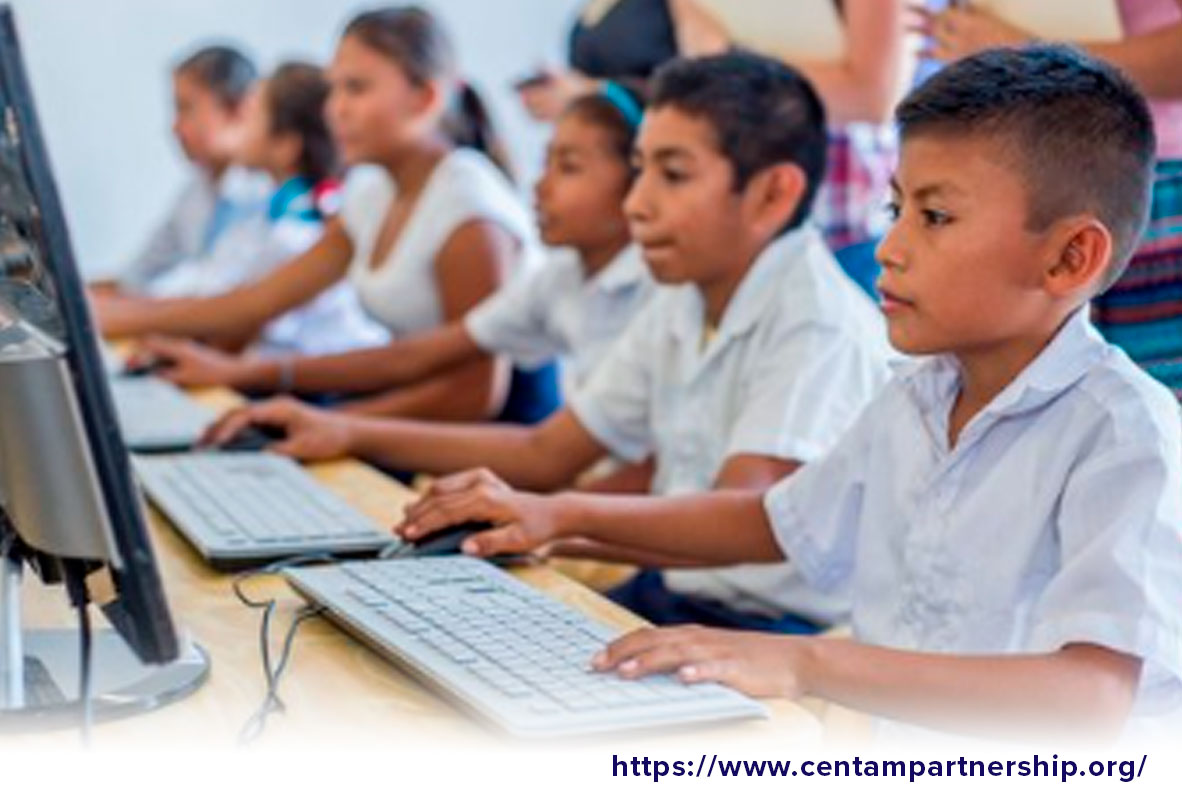 Dear colleague, dear friend,

As you read this letter, I hope you are getting ready to soon enjoy the summer travel season and time with family. While you prepare to do so, please allow me to share some incredibly important news for Millicom (Tigo) and specially for part of our Central America operations.

Millicom (Tigo) proudly announces that it has responded U.S. Vice President Kamala Harris's Call to Action, which she launched in May 2021. The Partnership for Central America PCA launched as an independent organization to mobilize investments and coordinate private sector projects supporting the vice president's call to action. The partnership is working to coordinate coalitions of partners in digital, financial, health, education, and energy programs to support more than 15 million people across the region

Today, Mauricio Ramos (our CEO) had the great honor to participate to our first meeting with U.S. Vice President Kamala Harris and other companies responding to the Call to Action. As a member of the PCA, and as part of our ongoing commitment to the region, we announced that we will invest $700 million to expand and maintain our fixed and mobile broadband networks in Guatemala, Honduras and El Salvador over the next two years. This investment will advance our efforts to accelerate economic growth via increased connectivity, as penetration rates for broadband in these markets are still below regional averages.
This promised investment is in line with our longstanding commitment to a region in which we see great potential for growth and development – one of the hidden gems of Latin America. The right infrastructure, or digital highway as we call it, can have an incredible impact on the future of the region and its cities. The following data points, shared by Mauricio at his recent keynote address at MWC Barcelona, both describe the challenges of Latin America as well as its robust, untapped potential:
On average, only half the population uses a 4G data smartphone, but adoption is fast because 4G network coverage is now 80-90%.

Additionally, on average, only 30-40% of households in our markets have access to reliable broadband at home, but for the last five years, there has been an average of 1m homes built per year with fiber cable.

 A 10% increase in the penetration of mobile broadband services carries an almost 2% increase in GDP in our markets, hence it is imperative to build these digital highways.
In addition, we also announced that these investments will be made in line with the Race to Zero, the UN-backed campaign promoting a healthy, resilient, zero-carbon recovery. We also have recently submitted for validation our near-term Science-Based Targets, in line with a maximum 1.5°C increase and the Paris Climate Agreement.

At Millicom (Tigo) we are also working hard to increase gender equity in the region. And this because we recognize that the strength of our company flows from creating an inclusive environment that attracts talented professionals with a broad array of backgrounds, experiences and perspectives. This is why we have taken the commitment to set a target of gender parity by 2030. This will include equal gender representation across the entire organization, as well as in its upper management positions globally. In addition, the Company will continue to train 100% of its employees annually on DE&I, to only work with strategic suppliers with DE&I policies & training in place and to continue to promote inclusion of other under-represented groups.  

You already heard me insisting on the fact that education stands at the core of our commitment to our communities and their digital empowerment. We recently launched our online Conectadas platform, and for 2022 we aim at training over 8,500 women more in Guatemala, Honduras, and El Salvador, where the program already benefitted over 150,000 women since its first implementation several years ago.
Finally, talking about Education, I want to congratulate our partner Fundacion Real Madrid and the team of Real Madrid for the great victory of few days ago. 14 Champions League is an incredible achievement, but what is even more impressive is the commitment of the Real Madrid Foundation to solidarity, to encourage the comprehensive education of children and teenagers, as well as promoting the social inclusion of the most vulnerable members of society. Partnering with you is an honor and we are looking forward to continuing doing so.
Remember to send me any comment, suggestion or idea of what we could do together to continue building the digital highways of our thriving Latin America!

Ciao e alla prossima,
 
Karim Lesina
Executive Vice President
Chief External Affairs Officer – Millicom (TIGO)