Tutela: Tigo "Best Mobile Network Experience" in Colombia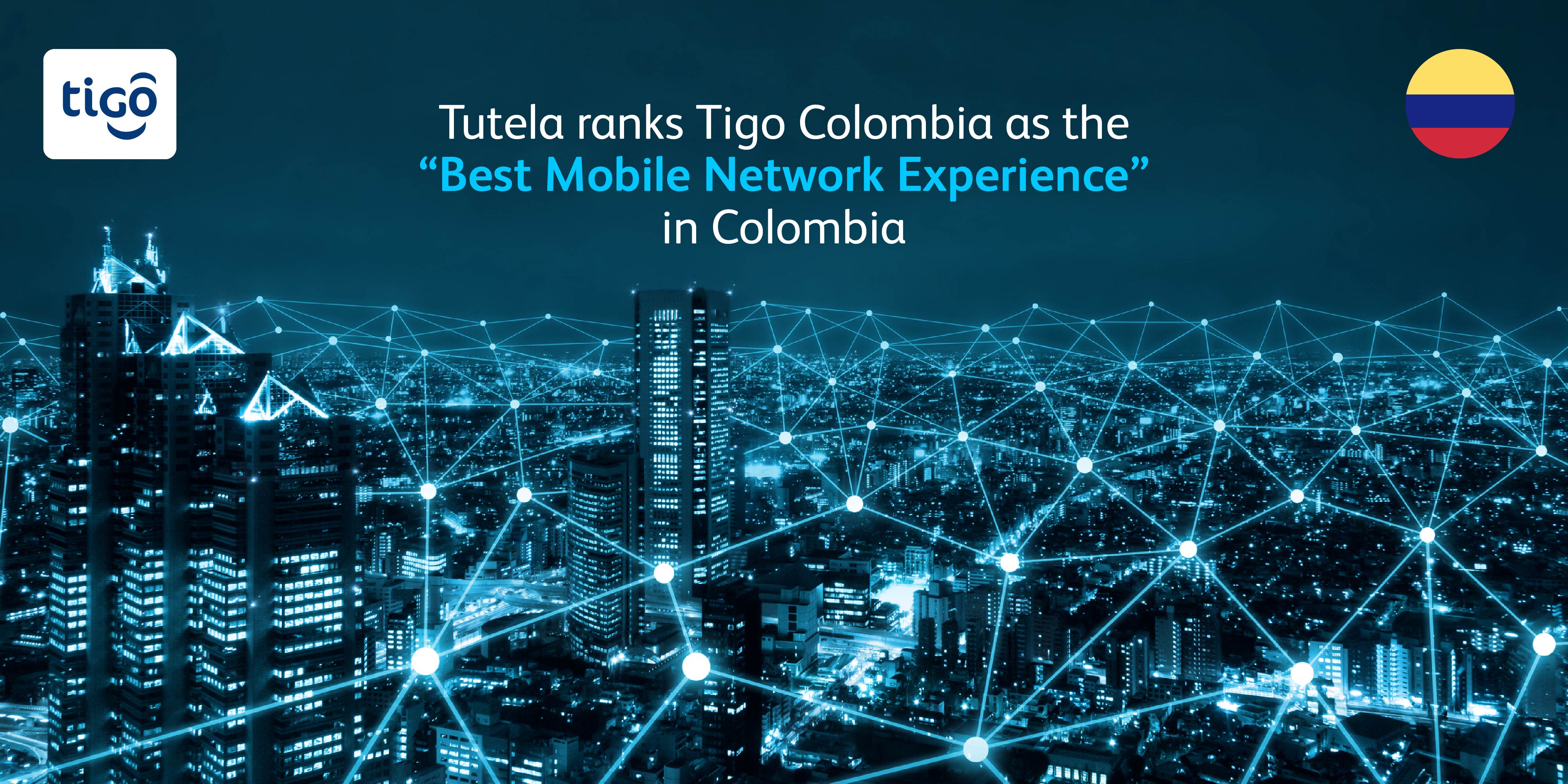 A recent report by Tutela has found that Tigo offers the best mobile network in five out of six of the measured categories. The State of Mobile Experience report for Colombia evaluated over 2 million speed and latency tests conducted on the smartphones of real-world users of Colombian national mobile operators such as Movistar, Claro, and Tigo Colombia (part of Millicom) within Common Coverage Areas, between December 2020 and May 2021.
Tutela is the leading independent crowdsourced data company, with a global panel of over 300 million smartphone users. Its primary focus is on gathering information on mobile infrastructure and testing wireless experiences to help organizations in the mobile industry understand and improve the world's networks.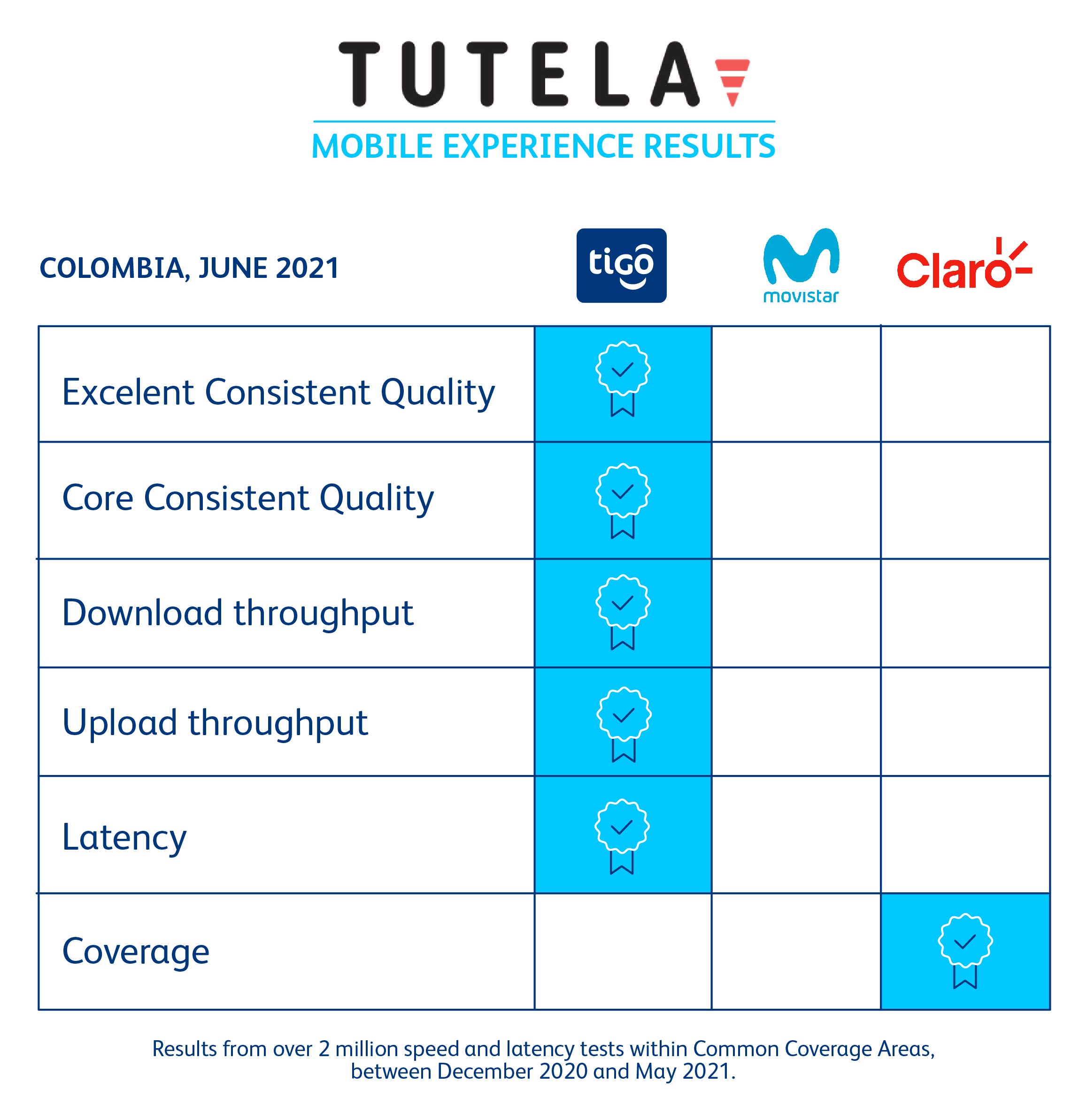 "The most recent study by Tutela confirms what different experts and users themselves have been saying – we have the best mobile network in Colombia. The results are compelling – Tigo offers the best mobile network experience in 5 out of 6 measured categories," said Marcelo Cataldo, General Manager of Tigo Colombia.
 We are proud of our Tigo Colombia team for earning this recognition and are delighted with the findings from Tutela as outlined in their report.