World Telecommunication & Information Society Day: Building a better, more connected, and equitable future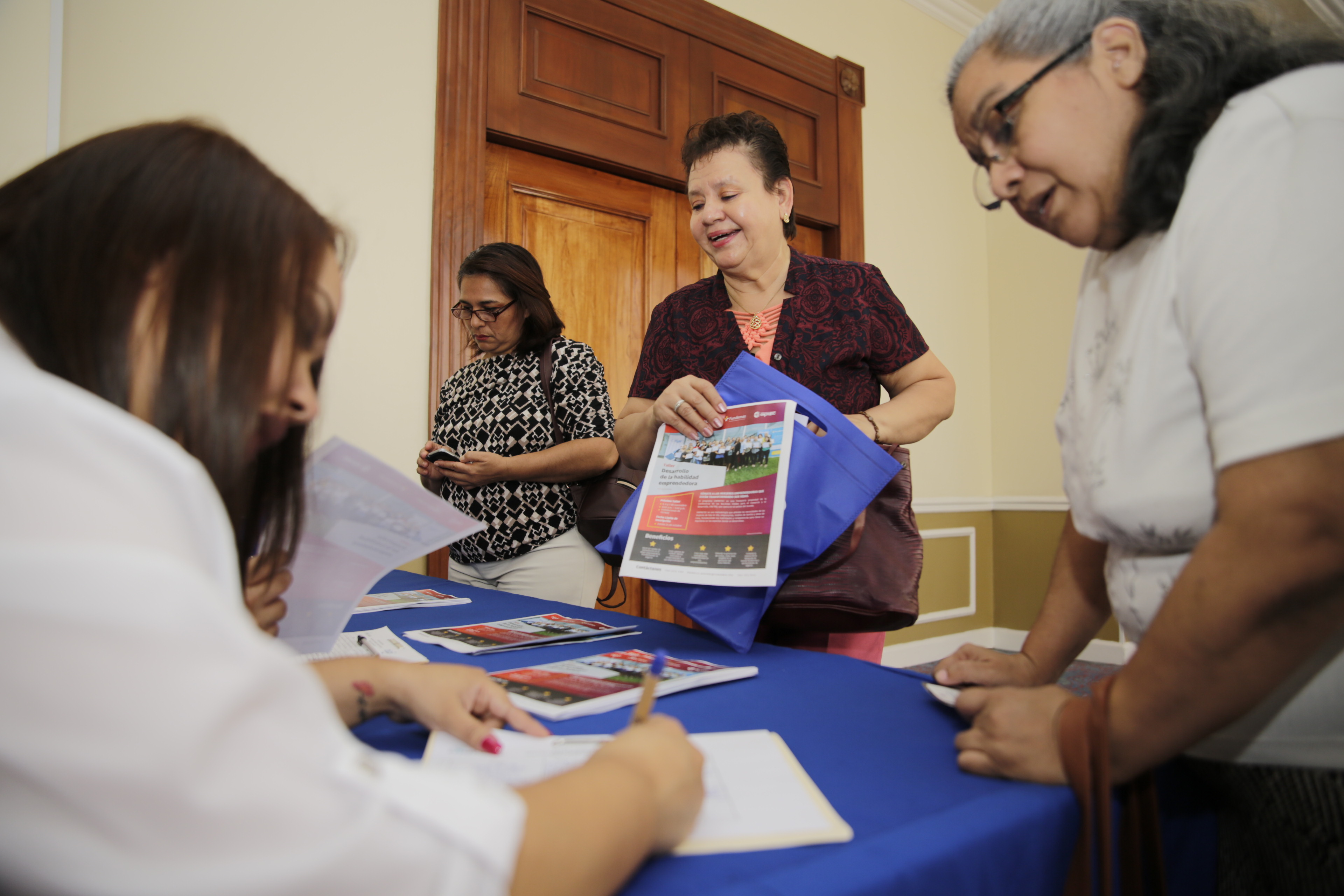 Today is World Telecommunication & Information Society Day (WTISD), a special occasion for us at Millicom|TIGO. This annual celebration marks the founding of the International Telecommunication Union (ITU), an organization that we are proud to be partners and close allies with, and the first International Telegraph Convention in 1865.
ITU's theme for this year's WTISD is "Digital technologies for older persons and healthy aging," an important topic that is always relevant, and not yet receive the attention it truly deserves. It is partly because we live in the technology and telecommunications era, and our sector is highly driven by "what's next."  This relentless pursuit of innovation results in incredible programs and initiatives to educate and provide resources to young people and the next generation among others.
In our efforts to minimize the digital divide, we at Millicom|TIGO are strong advocates of such programs, providing necessary education and connectivity for children and young people throughout the Latin American countries where we operate. We implement connectivity and skilling initiatives through our programs Conectadas, Conéctate Segur@, and our partnership with the Fundación Real Madrid.
Making a difference connecting our communities is possible, we are doing it. The impact of these efforts is dramatic. We began in 2021, and after just one year we provided entrepreneurship and digital skills training to more than 158,881 women through our program Conectadas.  This past September, we joined forces with Fundación Real Madrid to support and integrate 69 social sports projects, which will give 11,200 boys, girls, and their family members access to new digital education opportunities.
Just as important as helping women and younger generations is ensuring older generations, who tend to resist or are less exposed to change, can experience and enjoy the benefits of the digital transformation. There are numerous examples of public-private initiatives in the region addressing the digital divide and promoting more inclusive societies. Sometimes it can seem like a monumental task given the digital, social, economic, geographic discrepancies we observe daily. However, each project is a step closer to bridging the digital divide by giving increasing numbers in our communities access to social, educational, and economic opportunities previously out of their reach.
While the focus on future generations is appropriate and necessary to creating an inclusive society, we must remember, highlight, and promote ways to increase opportunities for connectivity for aging populations. To do this, Millicom|TIGO is bringing digital highway access to millions, increasing the possibility for all members of these communities to grow and prosper. In 2021, we installed new cell towers to reach underserved communities including 179 new coverage points in Panama. The effort connected more than 400,000 people, of which 37.5% received connectivity for the first time.
With the acceleration of the digital transformation over the past two years, trends such as telehealth appointments and consultations, wellness apps, social services, and assistance skyrocketed. This reached the old and young, many of whom had no previous experience with such technologies. For example, during this period, those who didn't have access to mental health care previously were able to receive therapy and get the support they needed. Even during the global pandemic and its inherent limits on mobility, we were all able to help more people be closer to loved ones thanks to the innovative use of the latest technology. These amazing advancements, of course, become a reality thanks to telecom infrastructure and the vision of its operators. We build digital highways to help people stay physically, emotionally and financially healthy, connected, and independent so they can better enjoy their life at any stage and age. The work we do is not only critical to closing the digital divide but also part of a broader ecosystem evolution we hope to create that includes more equitable and sustainable economic and health care systems.
Today, on World Telecommunication & Information Society Day, there is no better time to reflect, raise awareness, and look towards a better, more connected future in which all generations can benefit.
By Giuseppina Curreli, Director of Political Relations, Millicom | Tigo