5G tests in Colombia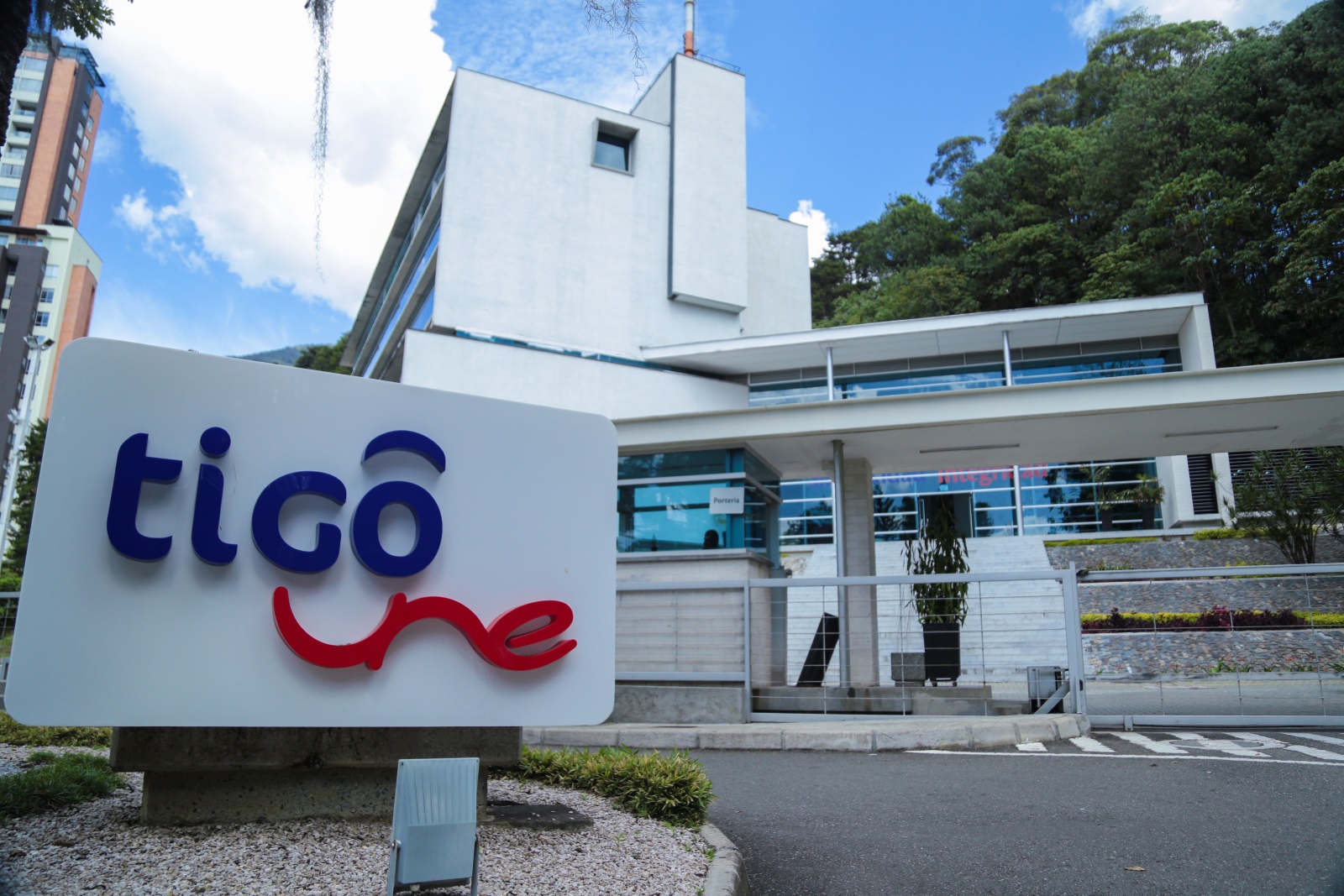 Medellin, February 2018: The phrase "The Future is Now" has rarely applied to TigoUne's operations more than it does today, in readiness for the potential commercial debut of 5G in Colombia.
A series of tests conducted by TigoUne last year in partnership with Huawei resulted in record high-speed data transfer speeds of up to 640mpbs between various devices simultaneously.
To compare, existing 4G broadband speeds anywhere in the world would look sluggish.
TigoUne General Manager Marcelo Cataldo told industry journalists in December 2017 that understanding the implications of 5G was key to understanding Tigo's future business proposition. "We are exploring the technology, the advantages, the limitations and requirements for us to deploy 5G networks successfully," he said.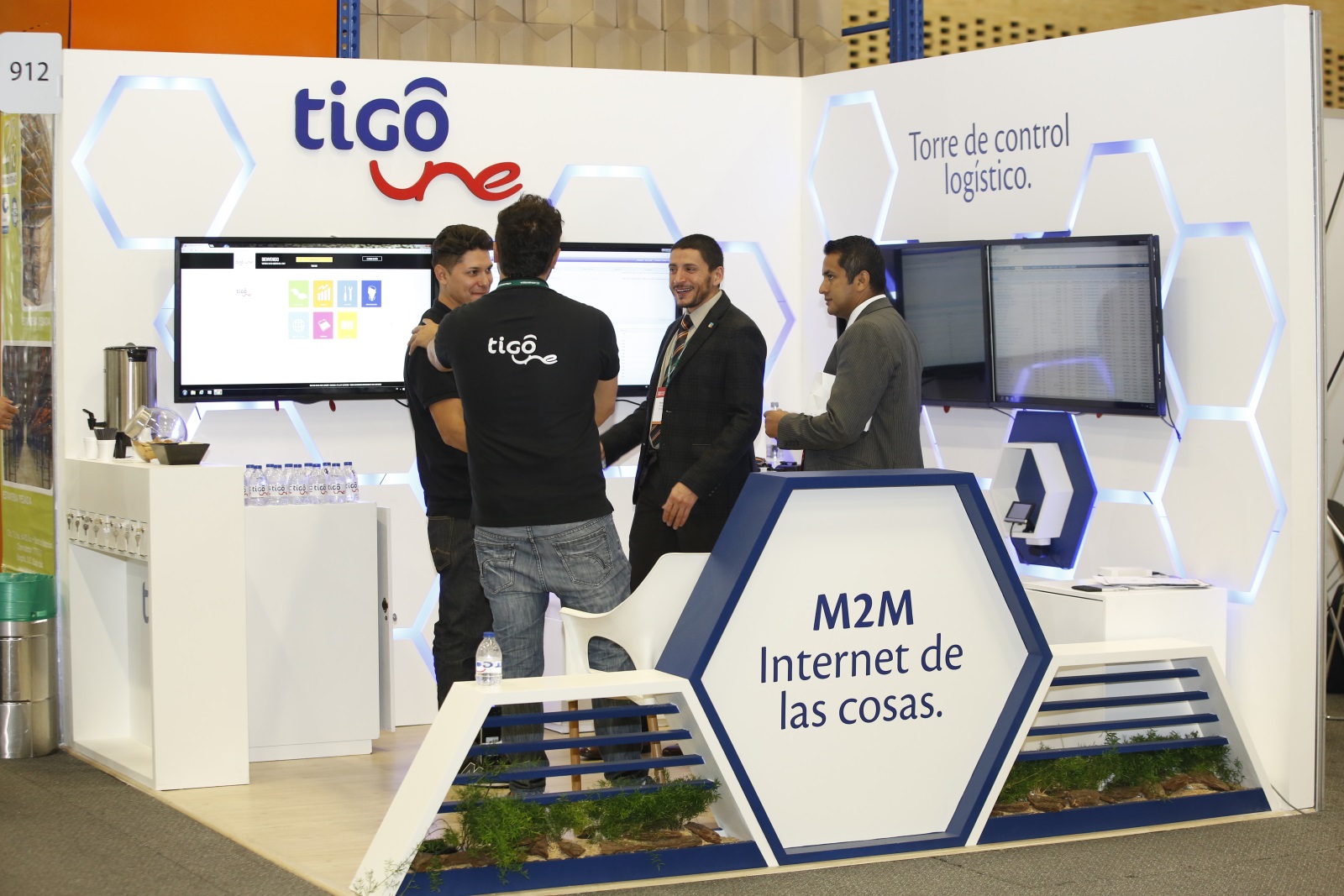 He also highlighted the investment in mobile spectrum and infrastructure that 5G will require. "It's vital that government and industry regulators in Latin America take the necessary steps to ensure network operators will invest and venture into 5G."
Martha Suarez, head of Colombia's National Spectrum Agency (Agencia Nacional de Espectro), acknowledged in an interview with El Tiempo that decisions on radio spectrum will play a crucial part.
She said higher frequencies, for example 86,000 Mhz, come with lower coverage and therefore would require more antennae on the ground to generate sufficient reach for consumers.
According to GSMA, the trade organization for mobile operators worldwide, 5G is not expected to make its debut anywhere before 2020. However, by 2025 it could account for as many as 1.4 billion connections, via 5G networks that cover a third of the world's population.
It is also estimated that the number of connected devices per person will rise rapidly to as many as 15 or more by 2020. Faced with this demand for connectivity, powerful networks with capacity, coverage and efficiency are required.
Millicom's strategy for the Tigo brand in 2018 closely aligns with such forecasts; to build high-speed digital highways in Latin America at high speed. In Q4 2017, we expanded our HFC networks in the region at record speed.
With the right conditions for further investment by network operators, the impact of 5G on customers is likely to be profound.
Useful links: