Accelerating digital and financial inclusion for women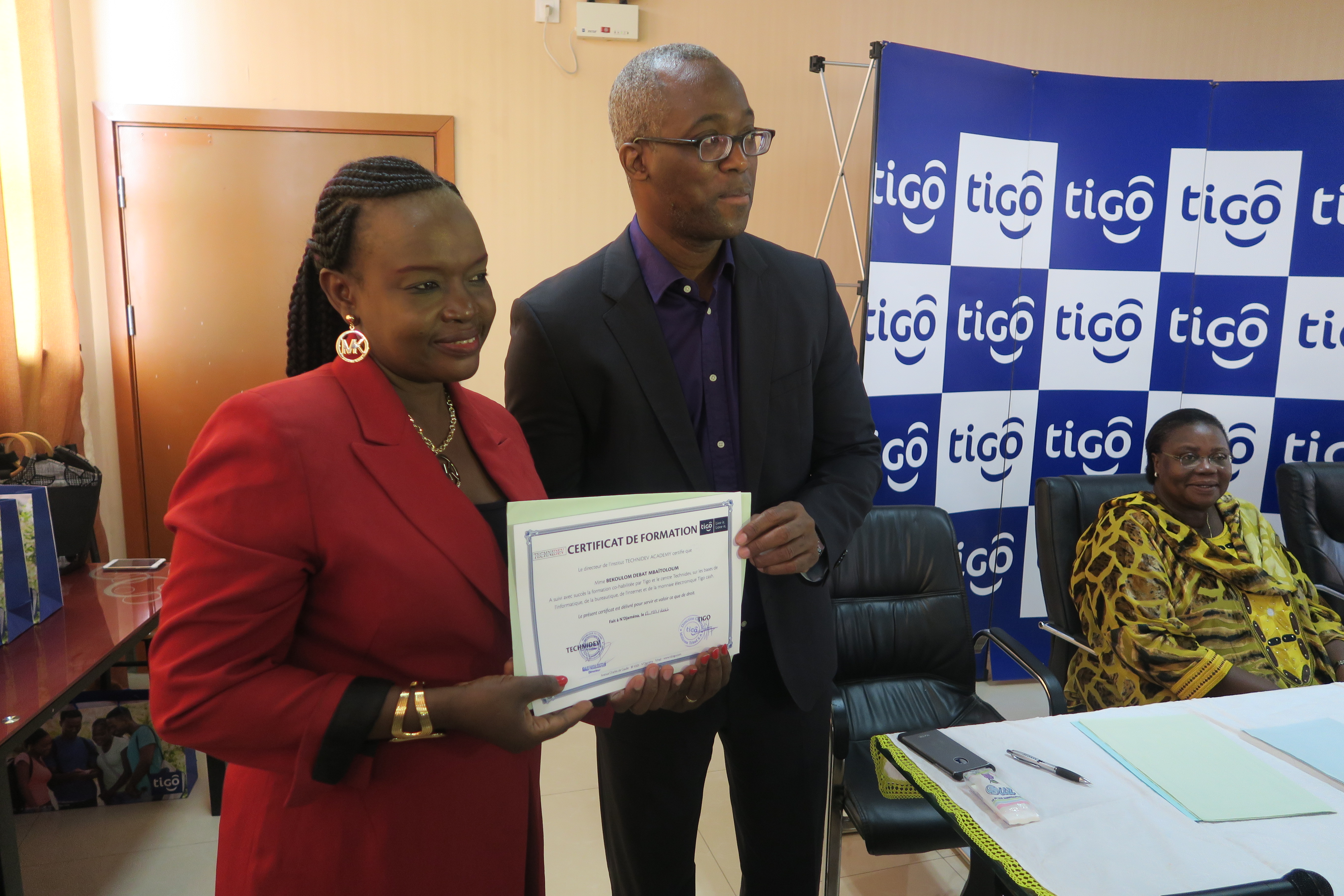 >Tigo Chad: Press Release
> Tigo Chad: Twitter, Facebook, YouTube
July 2016: Bekoulom Debat Mbaitoloum, a 46-year-old civil servant from N'djamena, has just joined the growing ranks of women in Chad who are signing on to a wide range of digital literacy courses led by Tigo.
After six weeks of training, the mother of four along with 16 other colleagues from Chad's Ministry of Women and Social Action, was rewarded with a certificate earlier this month, presented to them by Tigo Chad General Manager Papa Sow.
For Berkoulom, the course has given her an important step up in her career. "The training was very beneficial to me. It took a lot of time and energy and now I'm able to use MS Word and create presentations, thanks to the Powerpoint I've just learned."
For Tigo Chad and for Tigo's four other operations in Africa (Ghana, Senegal, Rwanda and Tanzania), initiatives such as these are key to Tigo's continued success.
Empowering women to learn new skills in Information and Computer Technology (ICT) and explore The Digital Lifestyle™ is a strong business proposition.
All five operations, plus Zantel in Tanzania, have signed up to the GSMA's Connected Women Commitment Initiative.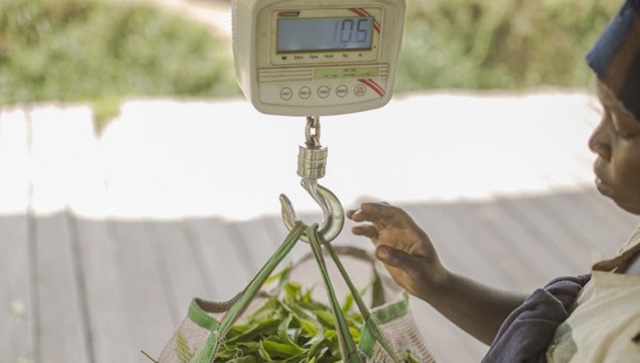 Worldwide, the GSMA estimates that closing the gender gap in digital technology that exists could unlock up to US$170billion for the mobile industry before 2020.
In Chad, action plans have been set in place, through local associations, to train women on product knowledge, provide them with affordable mobile phones and sponsor them in their business endeavours.
General Manager Papa Sow said: "Tigo Chad has pledged to increase by 2020 the proportion of women connected to the internet from five to ten per cent and that of women using Tigo Cash from one to ten per cent."
Earlier this year, Tigo Rwanda became the very first telecom company to sign the GSMA's Connected Women initiative and is now focused on increasing the number of women using mobile financial services from 39 per cent to 45 per cent of its customer base by 2020.
Its Women Entrepreneurship Fund is expected to provide ICT training and investor support to an estimated 320 women within its first year: and an exciting mobile money product has been launched that caters specifically to thousands of tea farmers, most of whom are women.
The farmers can now receive their salaries and access their cash via affordable mobile phones using their nearest Tigo agent. They no longer have to walk distances of up to 15km to cash in at a local Savings Cooperative.
Other Tigo products and services include Cybercase, a Tigo Senegal program that enables women to learn about the internet, and Tigo Ghana's Susu savings product which caters to women traders in the market place.
As a group, we recognize the enormous opportunities that await, as we work to connect with women, to lower the threshold for them to get connected and to offer women the kind of services that are useful to them every day.