Tigo sponsors La Copa CentroAmericana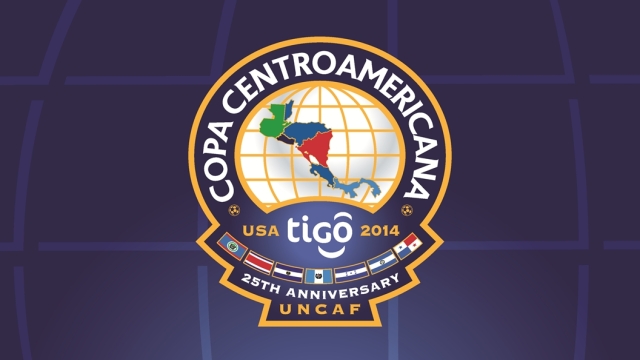 3 September 2014: Tigo is proudly sponsoring the biggest football tournament in Central America for the first time this year, following its exclusive World Cup partnership with FIFA and continuing live international match coverage.

In another first, the tournament takes place in the US for the first time, beginning 3 September at the JFK Stadium in Washington DC and ending in a Los Angeles grand finale, scheduled for 13 September.
Tigo's World Cup crazy fans can look forward to more football madness from Houston and Dallas during the group stages, with live coverage going out on Tigo Star in all of our Central American markets.
The Copa CentroAmericana - www.copatigo.com - pitches seven national squads in a head-to-head. The line-up includes: Belize, Costa Rica, El Salvador, Guatemala, Honduras, Nicaragua and Panama.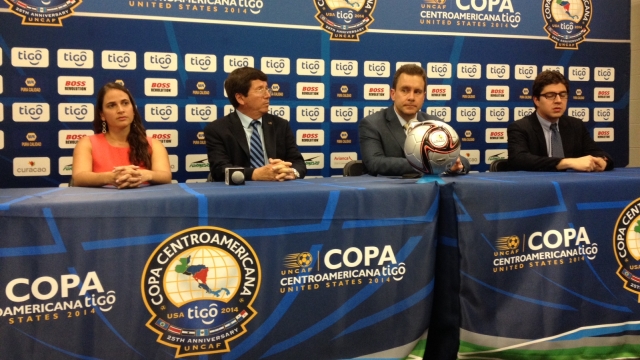 Title holders and 2014 World Cup quarter finalists Costa Rica will be looking to win their fifth in seven successive tournaments.
All top four teams automatically qualify for the 2015 Gold Cup - a regional tournament governed by the Confederation of North, Central American and Caribbean Association Football (CONCACAF).
According to event organisers the Central American Football Union (UNCAF), this year's tournament is touring four cities that number among them more than 2.5 million people of Central American origin.