Trusted. To transform.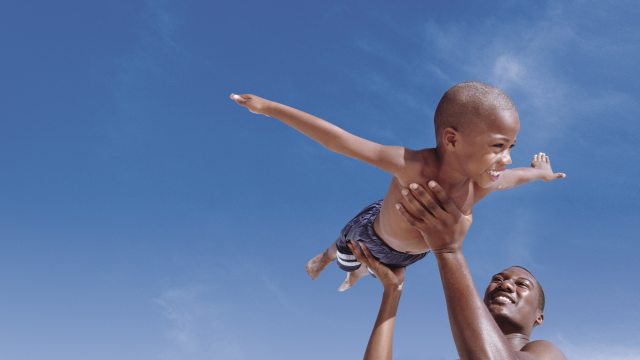 Millicom's 2013 Corporate Responsibilty (CR) report is the company's second CR report that aligns to the leading non-financial reporting framework, the Global Reporting Initiative (GRI).
APRIL 22: The 37-page document released today is entitled "Trusted. To Transform." and represents Millicom's map for long term success.
It focuses on three key areas: engagement with customers and the contribution to our communities, Millicom as an employer and the company's integration of responsible business practices in its everyday operations.
We have included for the first time disclosures relating to how Millicom makes its products and services accessible to customers in the 'bottom of the pyramid', how the company interacts and listens to its customers as well as more transparency on tax policies and payments.
In his introduction, Chief Executive Officer Hans-Holger Albrecht highlights the value of trust, as well as the pending launch of The Millicom Foundation, and the setting of new targets in all core areas of the business, from supply chain to environmental standards.
For example, advances in the quality of environmental data collection and actions such as increased site sharing and use of deep cycle batteries and equipment upgrades contributed to a reduction of 25 per cent of CO2 emissions per base station year-on-year.
There is also more detail on non-financial information on Millicom's workforce, anti-corruption compliance programme, progress against existing targets and new targets for the future.
In the past year Millicom has further increased local employment, with 99 per cent of Millicom's 16,000 plus employees locally recruited in 2013. Millicom's diverse workforce now includes 76 nationalities.
As one of the largest companies in each of our markets, such tools and measurables enable us to become a strong, trustworthy brand, to secure our own future as a successful business, as well as to seize the unique opportunities that only our markets afford us to contribute to their growth and development.
> Read the Corporate Report 2013