Diversity and closing the gender gap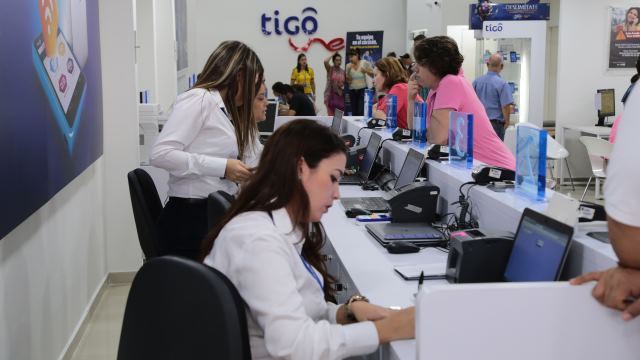 April 2016: In February 2016, Tigo Rwanda became the first African telecommunications company to sign the Connected Women Commitment Initiative, a GSMA-led initiative to support the UN Sustainable Development Goal on greater gender equality and empowerment of all women and girls by 2030.
According to General Manager Tongai Maramba, Tigo Rwanda is now focused more than ever on growing its proportion of female customers. "Increasing women's access to mobile financial services will in turn allow them to improve their quality of life, that of their families and that of their communities," he said.
Similar efforts to close the gender divide within our Tigo operations are taking place. We are pleased to demonstrate a steady progress across our Group in increasing the women in senior management roles, up from 19% in 2013 to 25% in 2015.
Millicom CEO Mauricio Ramos says: "We can be proud of the progress we have made in increasing the number of women at senior levels; particularly in Africa where in two years we have progressed from 7% to 26% women in senior management. Keeping this trend up is a cornerstone in our people strategy for the years to come."
Strong leadership in Africa, led by Cynthia Gordon as Africa CEO, is helping to close the gender gap further.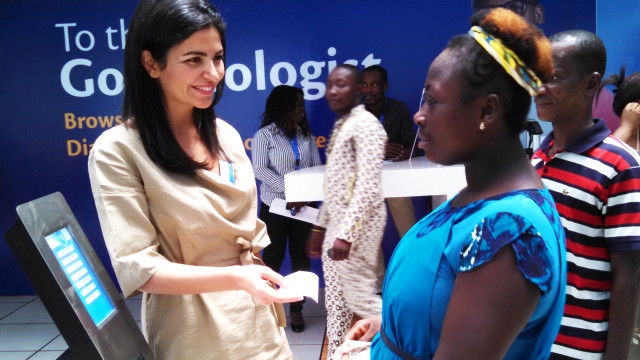 Ms. Roshi Motman (@RoshiMotman), first female CEO for Tigo Ghana, has stated her determination to support this vital change. "Our employee ratio is 70/30 in favour of men. Until the day we are 50/50 in the company I will encourage my managers to choose the woman if there is a choice between two equally competent profiles with the right attitude for a job."
According to Cynthia Akafia, Chair of Tigo Ghana's Diversity, further changes are afoot.
"A lot has been done since we started in 2015. We have begun to see a shift in balance within our work force, with improved female enrolment into the business," she said.
Tigo Ghana is one of two Tigo markets to have a Diversity Committee in place - the other being Costa Rica. The committee loudly acknowledges diversity as a means to attract and retain top talent, raise productivity and strengthen customer focus.
Bismark Agymenan, Performance and Development Manager at Tigo Ghana said: "We have made a lot of progress putting together a proposal for a policy framework on diversity. Until a final framework is agreed, the committee is active in celebrating women who've made their mark."
Group-wide, Tigo Honduras has the highest percentage of women in its workforce - 43 per cent - while Tigo Rwanda reports the highest number of women in senior management, at 50 per cent.
In 2015, we conducted a 'Great Place to Work' survey that included questions on gender diversity. All our operations scored highly on questions about whether employees felt they were treated fairly based on other elements of diversity, such as race and sexual orientation; with an average score of 88%.
This year, Millicom's Board of Directors has approved a plan to carry out a company-wide equal pay audit in order to identify pay gaps by gender for similar roles.
Based on the results of the Executive Committee and senior management diversity workshop held in February 2016, Millicom now plans to relaunch a gender diversity programme and set long-term goals and KPIs that will promote a more inclusive workplace.