Tigo Business Forum: is your company ready?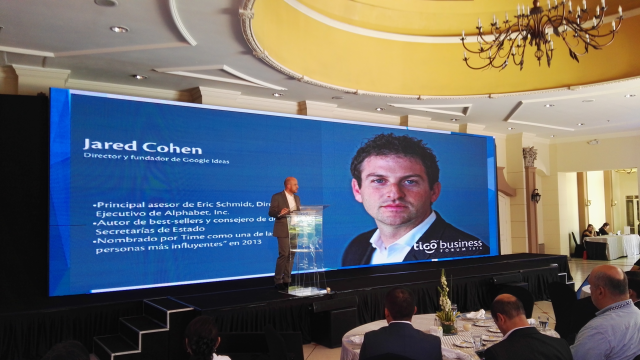 >Tigo Guatemala:
Press Release
>Tigo Guatemala: Twitter, Facebook, YouTube
Expect plenty of lively, informed debate when Tigo Business declares its third annual forum open next month - 13 September - with a question that no business leader in Latin America can afford to ignore these days: "m-Commerce: Is your company ready?"
Key speakers include Marc Randolph, co-founder of the online movie and television streaming service Netflix, Jared Cohen, president of Jigsaw (formerly known as Google Ideas), and Susana Voces, head of eBay in Spain.
More than a thousand businessmen and women are expected to attend according to Francisco Mancilla, Director for Tigo Business in Guatemala, where Central America's leading business forum takes place.
According to Francisco, m-Commerce – the buying and selling of goods on the internet from a mobile device – has evolved out of necessity, in response to consumer demand and growing trends amongst customers.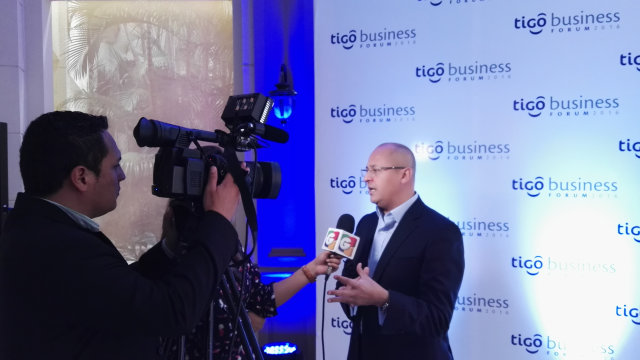 Research carried out by the GSMA suggests that mobile money operators worldwide carried out 33 million transactions a day during 2015.
Francisco said such transactions were generating annual sales of more than US$160 billion.*
He added:  "In the next few years, m-Commerce will be a reality here.  So we want to highlight the benefits that this new and fast evolving area of sales will bring, and how companies can use it to improve and grow their business."
Francisco also spoke about customer experience and the need for a fast, smooth and secure integration of m-Commerce, as more and more companies take sales online. 
"At Tigo Business, we are ready to support companies with a strategy for mobile, cloud-based solutions for connectivity, and tools that can drive online sales in this new digital era," said Francisco.
Tigo Business Forum's one-day program of debates will also welcome experts from the mobile technology industry, including from household names such as Huawei, Fortinet, Samsung, and Avaya.