Glasswing honors Millicom (Tigo) and presents CEO Mauricio Ramos with recognition at New York Gala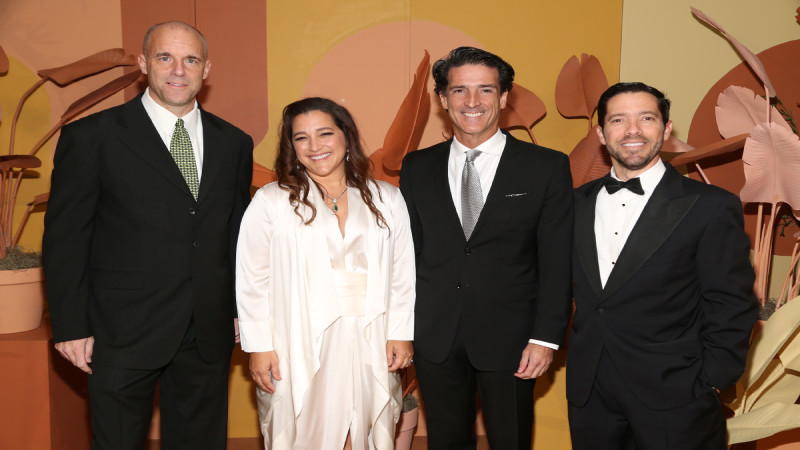 Millicom (Tigo) and Glasswing International launch joint mentorship program to support students and young professionals in Latin America. 
 "Tigo has proudly supported Glasswing over the years and is very excited to embark on this new chapter of cooperation. A mentor is critical to professional development, which is why this program speaks to Tigo's mission of connecting people and improving lives. We are proud to support students as they work to fulfill their dreams and become change agents in Latin America," said CEO Mauricio Ramos who accepted the recognition presented to Tigo on Thursday night.
To read the full article, visit world360news website