GSMA Mobile World Congress 2015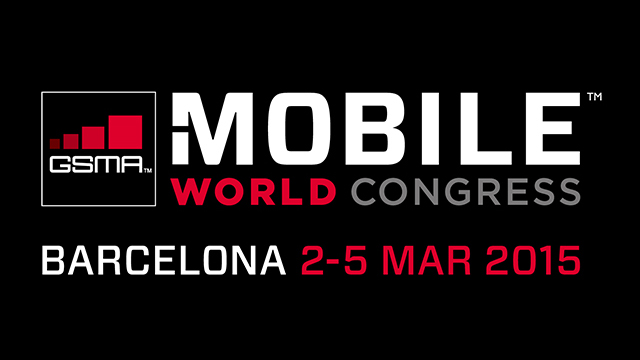 As Millicom is the only company in the digital media space that only operates in emerging markets, we have a unique voice.
We invest more than $100m each month to improve digital services in these markets, and we occupy a unique space at the cutting edge of innovation, so our customers can join the digital revolution and not be left behind.
Debate at the GSMA World Mobile Congress this year will be lively and Millicom will be at the heart of it, sharing our unique insights on the future for mobile communications, as well as for the next digital trends.
Read our latest blogs from:
Mario Zanotti, Senior Executive Vice President - Latin America (click here)
Rachel Samrén, EVP External Affairs (click here) 
Watch WMC15's wrap of opening day events here. 
Schedule of Millicom speakers at the event

| Date | Day | Time (CET) | Speaker | Session |
| --- | --- | --- | --- | --- |
| March 2 | Monday | 6:00 - 6:45 PM | Mario Zanotti, Senior EVP, Latin America | Mobile World Live Keynote with Mark Zuckerberg |
| March 3 | Tuesday | 2:30 - 3:30 PM | Greg Reeve, COO, Mobile Financial Services | Nominee at GSMA Awards |
| March 3 | Tuesday | 3:15 - 3:30 PM | Mario Zanotti, Senior EVP, Latin America | [Ministerial Programme] Keynote remarks: What makes a healthy mobile ecosystem? |
| March 3 | Tuesday | 3:30 - 5:00 PM | Greg Reeve, COO, Mobile Financial Services | Mobile Money 2014 State of the Industry: Group Level Perspectives (panel discussion) |
| March 3 | Tuesday | 5:05 - 5:55 PM | Diego Gutierrez, General Manager, Tigo Tanzania | [Ministerial Programme] Latin America Regional Summit |
| March 4 | Wednesday | 10:30 AM - 1:00 PM | Arthur Bastings, EVP, Africa | [Ministerial Programme] Sub-Saharan Africa Regional Summit: Panel discussion - Accelerating digital inclusion through joint commitments and action |
| March 4 | Wednesday | 11:45 AM - 12:15 PM | Rachel Samren, EVP, External Affairs | [Connected Women Summit] Panel discussion - Innovative approaches to bridge the gender gap |