Happy Birthday Tigo El Salvador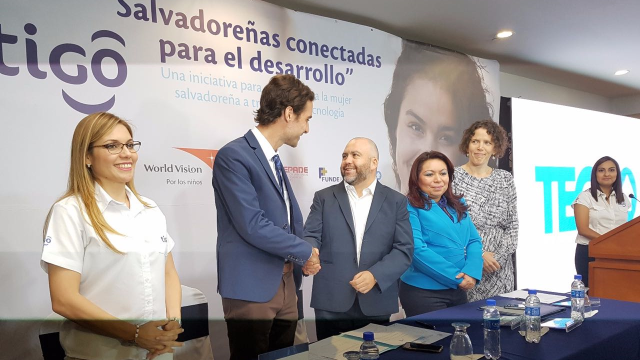 "It would have been difficult 25 years ago to predict how a telephone service operator would turn into a world-leading pioneer in Mobile Financial Services, fixed and mobile technology, cable and entertainment, business and corporate connectivity, as well as offer its own Sports channel."
Tigo El Salvador General Manager (GM) Marcelo Aleman reflects on #TIGO's track-record as the country's leading mobile network operator. 
TIGO El Salvador website, Twitter, Facebook, Youtube 
March 2017: Millicom's Board of Governors met with its CEO Mauricio Ramos and TIGO's General Manager Marcelo Aleman in San Salvador this month to mark 25 years of operational investment that has helped shape the country's economic future. 
There is much to celebrate, according to Aleman who told reporters: "We have big plans for El Salvador's future and will be contributing towards its social, economic and technological progress, as we have done so far". 
What began as a telephone operator called Telemovil has evolved into TIGO, El Salvador's largest mobile operator, with more than 3.2 million customers. TIGO is now the country's largest provider of broadband and cable services, a world leader in Mobile Financial Services, and employs more than 1,300 men and women. 
In 2016, TIGO announced a US$1billion investment over the next four years to build out 4G LTE nationwide.
Its continued commitment to Corporate Responsibility initiatives, include promoting digital literacy among students and greater awareness around every child's right to privacy, freedom of thought and personal safety on the internet. 
In 2016 TIGO invested US$350,000 in social investments, and worked with more than 120 local schools and public institutions, connecting them online, promoting tech education and campaigning around Child Online Protection.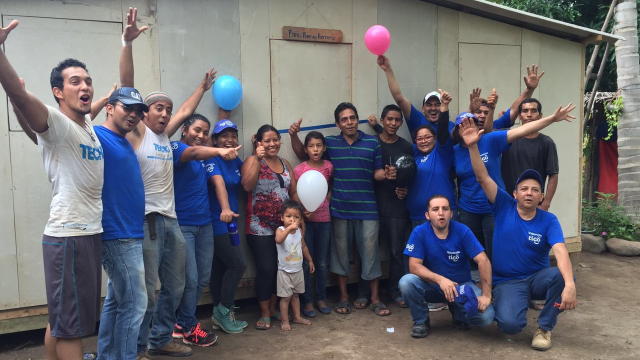 Evening celebrations to mark TIGO and Millicom's 25th anniversary were held at a convention center overlooking the city, following an earlier meeting with President Salvador Sánchez Cerén, and Vicepresident Óscar Ortiz.
Chairman of the Board Tom Boardman told reporters: "Twenty-five years ago, we were younger, the world was younger. El Salvador was just beginning its journey towards peace and restoration. During those years, a revolution got underway, a digital revolution."