Connecting the two thirds that aren't
By joining a movement headed by technology leaders, nonprofits, local communities and experts, Tigo Tanzania is a pioneer of a new service that plans to bring the internet to billions more who don't have it... yet
October 2014: From this month, our customers in Tanzania are able to download for the first time a free app inspired by Facebook's internet-for-all-initiative, called internet.org.
This app will give users free access to a number of fun and informative educational, health, news and social media sites that include: AccuWeather, BabyCenter and MAMA, BBC News and BBC Swahili, BrighterMonday, The Citizen, Facebook, Facts for Life (a UNICEF product), Girl Effect, Messenger, Mwananchi, Mwanaspoti, OLX, Shule Direct, Supersport, Tanzania Today and Wikipedia.
As one of only two mobile service provides in the world pioneering this app, Tigo's Facebook partnership will be a powerful response to internet.org's call for action: "Everyone of us. Everywhere. Connected."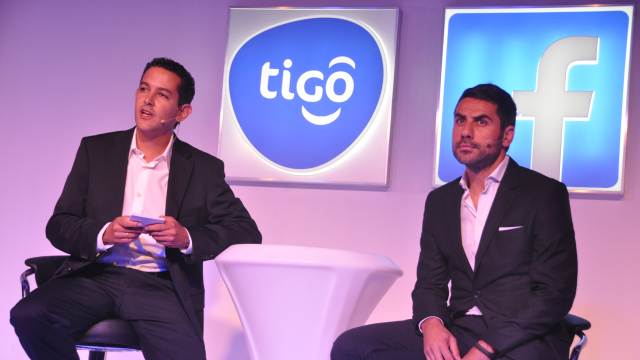 An estimated two thirds of the world's population are not yet connected online.
According to David Zacharia, Tigo's Head of Data and Devices: "Through our partnership with Facebook we aim to increase digital inclusion by encouraging even more Tanzanians to go online."
He added this will not only drive further internet penetration in Tanzania but also unlock new socio-economic opportunities to users in the fields of education, technology and commerce.
Facebook's Andrew Bocking said: "By providing more people with affordable access to technology and tools we can accelerate the process of connecting everybody."
The announcement follows a report published in recent weeks by the Tanzania Communications Regulatory Authority (TCRA) which notes a rapid rise in the number of internet users from 7.5 million in 2012 to 9.3 million (18 per cent penetration). 
The initiative has reinforced Tigo's reputation for innovating groundbreaking digital products and services, especially in the field of mobile financial services.
>Read Tigo's Press Release