Laying the Groundwork for Inclusive Growth Through Digital Trade with Colombia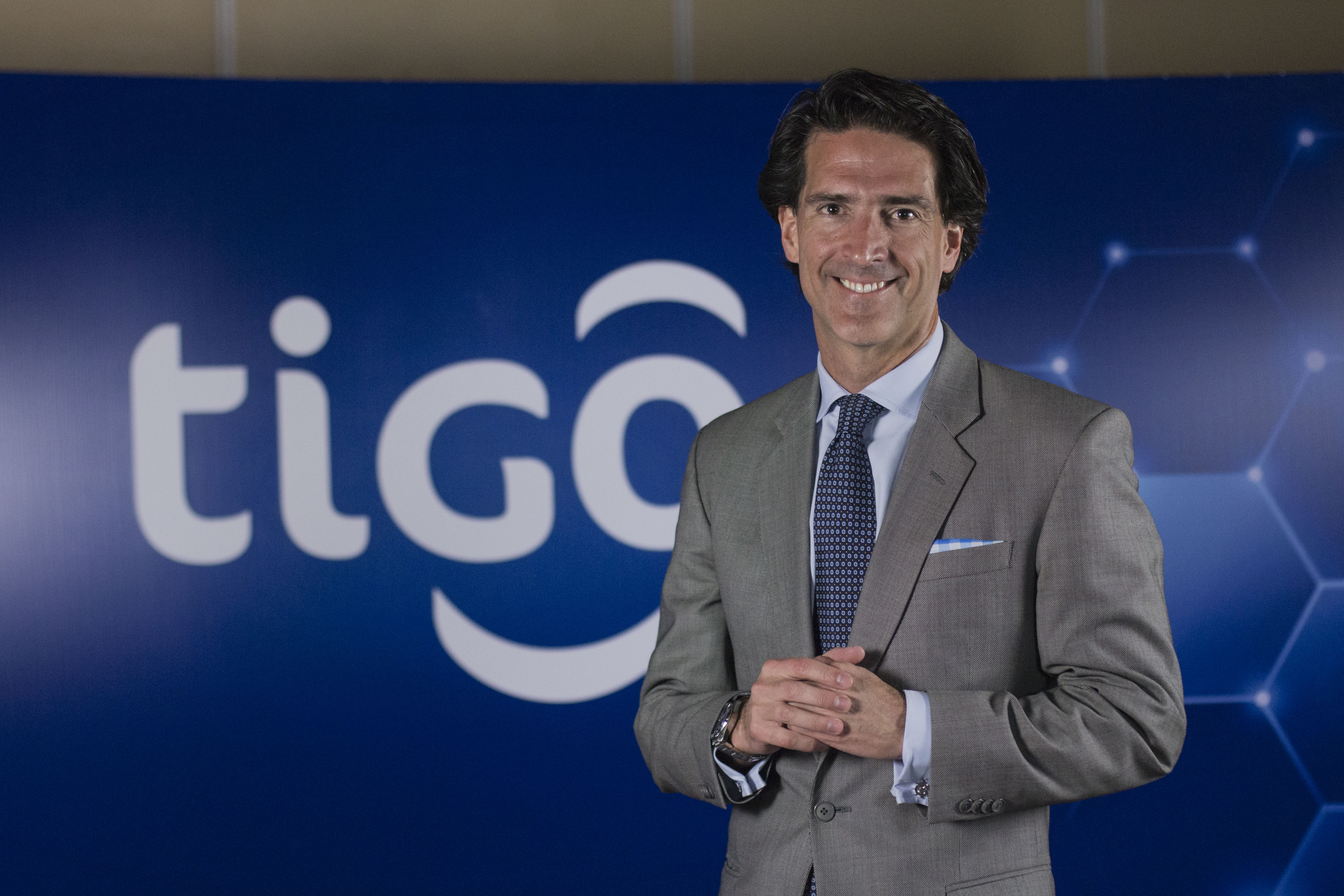 Mauricio Ramos, CEO of Millicom | Tigo  and Chair of the USCOLBC, makes the case for a new digital trade framework between the U.S. and Colombia to spur innovation, drive economic growth, and create jobs.
As a Colombian-American and the CEO of Millicom, which operates significant digital infrastructure in Colombia through our subsidiary Tigo, I am delighted to chair the USCBC and support its efforts to foster the strongest possible bilateral relationship between the United States and Colombia. Among its priorities, the USCBC has worked tirelessly to promote the growth of the digital economy as a way to facilitate trade and investment and promote the creation of jobs. 
To read the full article, visit U.S. Chamber of Commerce website.