Mentoring that transforms lives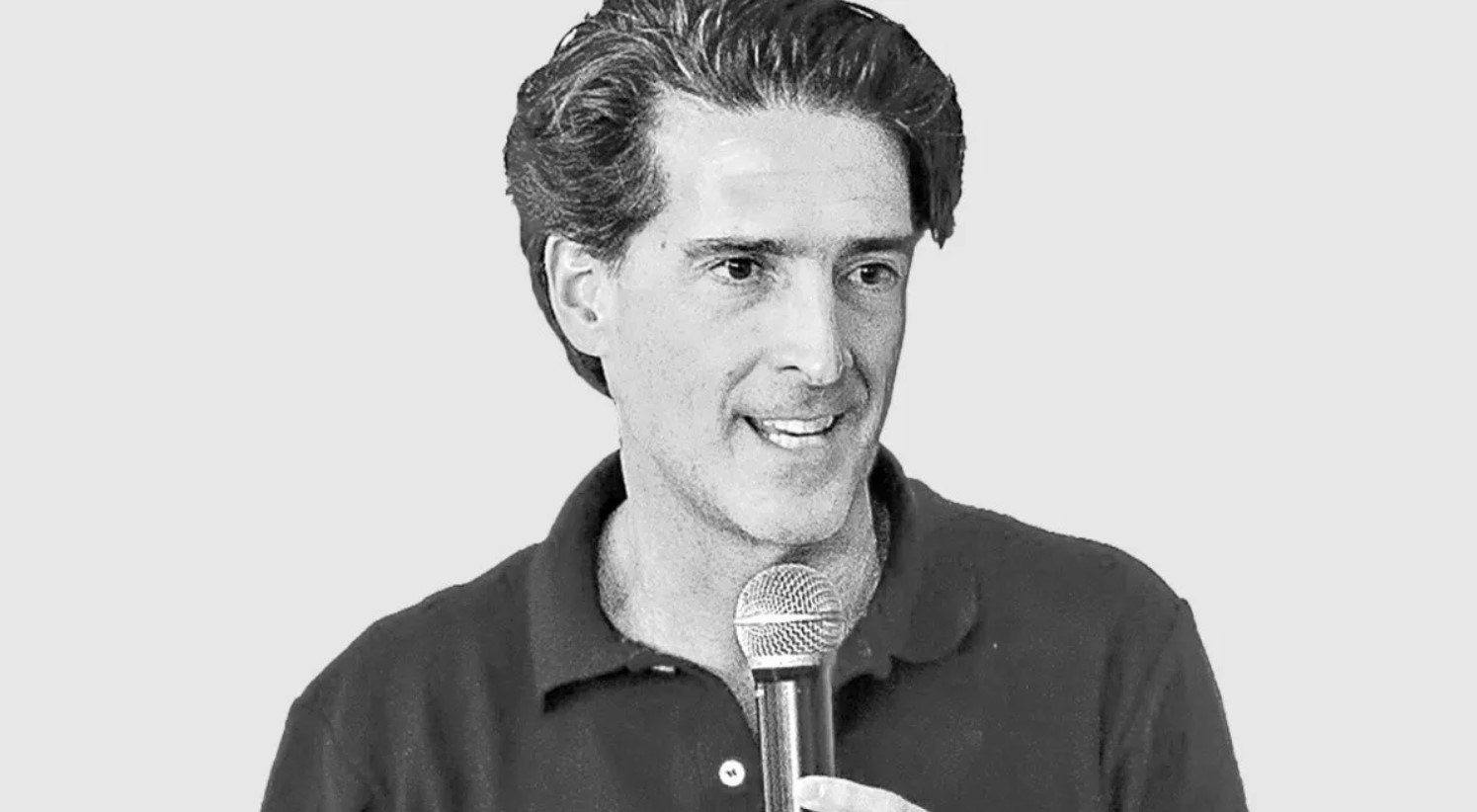 At an event recently held in El Salvador, 35 young people met in person for the first time their mentors, those with whom they had talked behind a screen about values, life skills, and their aspirations for the future, but also about their insecurities, fears, and barriers to achieving your goals.
Mauricio Ramos, Millicom | Tigo CEO and Interim Chairman of the Board recalls his experience through an op-ed on La Prensa Gráfica El Salvador.
To read the full article, visit  Prensa Gráfica El Salvador website (SPA).