Millicom announces partnership with USTTI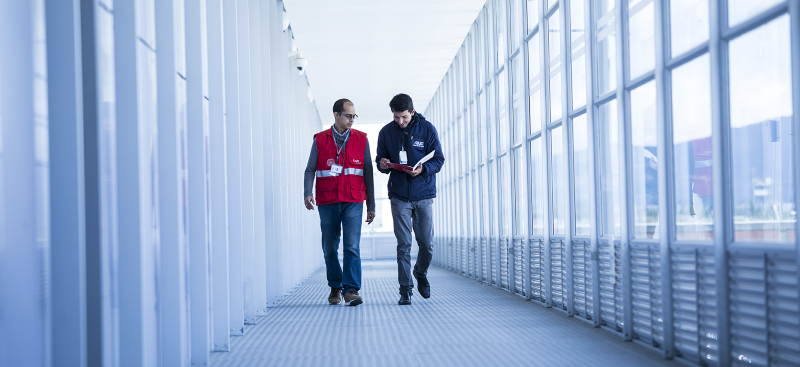 On December 15th, the United States Telecommunication Training Institute (USTTI)  announced the incorporation of Millicom as a member of its Board of Directors.
USTTI's training empowers developing country officials with the skills needed to manage their spectrum, deploy wireless technologies, develop national broadband plans, implement national Cybersecurity strategies, support Internet deployment, launch cloud services, protect children online, and ensure sound emergency communications plans, all while working to support the rule of law. So far, the USTTI has graduated 10,000 women and men in 172 developing countries.
EVP CEAO Karim Lesina will join the Board of Directors of USTTI in representation of Millicom