Creating the Digital Lifestyle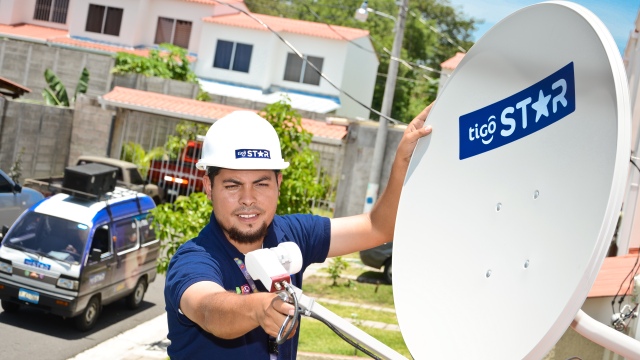 Millicom is a telecommunications and media company dedicated uniquely to emerging markets where, primarily through the Tigo brand, we provide a digital lifestyle to more than 56 million people. The company was established in Sweden in 1990 and now offers a growing range of communications, content, information and entertainment services.
In 2013, Millicom announced a five-year plan to transform into a diversified digital business and to double its annual revenue to more than $9 billion. Our defining entrepreneurial culture has set us well on our way in this journey.
We innovate and provide the best solutions for customers in fourteen African and Latin American markets. These are countries where GDP is generally rising fast, population growth is high and where there is a large proportion of young people.
They are markets where the challenges can be unique and the scope for digital innovation greater than ever due to a historical lack of fixed line connectivity or of mobile penetration.
Our mobile money as well as cable, satellite and broadband services are helping transform the digital, social and economic landscape of our markets as increasing numbers adopt and adapt communication technologies to their advantage.
For example, our consumer cable business is on path to reach $2 billion by 2017 through organic growth, tactical acquisition and premium content. 
We are taking pay-TV to new areas where there was no service before and bundling data, entertainment and mobile to appeal to our customers and drive revenues.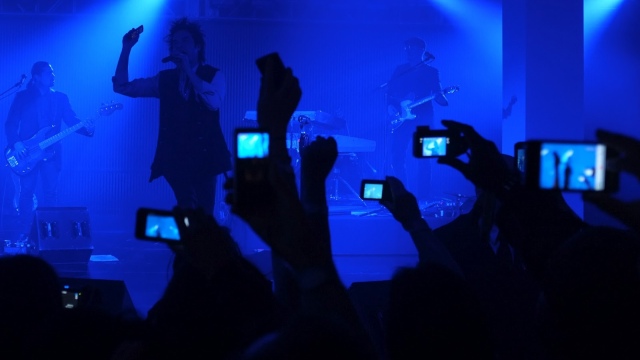 We now have more than nine million active mobile money users in eleven countries and, in 2014, we experienced a year-on-year increase in overall transaction volumes of 40 per cent.
Market trends suggest a demand for data that will continue to impact significantly our business strategy.
Improved mobile coverage will make everything digital possible, whether it is to entertain, to educate, to communicate or to manage finance, while at the same time customers demand a better deal.
Our response - to widen and bundle our range of services, including internet with TV, data and mobile – is designed to meet this demand.
In TV, more customers are opting for quality over quantity. They want to switch on to more unique premium TV content than before. That is why we launched our Tigo Star and Sports channels in 2014 with this in mind and the number of homes passed and connected in new markets is growing.
More than 23,000 employees drive these operations and take our innovations to market.
Ninety-nine per cent are employed locally. In 2015 more than 18,000 contractors and agents were trained through the Tigo Sales School in Latin America.
This year, 2015, is a landmark year for Millicom.
The company will celebrate its 25th anniversary, focused on its journey, enabling more customers to join the digital world.
>To find out more, see our Annual Report 2014 (AR2014)
| | |
| --- | --- |
| Millicom in numbers |   |
| No. of staff employed | 23,297 |
| No. of employees hired locally | 99% |
| No. of nationalities  | 56  |
| No. of customers  | 56 million   |
| No. of mobile markets  | 12  |
| No. of revenue generating units in cable   | >5 million   |
| No. of mobile money customers  | >9 million   |
| No. of smartphones sold in 2014  | 4.5 million  |
| Average monthly investment in infrastructure  | $100 million  |
| No. of agents and contractors trained in Latin America 2014  | 18,000   |
| No. of Cable TV service markets  | 7 |
| No. of Satellite TV service markets | 5  |
| Pay-TV and broadband operations   | 7th largest in Latin America  |
| Tigo brand recognition  | 8th most admired in Africa  |
Sources: Annual Report 2014, Dataxis, Brand Africa