Mobile 360-Africa: Digital Access & Inclusion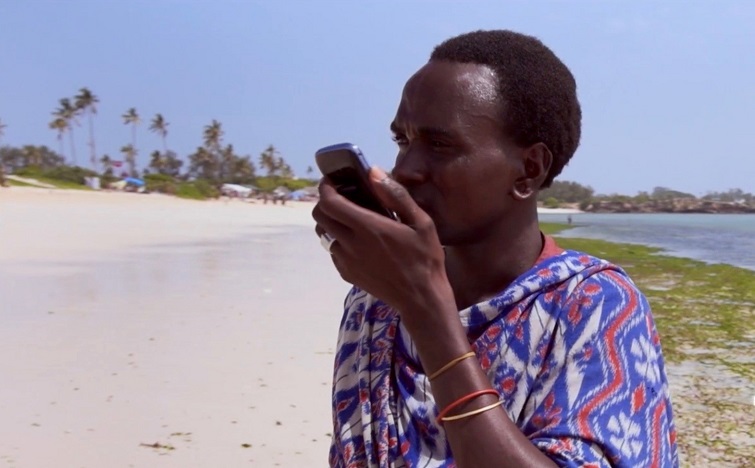 >Tigo Tanzania: Twitter, Facebook, YouTube
July 2016: From 26 - 28 July, thousands of key mobile influencers and leaders in government, ICT, finance and media will gather at this year's Mobile 360 – Africa event sponsored by Millicom in Tanzania.
The event is organized by the mobile industry association GSMA to lead discussions on digital inclusion, network coverage and quality of customer experience in the sub-Saharan region.
According to GSMA's Chief Marketing Officer Michael O'Hara: "The mobile industry is playing a key role in driving digital, financial and social inclusion in many African countries by providing access to essential information and services and Mobile 360 – Africa will convene key stakeholders to examine the practical steps needed to overcome critical roadblocks in technology, governance, business models and investment."
Millicom is well positioned to take a leading role in this debate.
Our work in Digital and Financial Inclusion for Women, Child Online Protection, industry-changing innovations in mobile money as well as initiatives in Social Investment and Corporate Responsibility such as mobile birth registration, lie at the heart of what we do.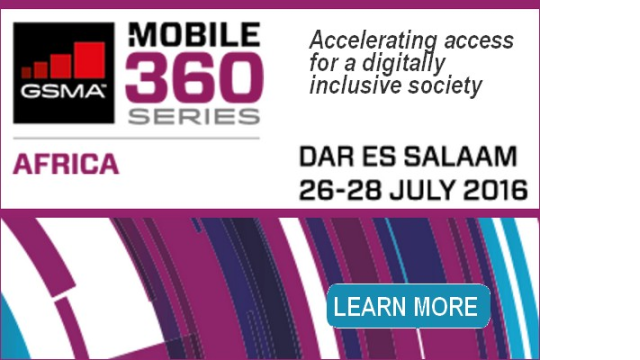 Among the key speakers and panelists taking part in this year's Mobile 360 - Africa debate we will be hearing from: Chantal Kagame (Deputy CEO, Tigo Rwanda), Diego Gutierrez (GM Tigo Tanzania), Papa Sow GM Tigo Chad), Benoit Janin (CEO Zantel), Woinde Shisael (Corporate Responsibility, Tigo Tanzania) and Jean Francois Le Bihan (Africa Regulatory Director).
Papa Sow, who will speak on Accelerating Digital and Financial Inclusion for Women, highlights the clear need for more role models for women in technology, "to bring out the message loud and clear to our female customers that technology does belong to women too, and that we are a company that understands that". 
In addition to the main conference, Mobile 360 – Africa will also host GSMA's Jumpstart program which invites start-ups to showcase their mobile innovations in the region.
You can follow all developments and updates about Mobile 360 – Africa (use the hashtag #m360Africa) on Twitter (@Millicom, @GSMA).
Or find Mobile 360 - Africa on Facebook here and LinkedIn here.
For any further information go to www.mobile360series.com